Swift Currie Attorney Joanna Jang Appointed to Board of Directors of Two Korean-American Associations in Atlanta
03.03.2020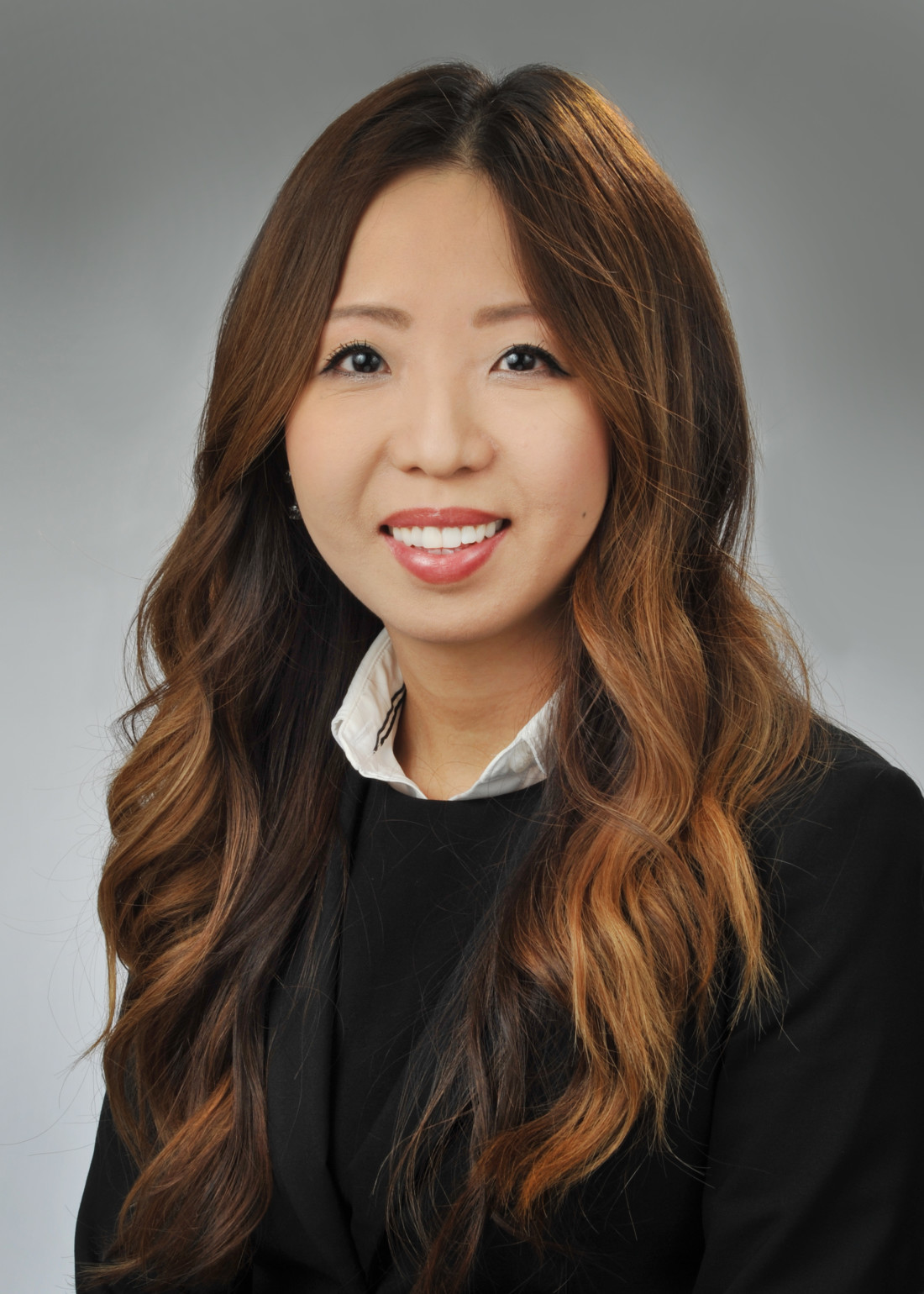 Swift, Currie, McGhee & Hiers, LLP, is pleased to announce Joanna Jang has joined the Korean American Association of Greater Atlanta board of directors, the official representing body and the voice of the Korean American Community in Atlanta, as well as the Korean-American Chamber of Commerce of Atlanta board of directors, which promotes the general welfare of the Korean American business community.
The Korean American Association of Greater Atlanta serves to connect Korean-Americans in Atlanta to each other and other regional and ethnic organizations to promote the development of an ever-growing Korean-American community. As a board member, Jang will oversee the organization's budget, which will be allocated to projects, such as the Chairman's Cup Golf Tournament, Fundraising Song Festival, Korean Festival and Kimchi Festival, as well as the repair of the Association's office in Norcross.
Similarly, the Korean-American Chamber of Commerce of Atlanta seeks to ensure and facilitate the growth and development of its members by building a network with the mainstream U.S. society and businesses, as well as other ethnic groups in Atlanta. Some of the members recently participated in the 2020 Asian American Advocacy Day at the Georgia State Capitol, which is designed to be a relationship-building opportunity among Asian American leaders, Georgia elected officials and other policy makers.
"We are incredibly proud to work with individuals like Joanna, who are committed to progress in diversity and inclusion and bring our firm valuable perspective into distinct cultures," said Terry Brantley, managing partner at Swift Currie. "Joanna is fluent in Korean and conversational in Japanese, which enables her to create meaningful connections within Asian communities, as well as effectively counsel business leaders as a trusted adviser in complicated workers' compensation-related matters. We look forward to seeing the impactful work that Joanna will achieve on the board of these two important organizations in our community."
At Swift Currie, Jang focuses her practice primarily in the area of workers' compensation defense, representing employers, insurers, self-insureds and third-party administrators in equipment rental, construction, property and hotel management, manufacturing, retail and landscaping industries before the State Board of Workers' Compensation and all appellate courts in Georgia. Jang also has extensive experience handling federal and state business and commercial litigation cases.
In addition to her practice, Jang frequently presents on workers' compensation-related issues in Korean to Korean business owners and is a former member of South Korea's National Unification Advocacy Council, which advises the nation's president regarding policy development and implementation for peaceful unification of South Korea and North Korea. The group's members are appointed by the president of South Korea.
Jang is also involved in several other organizations, including Atlanta Bar Association , Georgia Asian Pacific American Bar Association, Korean-American Bar Association of Georgia, and the State Bar of Georgia. She earned her undergraduate degree and law degree from Emory University.
Jang's appointment is a continuation of Swift Currie attorneys' involvement with and recognition by organizations committed to advancing diversity and inclusion. Most recently, Swift Currie attorney Gillian Crowl was named a member of The National Black Lawyers' Top 100, an invitation-only membership limited to the top 100 African American attorneys in Georgia who promote diversity and equality in the legal system. Her addition followed last year's inductions of Swift Currie attorneys Marvis Jenkins into the organization's Top 100 and Sara Alexandre and Avery Carter into the organization's Top 40 under 40.
About Swift, Currie, McGhee & Hiers, LLP
Based on more than 50 years of representing clients in Georgia, Alabama and throughout the country, Swift, Currie, McGhee & Hiers, LLP, has evolved into a law firm capable of handling all areas of civil law and litigation. With approximately 150 attorneys, Swift Currie possesses the resources and abilities to tackle the most complex legal problems, while at the same time, providing its clients with individualized, prompt and cost-effective service. The firm has a wealth of experience across numerous practice areas and its depth of legal talent allows the firm to tailor such strengths to individual cases. For more information, please visit www.swiftcurrie.com.