Swift Currie Attorneys Sara Alexandre and Avery Carter Named to the National Black Lawyers Top 40 Under 40
10.15.2019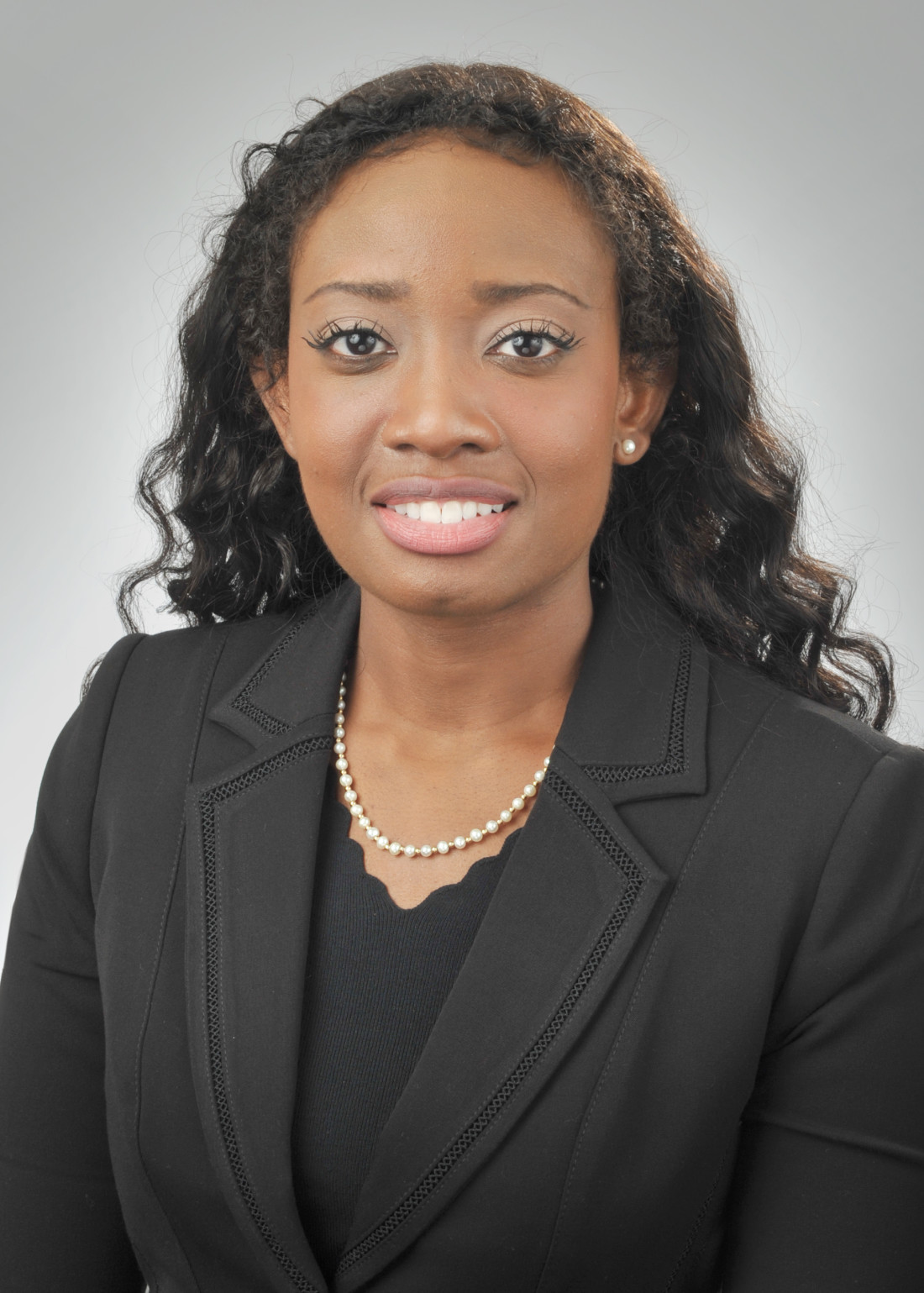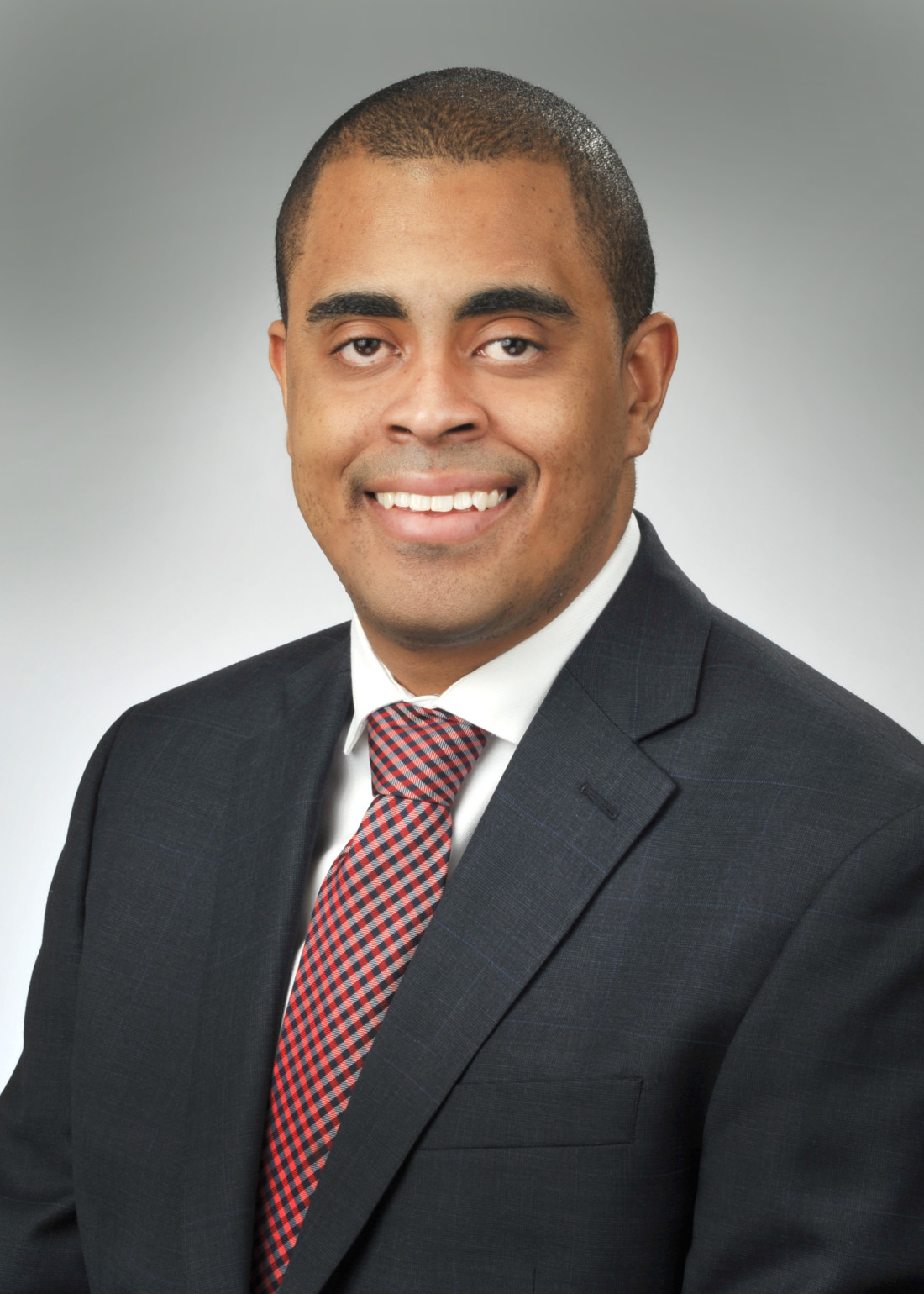 Swift, Currie, McGhee & Hiers, LLP, is pleased to announce Sara Alexandre and Avery G. Carter have been named to The National Black Lawyers' Top 40 Under 40 for 2019.
Membership is limited to the top 40 black attorneys under the age of 40 from each state who demonstrate superior leadership, reputation, influence, stature and profile as a black lawyer. The National Black Lawyers is an invitation-only membership organization designed to enhance the professional development of its members and is one of very few organizations in the United States established to promote the nation's top black attorneys.
"We are honored that two more of our attorneys have received this prestigious honor. Sara and Avery both joined our firm within the past two years and are a testament to the caliber of lawyers we have been fortunate to add to our quickly growing team," said Terry O. Brantley, managing partner at Swift Currie. "We are proud of their accomplishments and applaud their commitment to providing the highest level of individualized service to our clients."
The National Black Lawyers awards annual membership to the Top 40 Under 40 and Top 100 black lawyers in each state. Selection follows a multi-phase review process including peer nominations and third-party research.
Alexandre is a civil litigator primarily defending insurance companies in cases related to construction and environmental law, catastrophic injury and wrongful death, products liability, automobile and trucking litigation, premises liability, medical malpractice and professional liability. She also has experience handling healthcare law litigation and ERISA matters. Alexandre received her undergraduate degree from Yale University and earned her J.D. and Master of Law in Taxation degrees from New York Law School.
Carter also represents a variety of insurance companies and primarily focuses on the areas of commercial litigation, automobile litigation and premises liability. Prior to joining Swift Currie, Carter interned for The Honorable Judge Wilford Taylor of the Eighth Judicial Circuit of Virginia. He earned his undergraduate degree from North Carolina State University and his J.D. at the University of Florida Frederic G. Levin College of Law, where he served as an executive board member for the Florida Moot Court Team.
About Swift, Currie, McGhee & Hiers, LLP
Based on more than 50 years of representing clients in Georgia, Alabama and throughout the country, Swift, Currie, McGhee & Hiers, LLP, has evolved into a law firm capable of handling all areas of civil law and litigation. With approximately 150 attorneys, Swift Currie possesses the resources and abilities to tackle the most complex legal problems, while at the same time, providing its clients with individualized, prompt and cost-effective service. The firm has a wealth of experience across numerous practice areas and its depth of legal talent allows the firm to tailor such strengths to individual cases. For more information, please visit www.swiftcurrie.com.