Swift Currie Attorney Gillian Crowl Earns Membership in National Black Lawyers Top 100
02.26.2020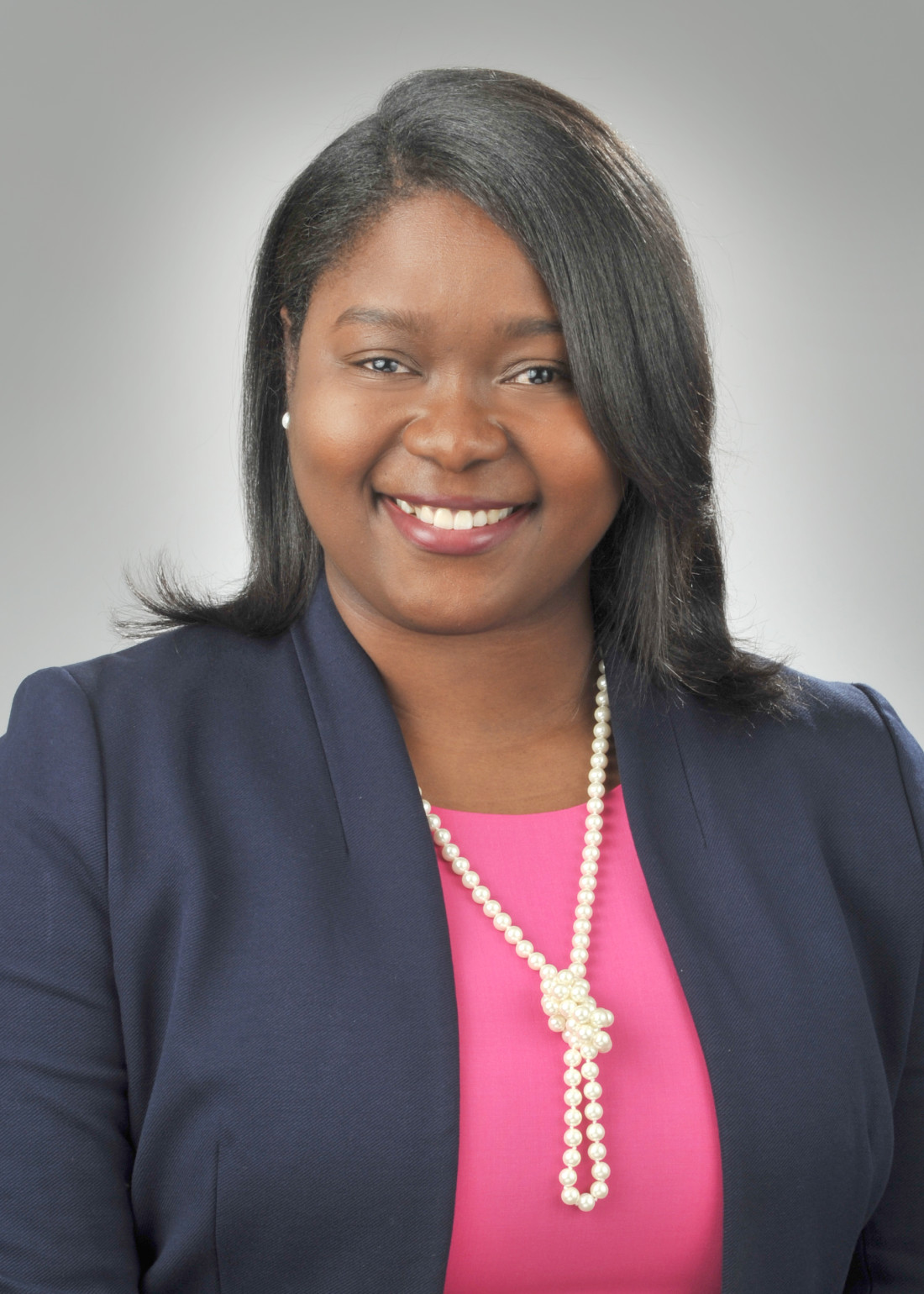 Swift, Currie, McGhee & Hiers, LLP, is pleased to announce Gillian Crowl has been named a member of The National Black Lawyers' Top 100. This invitation-only membership is limited to the top 100 African American attorneys in Georgia who promote diversity and equality in the legal system. Crowl's addition follows last year's inductions of Swift Currie attorneys Marvis Jenkins into the organization's Top 100 and Sara Alexandre and Avery Carter into the organization's Top 40 under 40.
"Gillian's advocacy on behalf of her clients and colleagues, as well as her commitment to advancing diversity in our industry, set an example both in our firm and community," said Terry Brantley, managing partner at Swift Currie. "We are proud to see her recognized by this honorary society and fortunate to work with inspiring leaders who have been honored by The National Black Lawyers and other prestigious organizations focused on improving the legal industry."
The National Black Lawyers is one of very few preeminent organizations in the United States established to celebrate legal excellence by promoting member attorneys as subject-matter experts, developing a strong national network of top African American attorneys and facilitating the exchange of timely information to enable members to maintain their status as leaders. Selection is by invitation only, following a multi-phase review process that includes peer nominations and third-party research.
Crowl is highly active within the legal community. In addition to serving as the deputy director of Region XI of the National Bar Association, she serves as parliamentarian, Auction Committee chair and Judicial Review Committee chair of the Georgia Association of Black Women Attorneys. She is also a member of the American Bar Association, Atlanta Bar Association, Defense Research Institute, Georgia Defense Lawyers Association and North Carolina State Bar Association, and participates regularly in the Community Service and Legal ministries at Cascade United Methodist Church.
Crowl focuses her practice primarily on complex personal injury, insurance and business disputes and practices in the areas of commercial litigation, trucking litigation, catastrophic injury, wrongful death, insurance coverage, premises liability and bad faith litigation. She represents corporations, insurance companies and trucking companies, as well as self-insured and small business clients. Additionally, Crowl has experience handling ERISA and other life, health and disability matters. She is barred in Georgia and North Carolina.
Crowl earned her undergraduate degree and Master of Public Administration from Cornell University and her law degree from Indiana University Maurer School of Law.
About Swift, Currie, McGhee & Hiers, LLP
Based on more than 50 years of representing clients in Georgia, Alabama and throughout the country, Swift, Currie, McGhee & Hiers, LLP, has evolved into a law firm capable of handling all areas of civil law and litigation. With approximately 150 attorneys, Swift Currie possesses the resources and abilities to tackle the most complex legal problems, while at the same time, providing its clients with individualized, prompt and cost-effective service. The firm has a wealth of experience across numerous practice areas and its depth of legal talent allows the firm to tailor such strengths to individual cases. For more information, please visit www.swiftcurrie.com.