Swift Currie Attorney Marvis Jenkins Earns Membership in National Black Lawyers Top 100
01.21.2020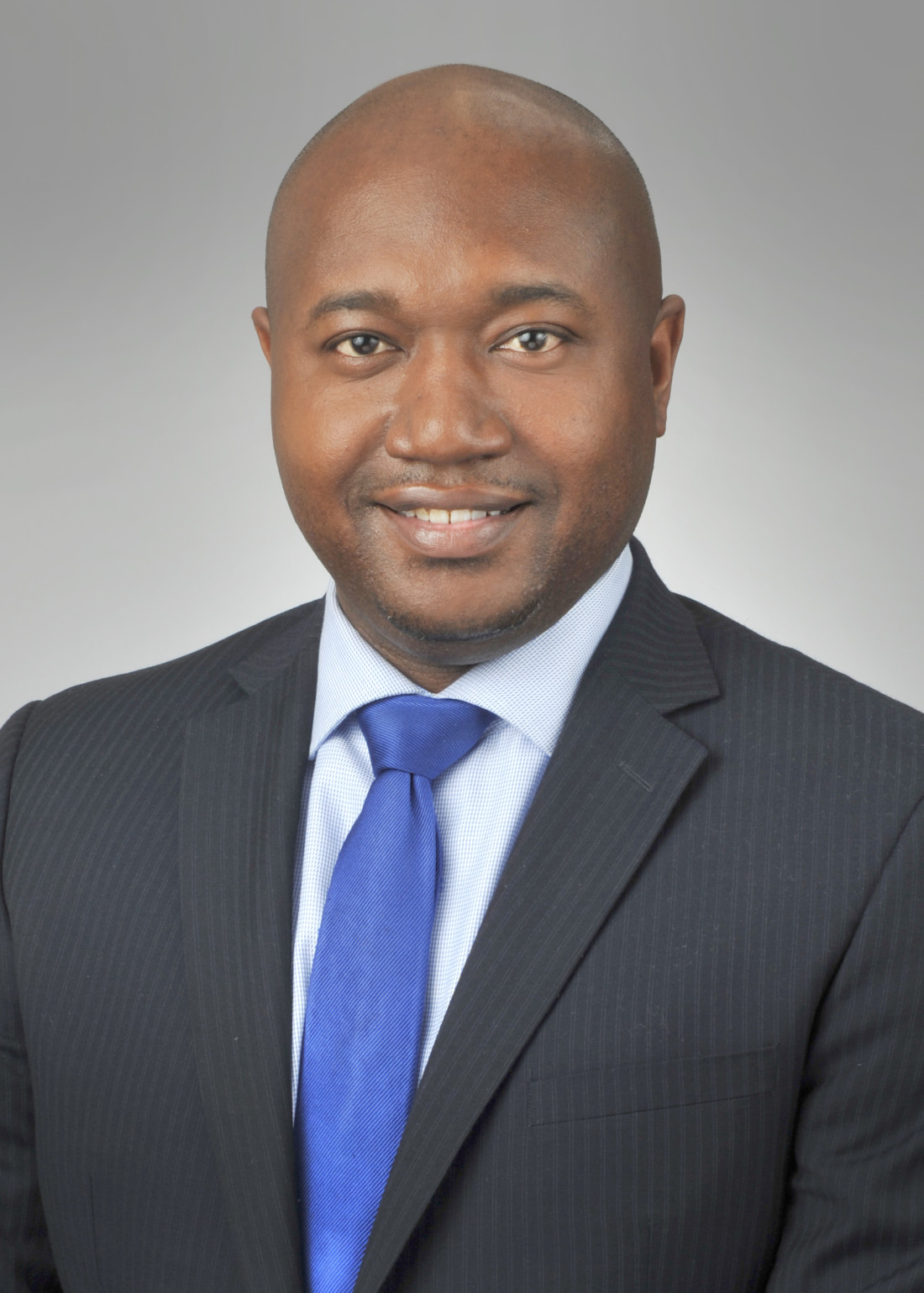 Swift, Currie, McGhee & Hiers, LLP, is pleased to announce Marvis Jenkins has been named a member of The National Black Lawyers' Top 100. This invitation-only membership is limited to the top 100 African American attorneys in Georgia who promote diversity and equality in the legal system. Jenkins' addition follows last year's induction of Swift Currie attorney Sara Alexandre into the organization's Top 40 under 40.
"We are honored that Marvis' leadership, both in his legal practice and his community, have led to this invitation to join his colleagues and other leaders in this honorary organization," said Terry Brantley, managing partner at Swift Currie. "We are proud to work with such great leaders within the firm, and it's incredibly exciting to see them recognized outside of the firm by this prestigious group of top African American attorneys in Georgia."
The National Black Lawyers is one of very few preeminent organizations in the United States established to celebrate legal excellence by promoting member attorneys as subject-matter experts, developing a strong national network of top African American attorneys and facilitating the exchange of timely information to enable members to maintain their status as leaders. Selection is by invitation only, following a multi-phase review process that includes peer nominations and third-party research.
Jenkins focuses his practice primarily on general liability, commercial litigation and transportation law. He is skilled in representing a wide variety of clients in the transportation industry, including commercial motor vehicle companies and motor carriers, their drivers, specialty haulers, bus lines and motor coaches, automobile dealerships, emergency and nonemergency transportation providers and their insurers.

Outside of the office, Jenkins is active in the local school system and takes special interest in improving public schools, including being involved in career development programs within those systems. He is a member of the Alabama State Bar, American Bar Association, American Bankruptcy Institute, Defense Research Institute, DeKalb Bar Association and Georgia Defense Lawyers Association.
Jenkins earned his undergraduate degree from Clemson University and his law degree from Nova Southeastern University, Shepard Broad College of Law.
Clemson University featured this news in its "Tigers on the Move" page (available here).
About Swift, Currie, McGhee & Hiers, LLP
Based on more than 50 years of representing clients in Georgia, Alabama and throughout the country, Swift, Currie, McGhee & Hiers, LLP, has evolved into a law firm capable of handling all areas of civil law and litigation. With approximately 150 attorneys, Swift Currie possesses the resources and abilities to tackle the most complex legal problems, while at the same time, providing its clients with individualized, prompt and cost-effective service. The firm has a wealth of experience across numerous practice areas and its depth of legal talent allows the firm to tailor such strengths to individual cases. For more information, please visit www.swiftcurrie.com.