"2019 Georgia Legal Awards - Midsize Firm, Personal Injury Defense: Swift, Currie, McGhee & Hiers," Daily Report
Daily Report
06.20.2019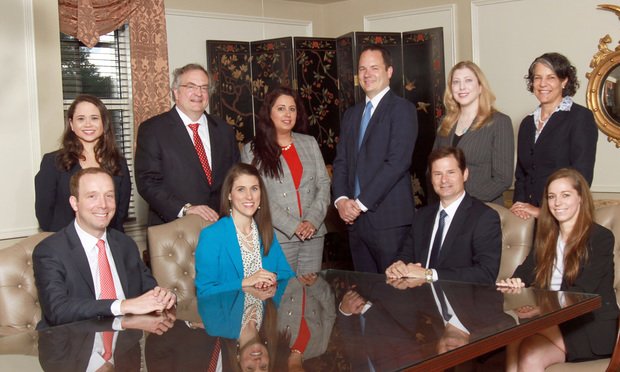 Swift Currie was recognized in the 2019 Georgia Legal Awards as the top midsize firm in the Personal Injury Defense category, and managing partner Terry Brantley participated in a Q&A on successful client service in a special section of the Daily Report published on June 19, 2019.
The firm was recognized based on significant litigation wins in challenging cases, including the trial and appellate defense in a medical malpractice case seeking $2 million in damages and a premises liability matter involving a gas station shooting.
When asked what steps Swift Currie attorneys take to improve odds for their client, Brantley emphatically responded, "[P]repare, prepare, and prepare some more." With the mindset that trial begins as soon as a case enters the office, every step of the litigation process — from responsive pleadings and discovery to motions-in-limine and Daubert challenges — aim to gain a strategic interaction.
"Juries are unpredictable, but the best way to manage the uncertainty and unpredictability of a trial is to anticipate and prepare," said Brantley. "Regardless of the result, no one will tell us we were not prepared."
Brantley also addresses factors that may indicate whether or not a case will go to trial or settle, adding that because various impeding factors can impact settlement discussions, Swift Currie attorneys prepare each and every case with a thorough and vigorous defense with the expectation of going to trial. Referencing the premises liability matter involving gun shots at a gas station, Brantley also discusses the challenges to succeed in commercial litigation that involves a criminal investigation aspect.
For the full article, please click here.