In Memory of Richie Foster
04.14.2021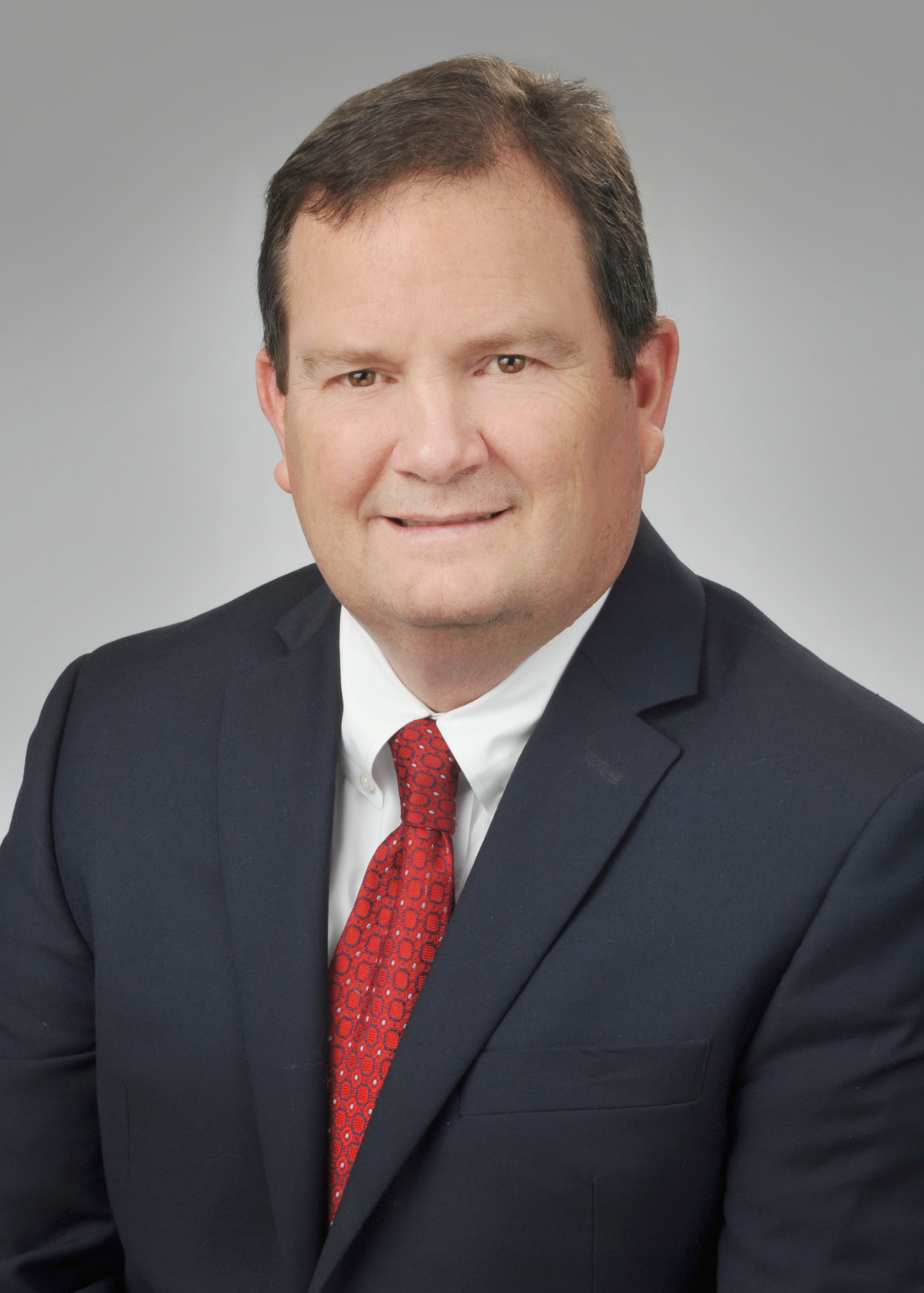 Swift, Currie, McGhee & Hiers, LLP, is saddened to announce the passing of Atlanta-based partner and beloved colleague Richie Foster. Foster passed away on April 6, 2021, at the age of 55. He was a leader known for his wisdom, creativity and knack for forming real relationships with everyone he met. He was a true trial lawyer with strong feelings about how to practice law, try a case and relate to those on a jury. He willingly shared his knowledge and was a great mentor to many.
"Beyond being an excellent attorney and litigator, Richie was an amazing person and friend who will be deeply missed," said Terry Brantley, managing partner of Swift Currie. "I am grateful for the opportunity to work with Richie as my partner. He had never-ending energy and commitment to everything he touched. He cared about his clients and everyone he worked with deeply and got to know each personally. I will miss him deeply, and extend my deepest sympathies to his wife, sons and entire family."
Attorney Beth Bentley, who worked with Foster both at and prior to joining Swift Currie, recalls Foster as one of the most knowledgeable and well-versed attorneys she ever encountered — one who was always open to making time for others, no matter how busy he may have been.
"Whether it was talking about life or practicing law, he could always relate to people, and he was always willing to spend time having a conversation so he could connect with others," said Bentley. "Then he could walk right into the courtroom, connect with the folks serving on the jury and tell them why they should have the same opinion about a case as he does."
Foster graduated from Georgia College in 1988 before attending the Walter F. Georgie School of Law at Mercer University, where he earned his law degree in 1995. After more than 16 years with his first firm, Hicks, Casey & Foster PC, he joined Carlock, Copeland & Stair LLP as a partner. When he joined Swift Currie along with former colleagues at the renamed Hicks, Casey & Morton, the Daily Report listed the news among its most significant lateral moves for Atlanta firms in 2018.
Foster is a Georgia native who has earned a national reputation as a leader in motor carrier liability, commercial insurance coverage and general commercial insurance defense throughout a law career spanning more than 25 years. He is survived by his wife of 23 years, Jodee Gentry Foster; sons, Benjamin Crawford Foster and Matthew Crawford Foster; his mother and father, Kay and Wendell Barker; his brothers Christopher Phillips, Jason Barker (Joyce) and Jonathan Barker; his sisters Rebecca Foster Tong, Hillary Foster Pennington, and Alex Foster Howell (Glenn); his aunts Dianne Williams, Betsy Foster and Kathryn Foster White; and several nieces and nephews.
Foster was a committed advocate for his clients, which included some of the nation's largest trucking companies and their insurance carriers, as well as leading local and regional businesses in the transportation and insurance sectors. He dedicated his legal practice to motor carrier liability, commercial insurance coverage and general commercial insurance defense, acting as lead counsel in more than 100 jury trials throughout his career. An innovator in his practice, Foster created a 24-hour emergency response team to make sure he was there for his clients when they needed him. He was highly active with many professional organizations, including serving on the Trucking Law Committee for the Defense Research Institute and as a member of the Georgia Defense Lawyers Association, Southeast Wood Producers Association, State Bar of Georgia, Transportation Law Association and the Trucking Industry Defense Association. He was also a member of the exclusive Federation of Defense & Corporate Counsel.
A devoted father, husband, brother, son and friend, Foster was loved and admired by all who knew him. He was a true outdoorsman, who enjoyed hunting, fly-fishing, kayaking, camping and running marathons, and could often be found offshore fishing in Destin, Florida, or walking his favorite golden retriever, Stella. Foster also loved coaching baseball and cheering on the Atlanta Braves and UGA football.
A visitation will be held on Saturday, April 17, 2021, from 6-8 p.m. at Mayes Ward-Dobbins Funeral Home in Marietta, Georgia. A graveside service will be held on Sunday, April 18, 2021, at Glen Haven Memorial Cemetery in Macon, Georgia at 1 p.m. Additionally, if you'd like to send condolences or memories that the firm will share with the family, please email info@swiftcurrie.com.