"What Business Owners Need to Know About Alabama Uninsured/Underinsured Motorist Coverage"
Business Alabama
07.30.2021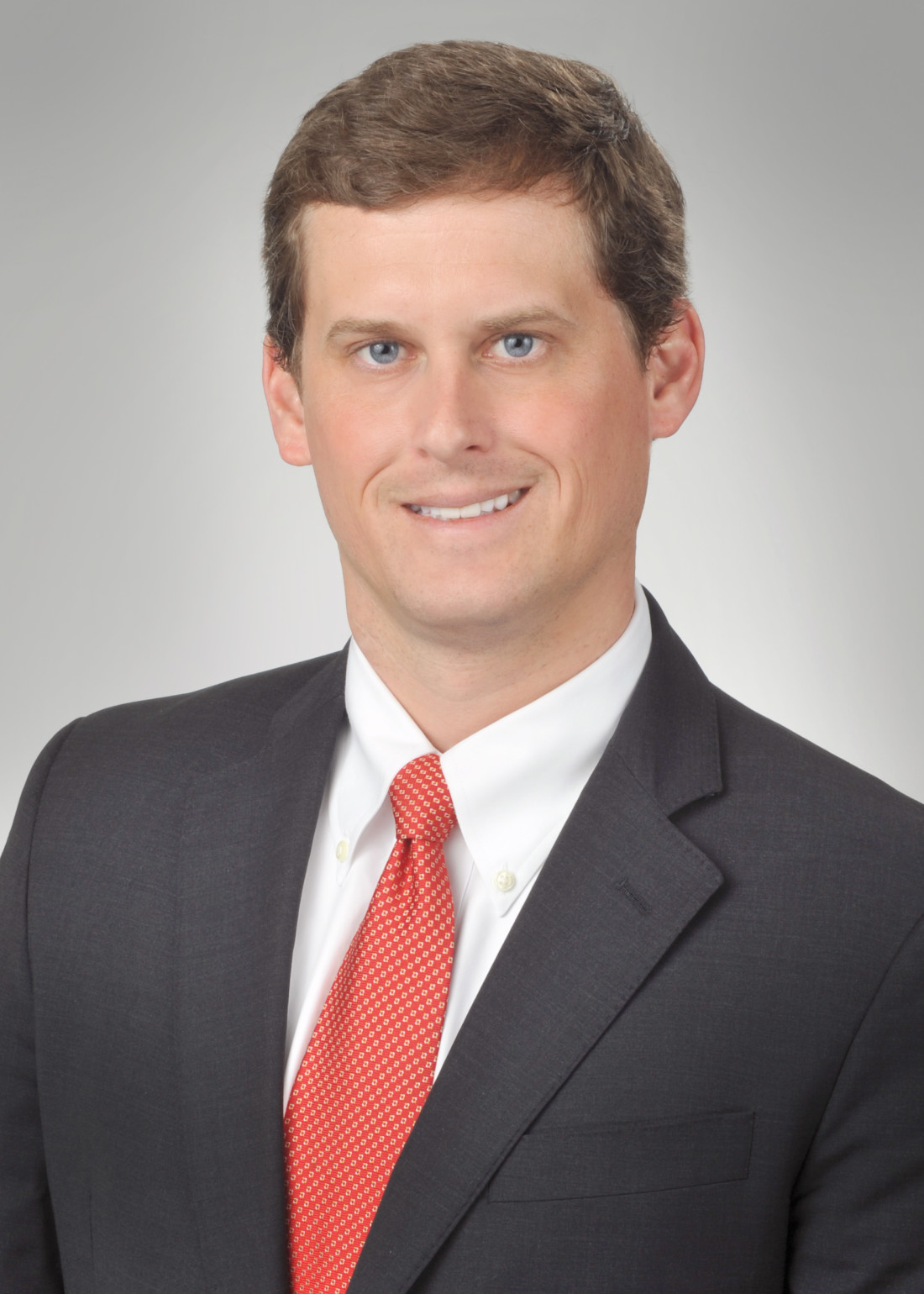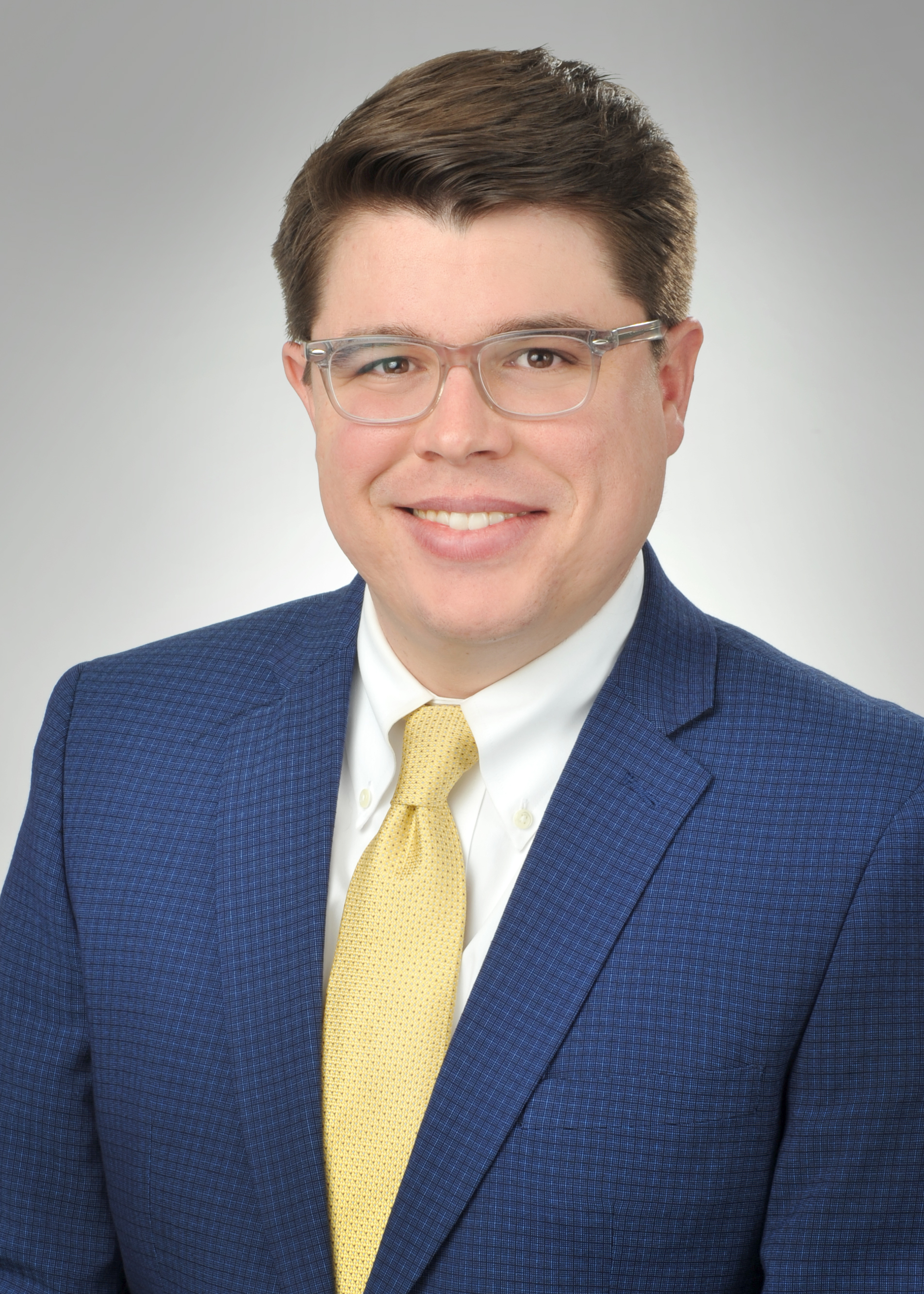 Brian Richardson and Murray Flint authored an article for Business Alabama outlining what employers in the state should know about uninsured/underinsured motorist (UM) coverage, which provides benefits to those injured by the negligence of an uninsured or underinsured driver while using a covered company vehicle.
Unless the named insured rejects UM coverage in writing, Alabama law requires insurers to provide UM coverage of at least $25,000 per person and $50,000 per occurrence. However, policyholders can purchase more coverage by stacking up to three UM limits in a multi-vehicle policy.
While commercial auto policies often tie coverage to "covered autos," the definition of what is actually covered can vary widely and should be reviewed to understand the scope of that coverage. "For example, some commercial auto policies only cover 'scheduled autos,' vehicles that are specifically listed on the policy declarations," Richardson and Flint wrote. "Other commercial auto policies extend coverage to all vehicles owned by the insured. For example, some garage policies extend coverage to all autos owned by the insured and used in the insured's business — for a car dealership, this definition may include every vehicle on the lot at the time of an accident." Policyholders should consider the type of business entity identified as the main insured to determine what scope is needed.
Another consideration is to understand who is insured under a policy. Commercial auto policies can be tailored to fit specific business needs, such as offering broad coverage to all employees and officers driving while on the job or limiting the scope to only those occupying a scheduled auto.
For the full article, please click here.