"Ga. Supreme Court Decision Will Change the Way Many Premises Liability Cases Are Litigated"
Daily Report
09.22.2023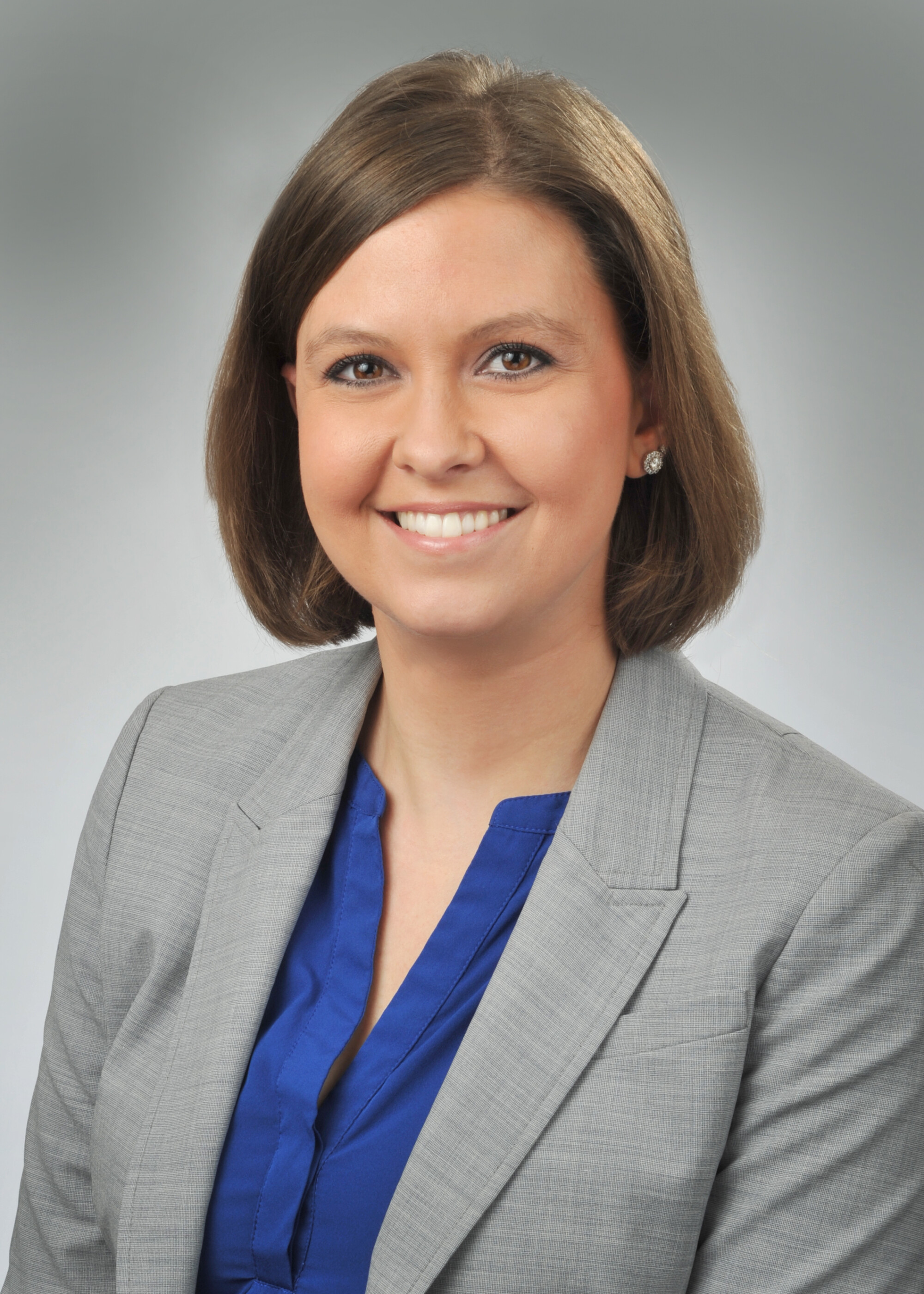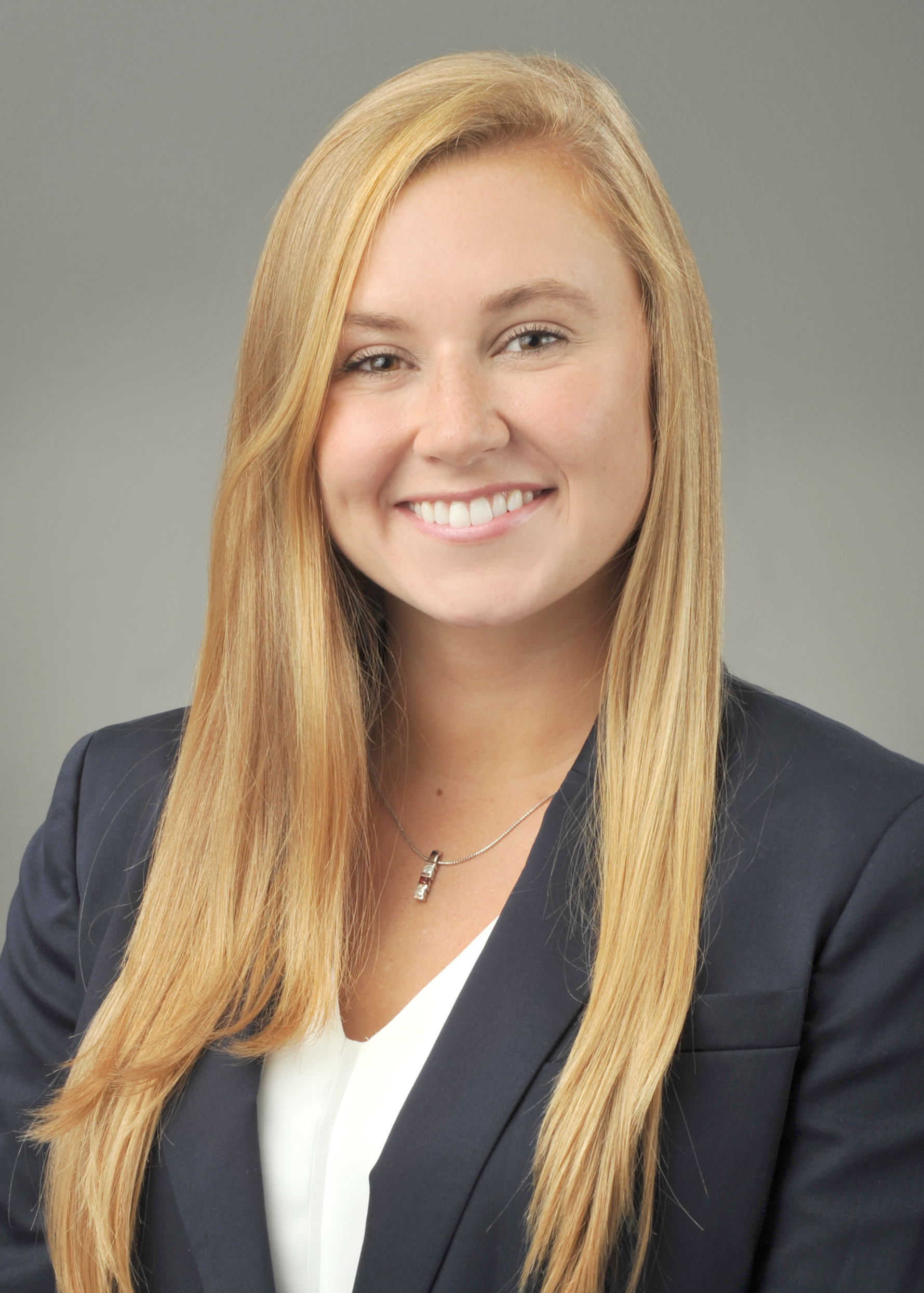 In an article published on Sept. 22, 2023, in the Daily Report, Kori Wagner and Marissa Merrill discuss the pivotal ruling by the Georgia Supreme Court on negligent security premises liability cases, including CVS Pharmacy LLC v. Carmichael and Welch et al. v. Pappas Restaurants Inc. By broadening the scope of liability in negligent security premises liability cases, the Supreme Court's decision creates more uncertainty and ambiguity about how foreseeability can be established.

"Before this opinion, litigators had relied on evidence of substantially similar past crimes as a benchmark for foreseeability," explain Wagner and Merrill. "However, the appellate panel in Carmichael expressly rejected the notion that evidence of substantially similar prior crimes is a bright-line rule for reasonable foreseeability. Instead, the Court determined that the proper framework for such as evaluation is a fact-intensive totality of circumstances analysis, which should be decided on a case-by-case basis."

Wagner and Merrill add that the decision has raised concerns about its broader implications for proprietors in high-crime areas and is expected to reshape the litigation of such cases.

To view the full article, subscribers may click here.