"Location, Location, Location: Using a Claimant's Phone Data to Verify an Alibi"
PropertyCasualty360
01.02.2020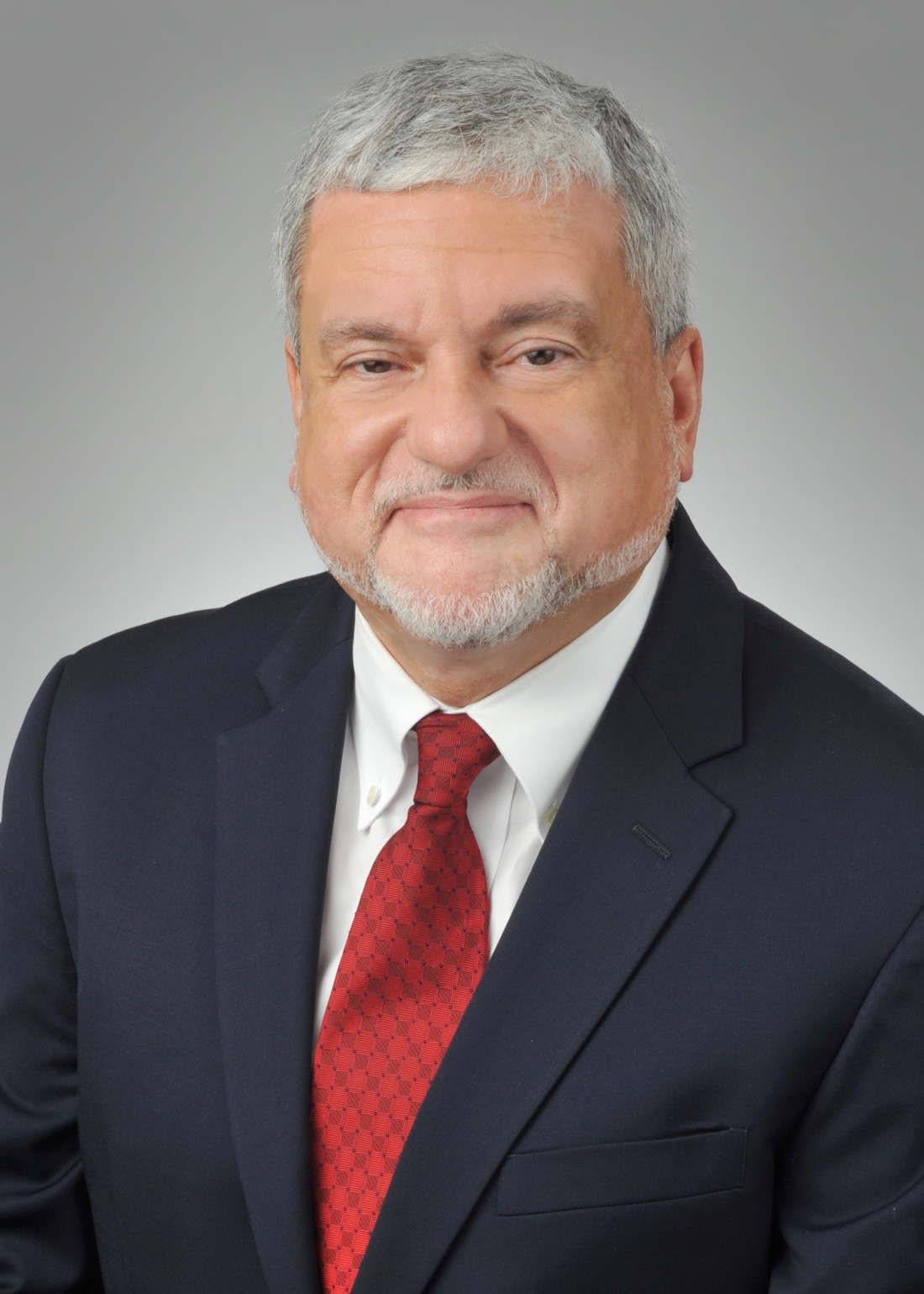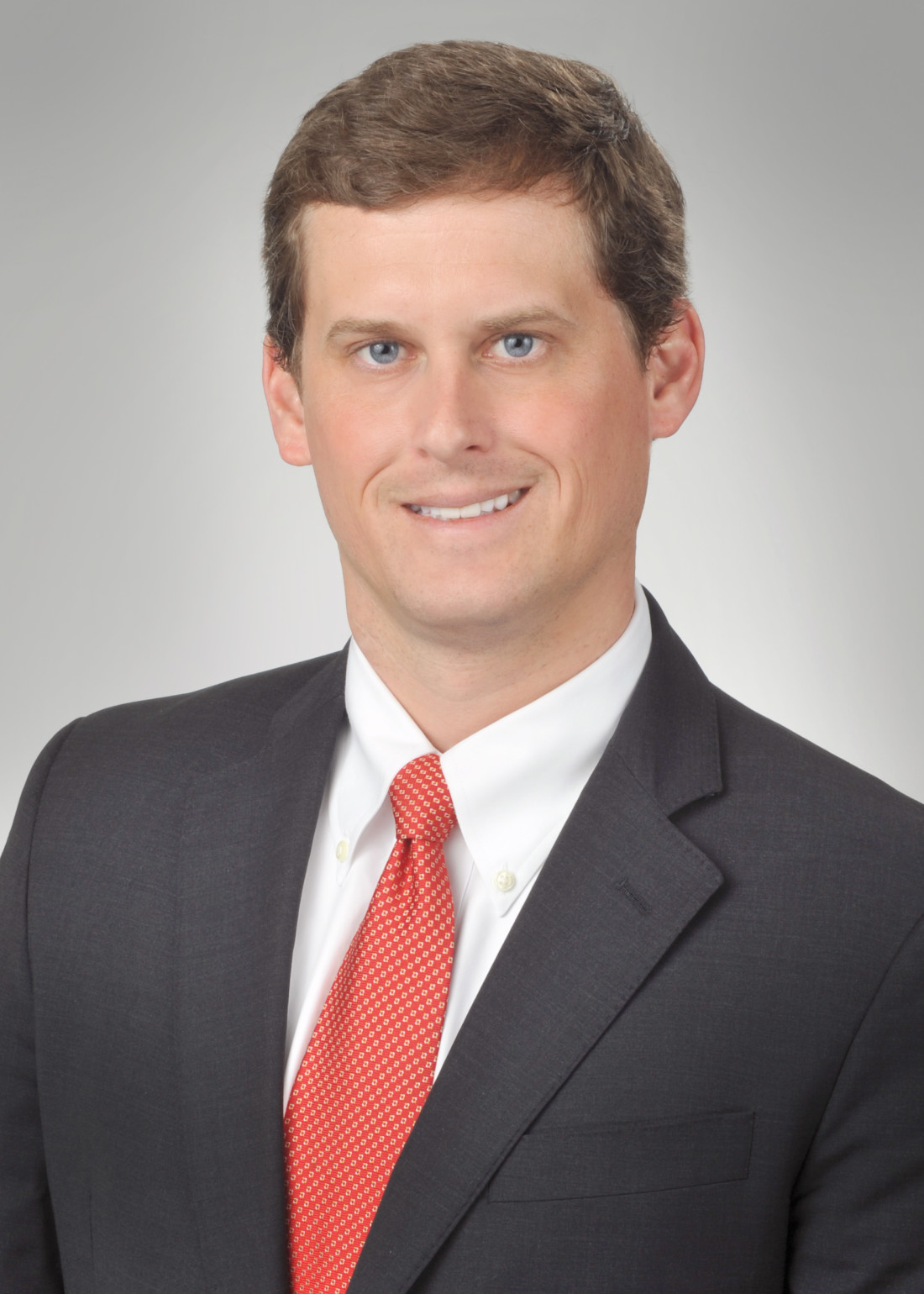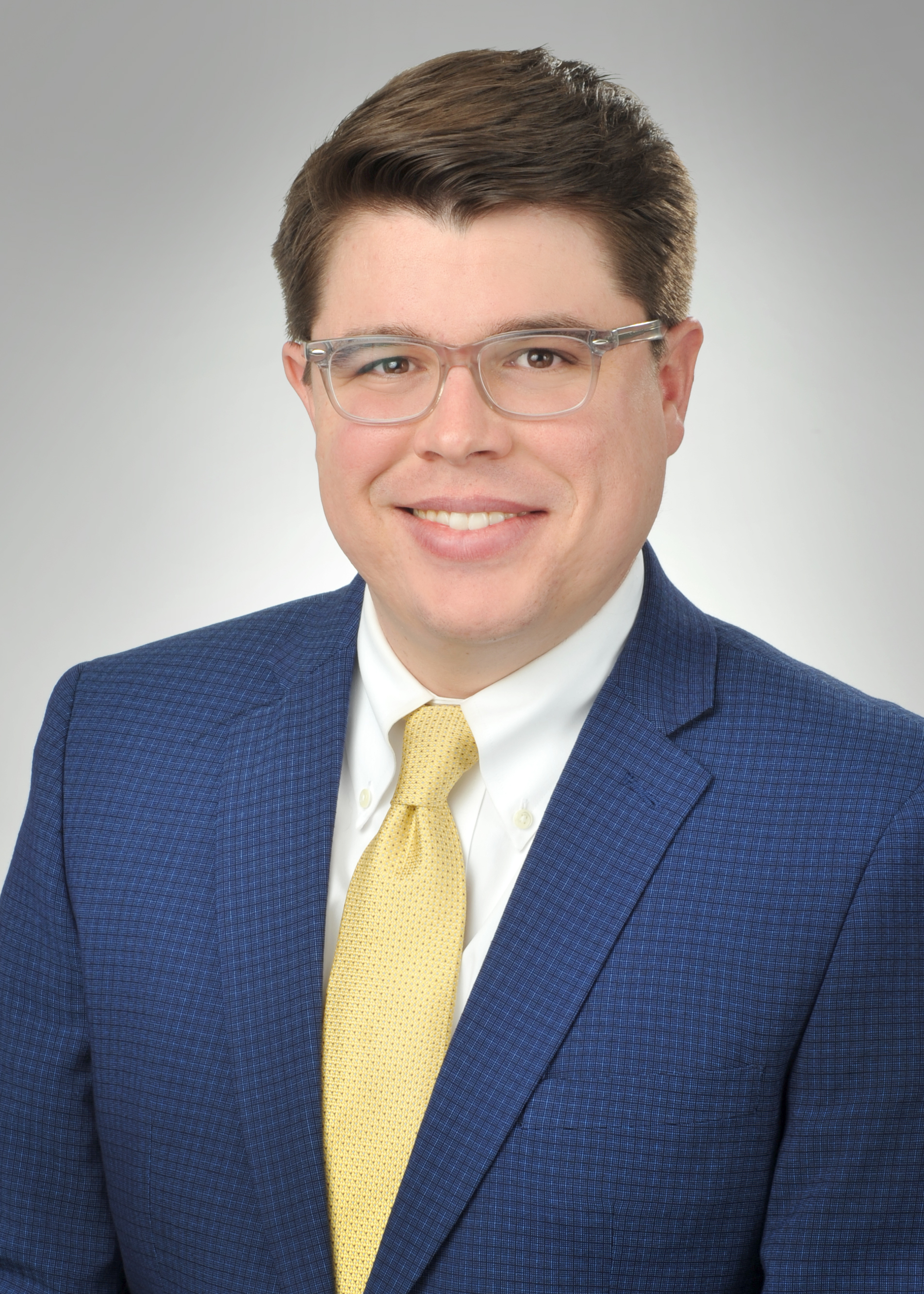 In an article published by PropertyCasualty360 on Jan. 2, 2020, partners Fred Ferrand and Brian Richardson, with attorney Murray Flint, provide insight on ways to unlock the power of smartphones as an investigative tool in identifying fraudulent claims.
Every claims professional and attorney who handles arson and fraud investigations has found themselves in a situation where all the facts presented seem suspicious and the insured has an unverifiable alibi. Oftentimes, receipts and bank statements may be requested to show an insured's whereabouts, but even time-stamped receipts can — at best — show when a purchase occurred, leaving gaps in time between purchases.
Fortunately, smartphone data, which is now more accessible than ever before, has proven to be a useful tool in filling those missing gaps of time. Reviewing cellphone data during the insured's examination under oath (EUO) can be a critical investigative tool that can help substantiate an alibi or expose a lie.
The attorneys explain the ways to use the cellphone GPS data during investigations, such as "phone extractions," in which a substantial amount of data can be obtained from a device. The important consideration in these scenarios is how to request and obtain the information. In situations where the insured is uncooperative, the best course may be to obtain information about the phone during a recorded statement (phone number, whether they had the phone at the time of the loss, if they still have it) and leave it to the attorney to request it in an EUO notice and during the examination.
Although this information can be extremely valuable, it is important to consider it in the context of the claim and the state's law. "It is also imperative to consider the technology's limitations — for instance, some cellphone location data is only accurate to a certain distance and, therefore, the location data may not definitely prove the insured's alibi or your defense," explain the attorneys.
For the full article, please click here.