"Update: The ALI Restatement of Liability Insurance at 1 Year"
PropertyCasualty360
10.01.2019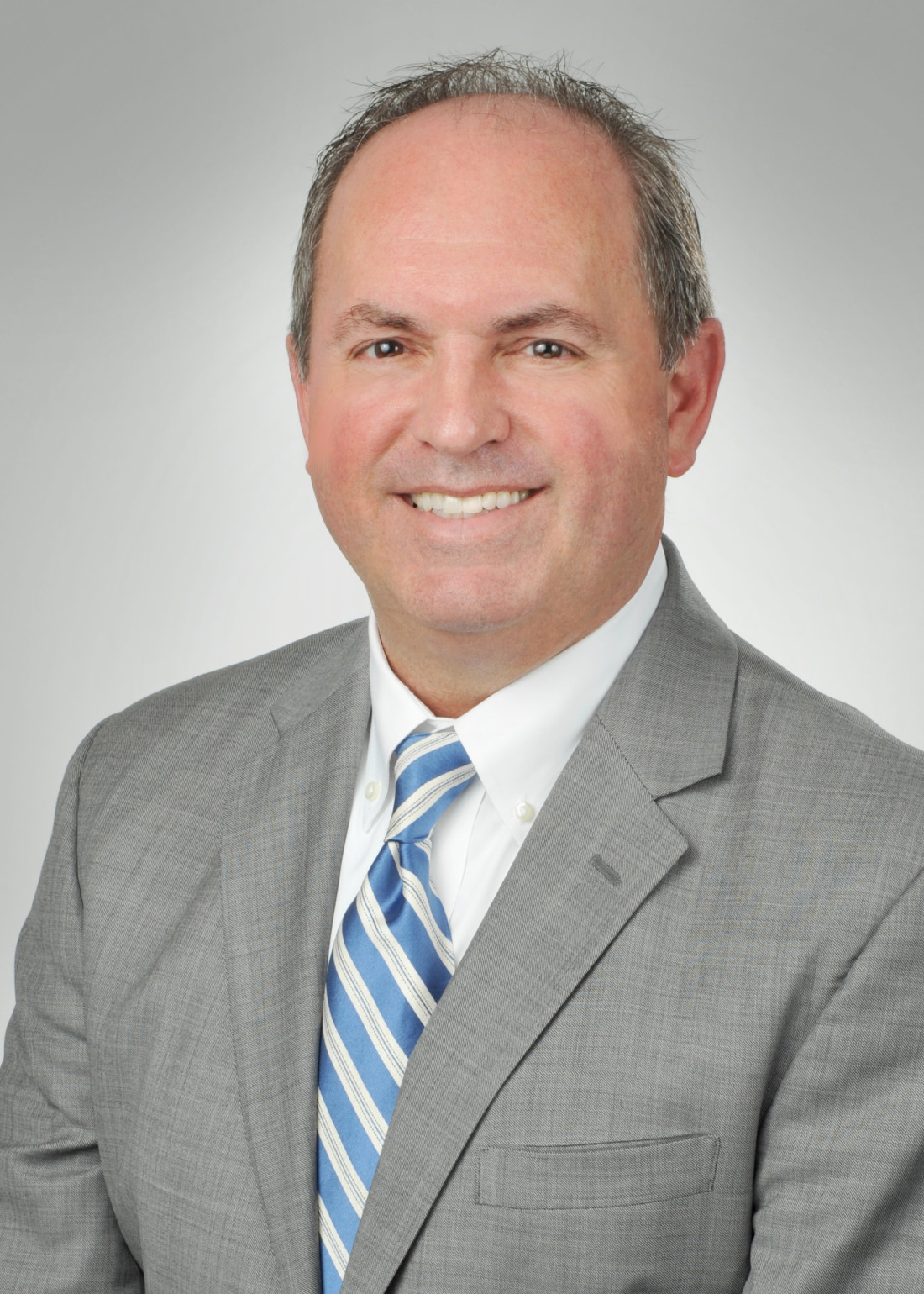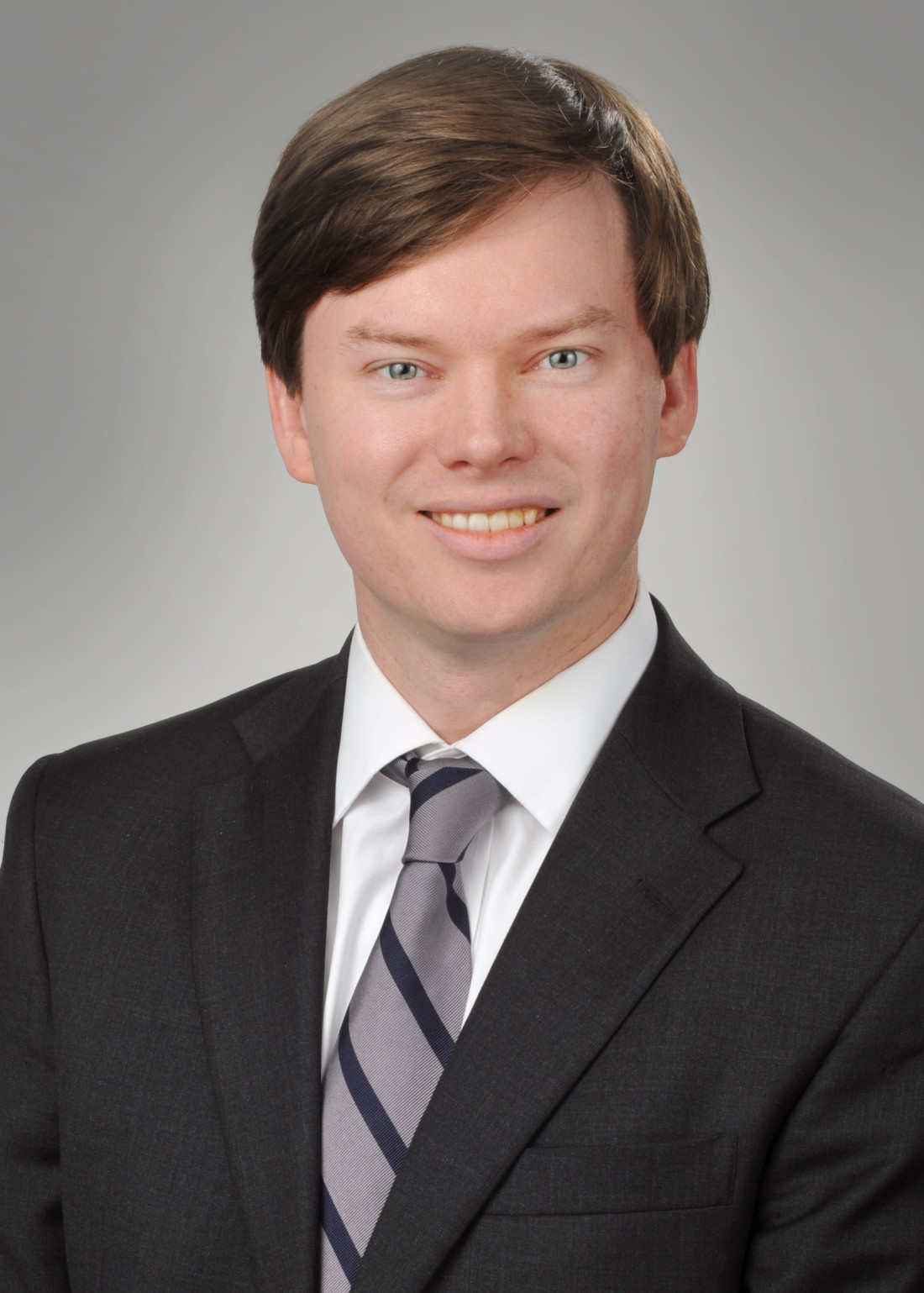 In an article for PropertyCasualty360 published on Oct. 1, 2019, Lane Finch and Brandon Clapp discuss the American Law Institute's (ALI) Restatement of the Law of Liability Insurance, which was approved in May 2018, and how it continues to prove controversial in the insurance industry, as well as the various court interpretations and state legislations addressing these controversies.
When the Restatement was drafted, the insurance industry expressed concern it does not echo existing insurance law and should not be recognized by courts as a definitive reference regarding majority rules and insurance law principles. Since the Restatement was approved, courts are considering arguments citing its provisions and several state legislatures and insurance commissions have passed resolutions and regulations in response to the Restatement and its controversies.
"The Restatement will continue to be newsworthy in the final half of 2019 and into 2020," Finch and Clapp explain. "The Restatement is now in circulation and will be cited by litigants to pursue their interests leaving the courts with the responsibility of deciding the Restatement's legitimacy. It remains to be seen how much influence the Restatement will have on insurance law."
To read the full article, please click here.