"Best Practices for Evaluating Damages in Third-Party Liability Claims"
PropertyCasualty360
07.13.2022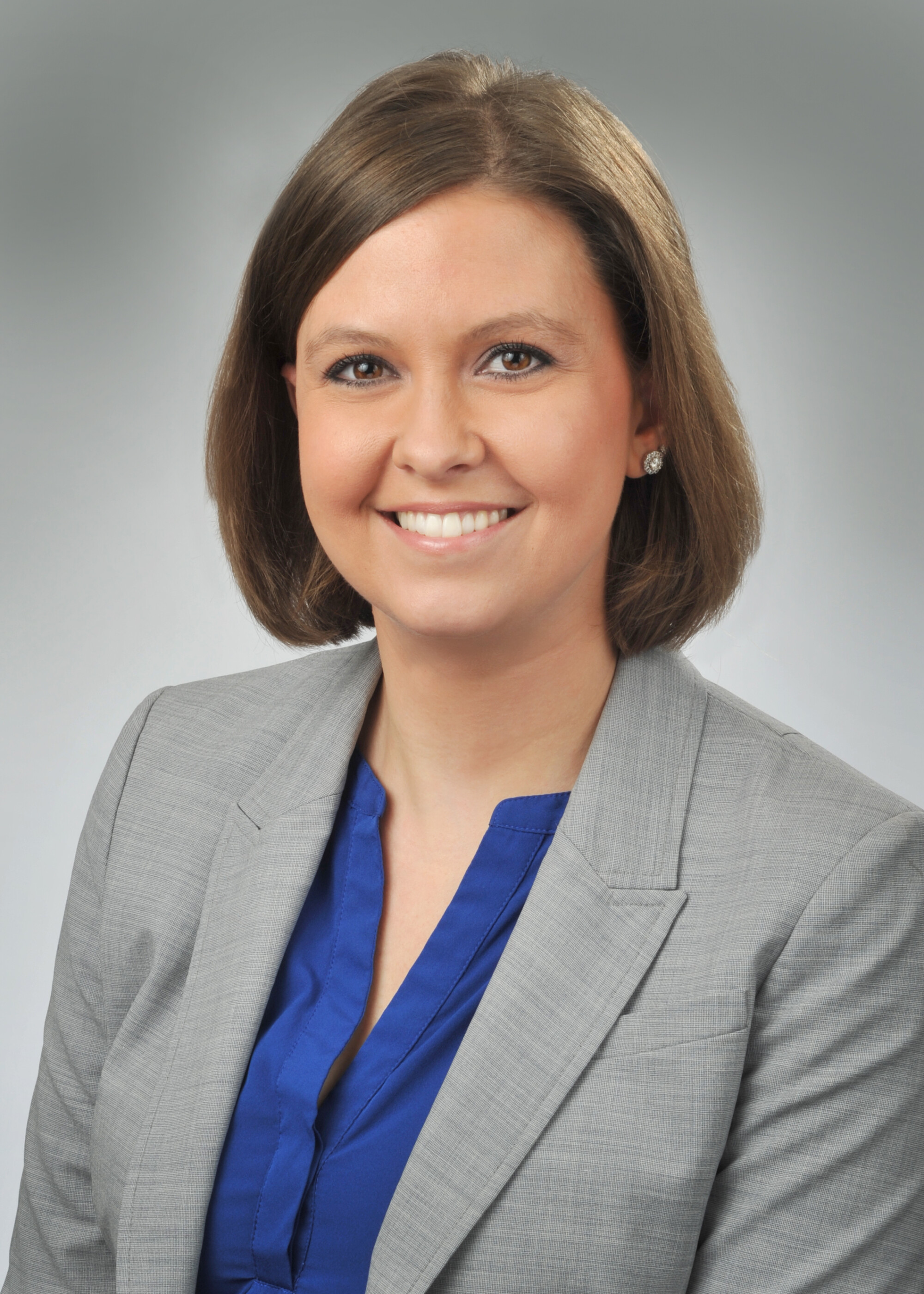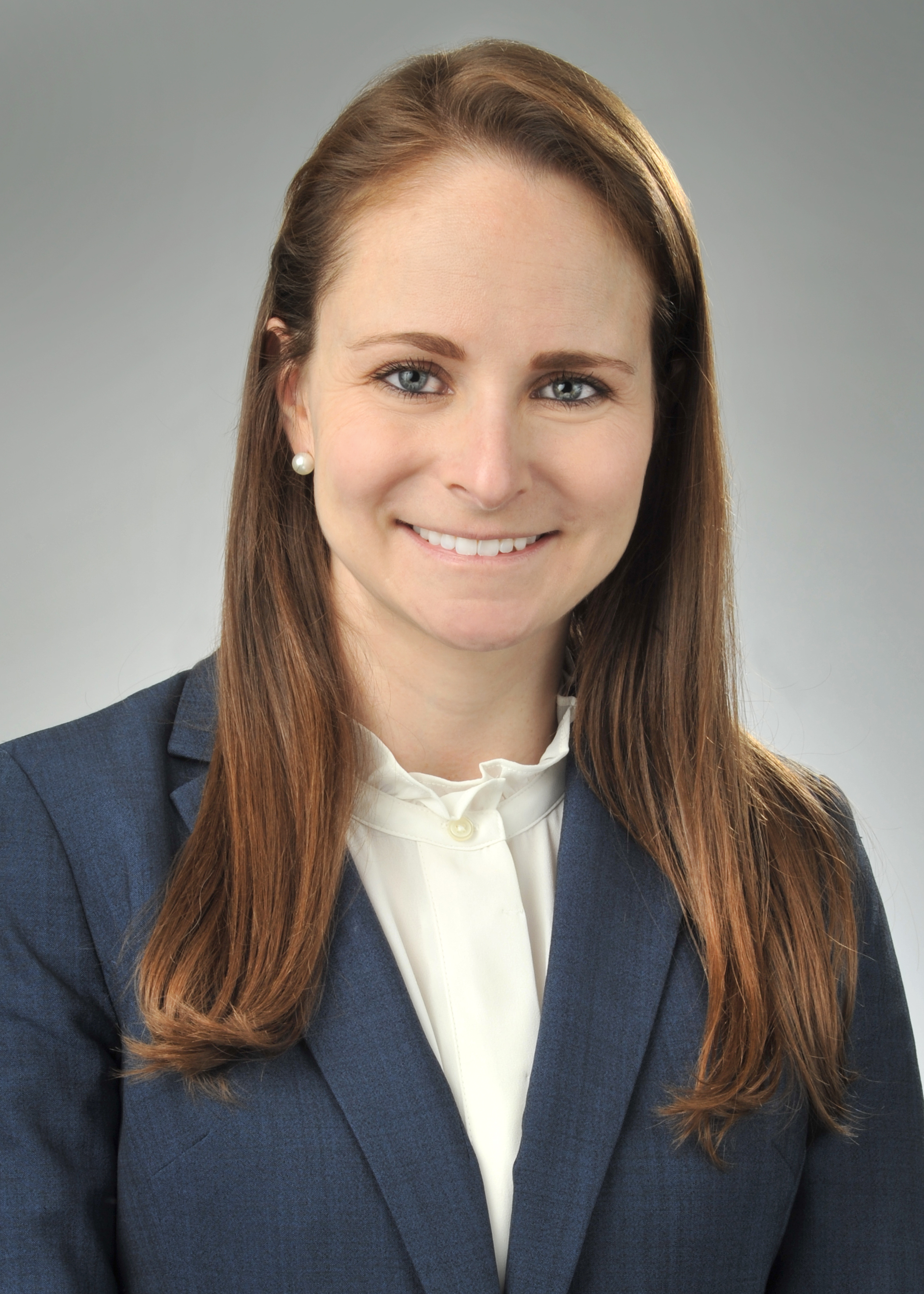 Kori Eskridge and Kelly Chartash authored an article published by PropertyCasualty360 on July 13, 2022, detailing best practices for property assessing damages in third-party liability claims.
"Properly evaluating damages, both pre-suit and during the pendency of litigation, is crucial to having a clear vision and plan for investigating alleged damages and making key decisions regarding whether to attempt early resolution of a case or mount a vigorous defense," Eskridge and Chartash said.
Among the factors to weigh when attempting to evaluate the monetary damages in a claim are:
Determine whether the incident occurred in a comparative negligence or contributory-negligence jurisdiction and, if the former, consider the comparative negligence model used by the state.
Consider factors about the jurisdiction where the incident occurred, where the defendant resides and/or where a corporate defendant is located, such as whether it is conservative or liberal and the impact on size of wards typically issued.
Review the facts of the incident and consider communications received from the injured party (e.g. recorded statements, demand letters and medical records) to get a sense of the types of claims that may be made.
Pre-suit, confirm who has the burden of proof and what might be necessary to meet that burden.
Understand how the state calculates lost wages to assess what those claims may be.
Analyze potential punitive damages that may arise and whether the state has statutory caps or qualifiers for these damages.
Finally, consider how the state's laws impact a plaintiff's ability to recover attorneys' fees.
For the full article, please click here.