Swift Currie Attorneys Sara Alexandre and Gerond Lawrence Named to The National Black Lawyers Top 40 Under 40
10.27.2020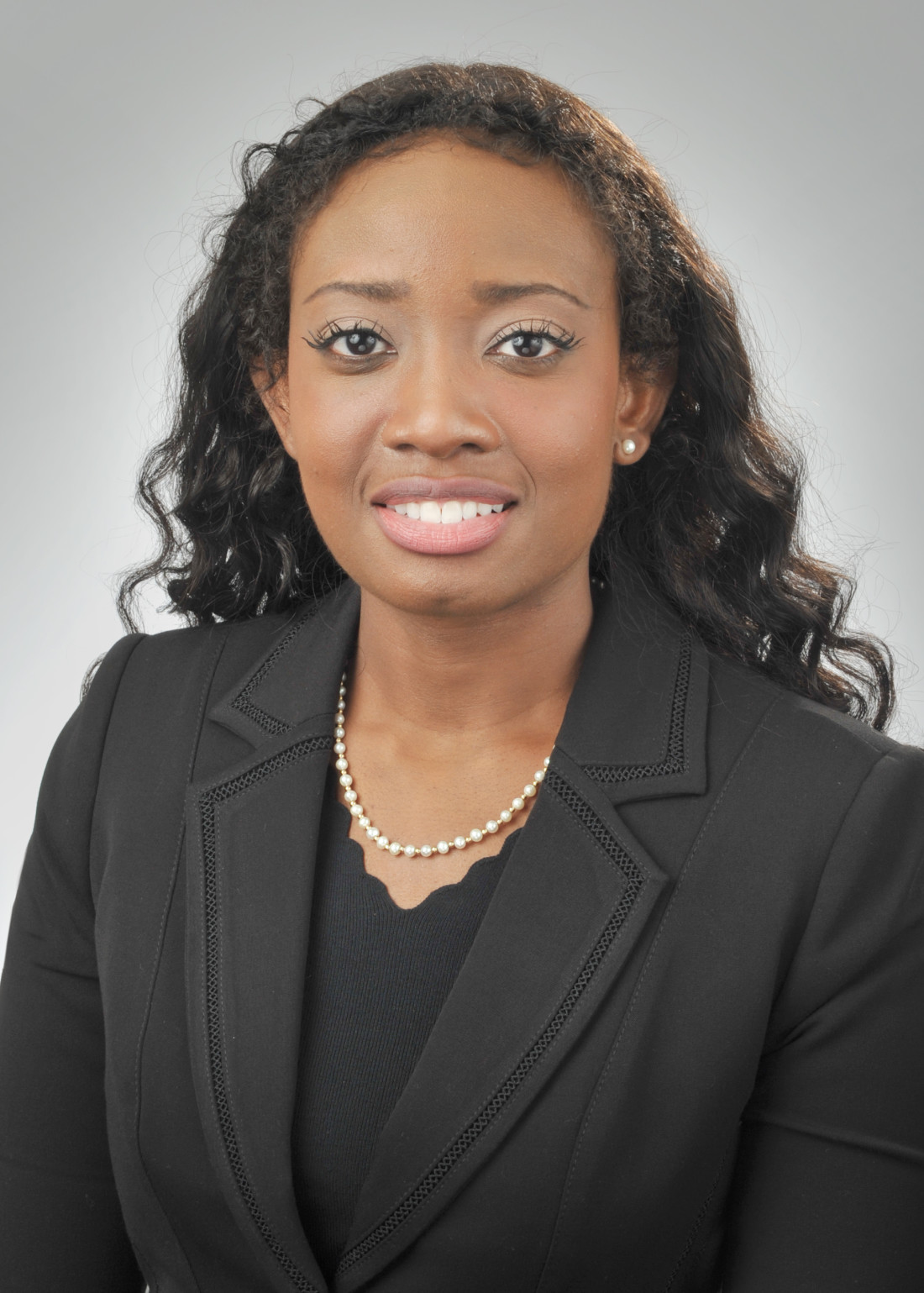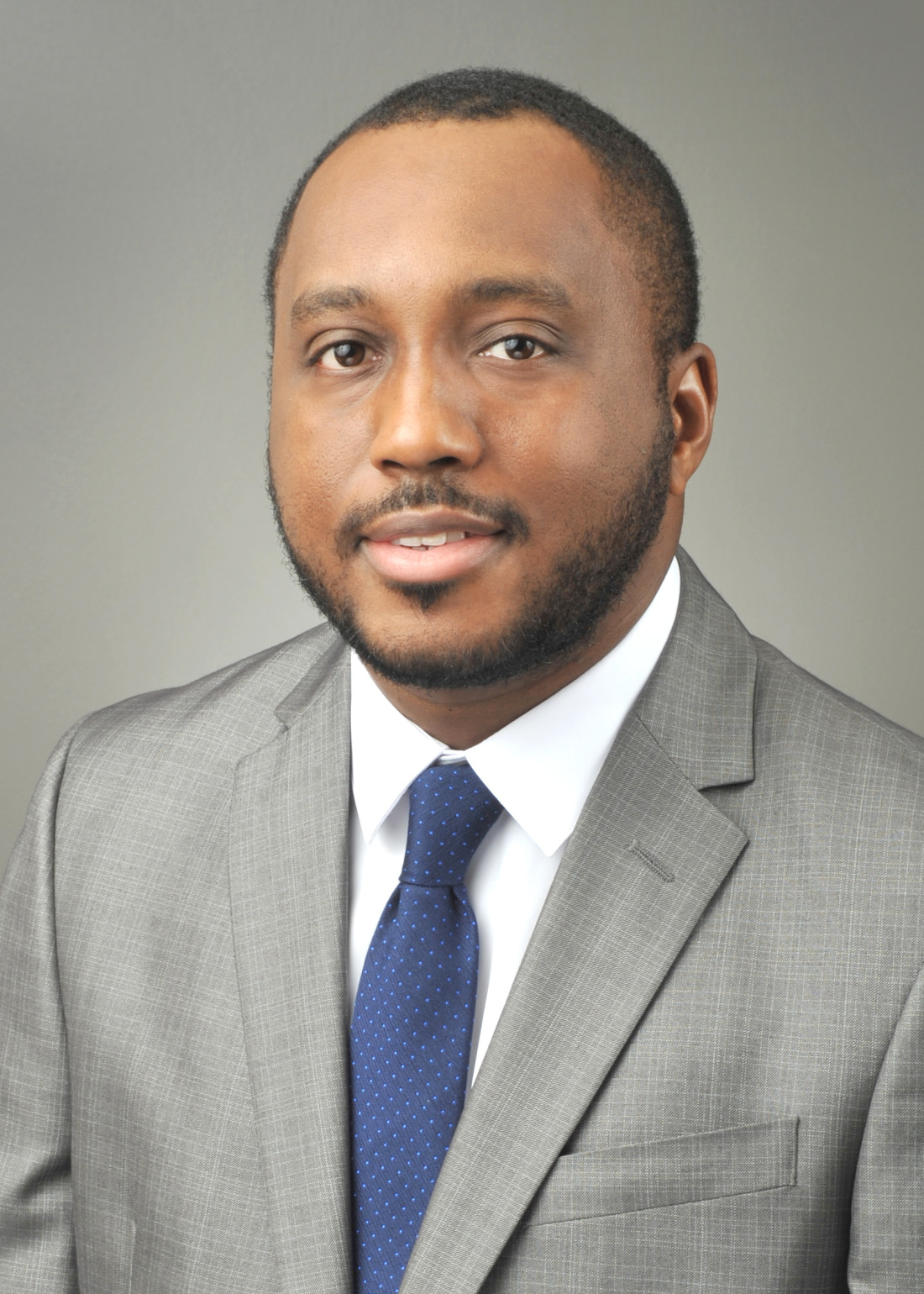 Swift, Currie, McGhee & Hiers, LLP, is pleased to announce Sara Alexandre and Gerond Lawrence have been named to The National Black Lawyers' Top 40 Under 40 for 2020. This year marks Alexandre and Lawrence's second year in a row of being named to the list.
Membership is limited to the top 40 Black attorneys under the age of 40 from each state who demonstrate superior leadership, reputation, influence, stature and profile as a Black lawyer. The National Black Lawyers is an invitation-only membership organization designed to enhance the professional development of its members and is one of very few organizations in the United States established to promote the nation's top Black attorneys.
"We are so proud of Sara and Gerond for receiving this prestigious honor for their accomplishments and commitment to advancing diversity in our profession," said Terry Brantley, managing partner at Swift Currie. "They provide the highest level of individualized service to our clients and we are lucky to have them on our team. Congratulations on making the list for the second year in a row."
The National Black Lawyers awards annual membership to the Top 40 Under 40 and Top 100 Black lawyers in each state. Selection follows a multi-phase review process that includes peer nominations and third-party research.
Alexandre is a civil litigator who defends clients in a number of areas, including environmental and construction law, premises liability, products liability and catastrophic injury and wrongful death. Alexandre earned her undergraduate degree from Yale University and her J.D. and Master of Law in Taxation from New York Law School.
Lawrence is a skilled litigator with experience representing Fortune 500 companies, insurance carriers, health care providers, municipalities, transit authorities and individuals in claims related to catastrophic injury & wrongful death, commercial litigation, employment counseling & litigation and premises liability. Lawrence's work has earned him notable honors, including recognition as a Georgia Super Lawyers Rising Star. Lawrence earned his undergraduate degree from Howard University and his J.D. from the University of Virginia School of Law.
This news was featured in Metro Atlanta CEO on Oct. 29, 2020, available here.
About Swift, Currie, McGhee & Hiers, LLP
Based on more than 50 years of representing clients in Georgia, Alabama and throughout the country, Swift, Currie, McGhee & Hiers, LLP, has evolved into a law firm capable of handling all areas of civil law and litigation. With approximately 160 attorneys, Swift Currie possesses the resources and abilities to tackle the most complex legal problems, while at the same time, providing its clients with individualized, prompt and cost-effective service. The firm has a wealth of experience across numerous practice areas and its depth of legal talent allows the firm to tailor such strengths to individual cases. For more information, please visit swiftcurrie.com.