Martine Cumbermack Appointed Chief of Diversity at Swift Currie
04.05.2023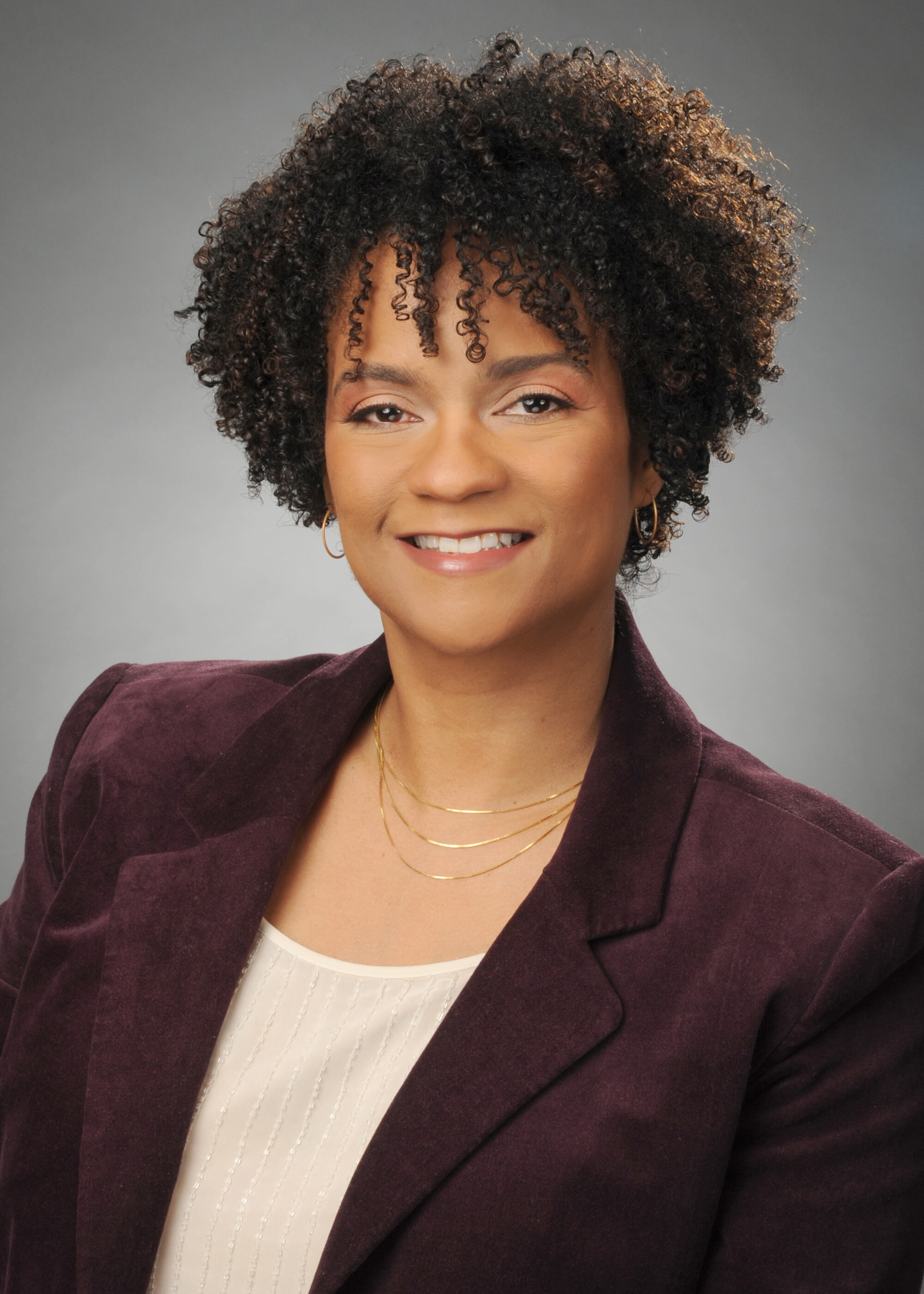 Swift Currie, McGhee & Hiers LLP, is pleased to announce the appointment of Martine Cumbermack as Partner & Chief of Diversity. After helping to lead the firm's diversity efforts for more than 10 years as Co-Chair of the Diversity & Inclusion Committee, this newly created role empowers Cumbermack to continue her leadership in an official capacity.
In this formalized role, Cumbermack is responsible for spearheading diversity, equity and inclusion (DEI) efforts that align with the firm's goals to both foster a diverse environment and create an inclusive culture where all employees are heard and valued. In conjunction with this new position she will continue to maintain her role as a successful workers' compensation partner in the firm.
"We are thrilled Martine is formally stepping into this role where she can specifically allocate time for our firm's diversity efforts. She brings a sincere passion and deep experience to her leadership in these efforts and will help us continue to build a culture that is welcoming and inclusive for all employees and clients," said Mike Rosetti, managing partner at Swift Currie. "Martine has over a decade of experience leading successful DEI initiatives, and elevating her into this official position will further advance her ability and capacity to collaborate with key firm members to drive DEI-related messaging, awareness and advancement for our firm, industry and communities."
As Chief of Diversity, Cumbermack will consult with the firm's executive committee on strategic plans to align DEI efforts with the firm's goals for recruitment, community relations, communications and employee engagement. Additionally, she will work to enhance the firm's hiring and professional development practices to strategically highlight DEI efforts, while overseeing and facilitating the firm's related partnerships, including with Cristo Rey Atlanta Jesuit High School Corporate Work Study Program.
Prior to accepting this official position, Cumbermack helped lead the creation and implementation of diversity programs for the firm, directed the firm's path towards achieving Mansfield Certification, and has become a leader and frequent speaker on promoting diversity and inclusion within the legal industry. She holds a Diversity and Inclusion professionals' certificate through Cornell University's Institute of Labor & Relations. Cumbermack also represents the firm as a member of the Steering committee of the State Bar of Georgia Diversity Program.
In addition to her DEI service, Cumbermack is a partner in the firm's workers' compensation practice representing employers, insurance companies, self-insureds and third-party administrators in Florida and Georgia. She has more than 25 years of legal experience, including over 15 years with Swift Currie and prior roles as outside panel counsel and in-house counsel for a major national insurance company. Cumbermack began her legal career litigating cases as a public defender and served as a court-appointed Guardian Ad Litem.
She earned her law degree from the University of Florida Fredric G. Levin College of Law and her undergraduate degree from the University of Florida.
About Swift Currie LLP
Based on more than 50 years of representing clients in Georgia, Alabama and throughout the country, Swift, Currie, McGhee & Hiers LLP, has evolved into a law firm capable of handling all areas of civil law and litigation. With more than 170 attorneys, Swift Currie possesses the resources and abilities to tackle the most complex legal problems, while at the same time, providing its clients with individualized, prompt and cost-effective service. The firm has a wealth of experience across numerous practice areas and its depth of legal talent allows the firm to tailor such strengths to individual cases. For more information, please visit swiftcurrie.com.