"Should I Stay or Should I Go? Working from Home and Traveling for Work"
Claimscene
10.22.2020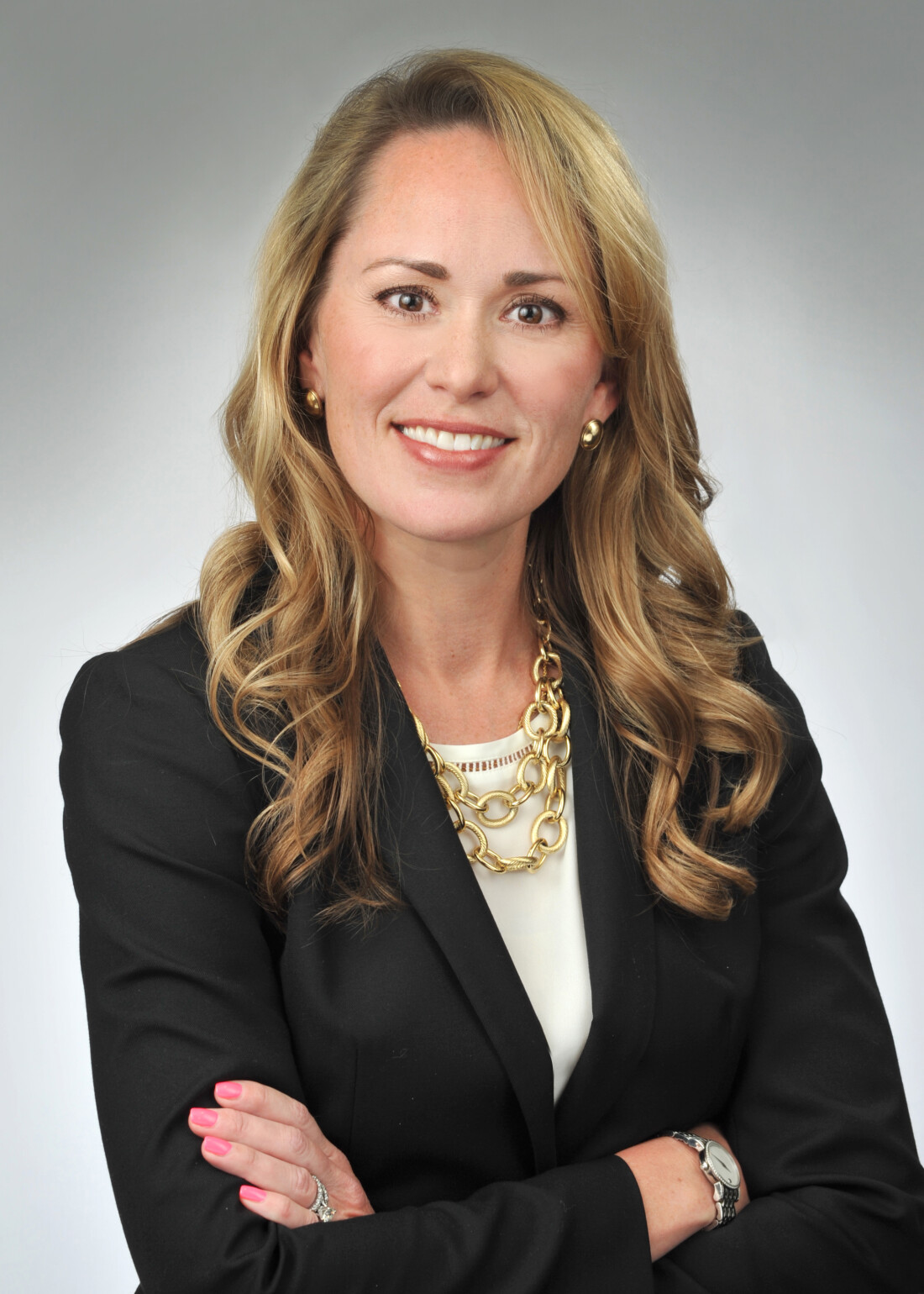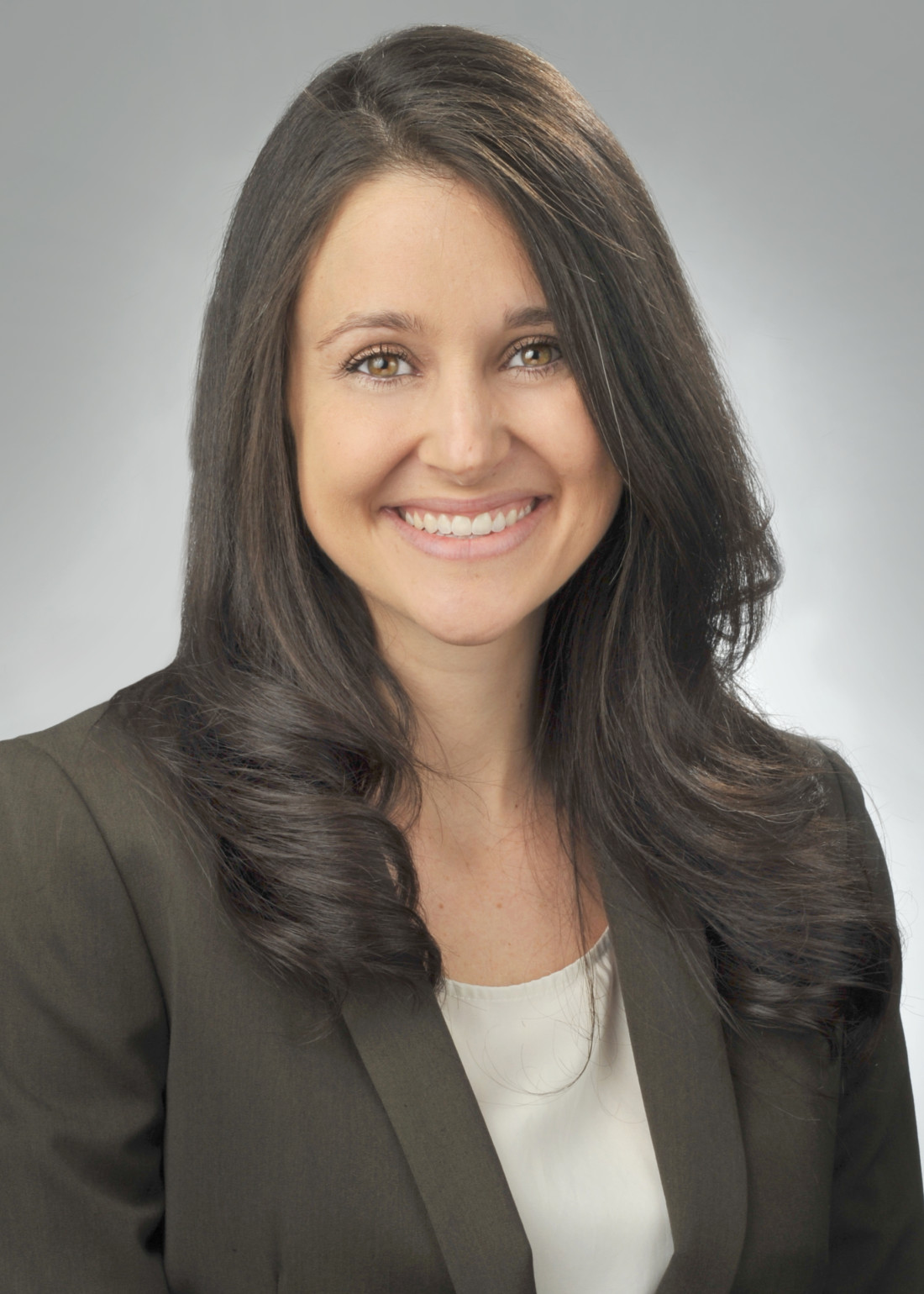 In the October 2020 issue of Claimscene, a publication of the Atlanta Claims Association, Ann Joiner and Emily Truitt discuss two realms of flexible plans in Georgia: traveling for work and working from home.
In Georgia, an employee must show an alleged workplace injury both arose out of and occurred within the course of employment.
"From a practical standpoint this requires an employee to show she was where she was supposed to be, at a time she should have been working, engaged in the act of working and her injury has a causal connection to her work," explain Joiner and Truitt.
Traveling Employees
Georgia courts label traveling employees within the purview of the "traveling employment doctrine," which allows the courts to broaden the scope of an employee's physical location, hours and activities. A traveling employee is said to be "continuously working," making acts of ministration — such as grabbing a bite to eat — compensable.
However, this broader coverage does not mean that any activity resulting in an injury would be found compensable. In McDonald v. State Highway Dept., 127 Ga. App. 171
(1972), the court explained the continuous employment doctrine "does not mean he cannot step aside from his employment for personal reasons, or reasons in no way connected with his employment."
"With an edge the court suggests 'he might rob a bank; he might attend a dance; or he might engage in other activities equally conceivable for his own pleasure and gratification,'" said Joiner and Truitt. Thus, while eating at a restaurant serves as an act of ministration, robbing a bank does not."
Teleworkers
Teleworkers may often be compared to traveling employees as they both fit into a category in which the employer has less control of the circumstances. However, while there is an abundance of case law surrounding traveling employees, there has yet to be a single published appellate case analyzing teleworkers. This does not indicate that no teleworker has alleged a workplace injury, but it's more likely because only after appealing three times would such a case have been published.
Without applicable statutes or case law, Joiner and Truitt explain that courts are likely to be all over the map on the teleworker issue, up until the issue is settled by the Georgia legislature.
With flexible employees, an employer must set boundaries, establish guidelines and define the physical workspace. Once an accident is reported, employers should begin investigating. Joiner and Truitt recommend starting with the basics:
Where was the employee injured?
Doing what?
Coming or going?
What hazards were around?
Was the employee expected or permitted to be in this area?
On a scheduled or unscheduled break?
For the full article in Claimscene, please click here.