"What Businesses Should Know About Work-From-Home Injury Claims"
Business Alabama
04.22.2021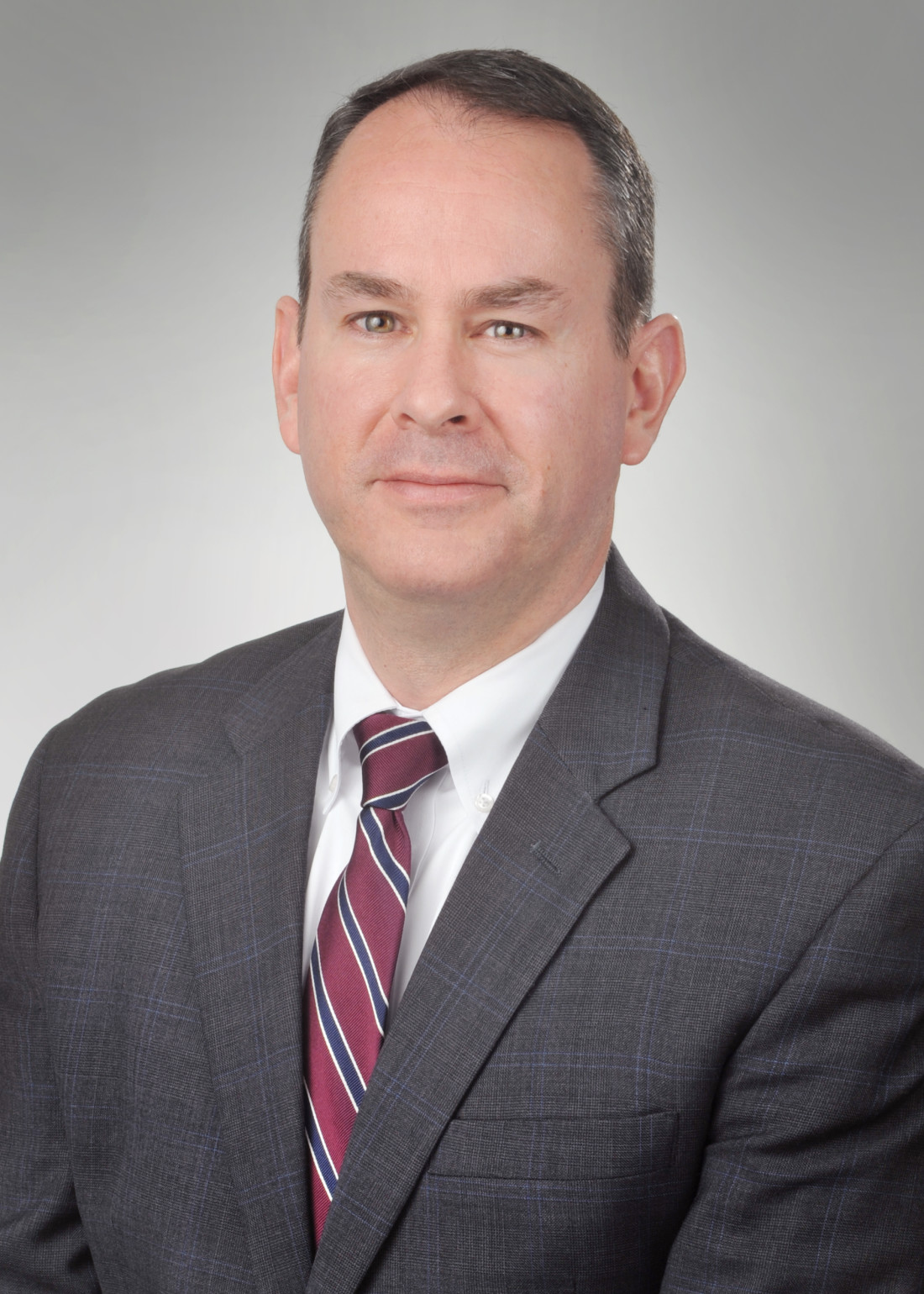 Trey Dowdey authored an article for Business Alabama, published on April 22, 2021, discussing what businesses should know about workers' compensation claims filed by employees for injuries sustained while working from home.
"Depending on the type of work, employees working from home may experience injuries mirroring those normally seen while working at an employers place of business," Dowdey said. "However, working from home may also bring about unique or unexpected hazards or even distractions caused by interactions with others in the employee's household." The types of injuries run the spectrum, but common claims could include neck injuries, carpal tunnel injuries or even slip and falls.
Employers should respond to injuries in a similar manner as those occurring in the office, including obtaining the employee's statement, investigating the injury location, identifying and interviewing witnesses, procuring any videos from home security and requiring post-accident drug and alcohol screens, although there are new challenges with obtaining these in an expedient manner.
To address the new challenges, employers should develop tailored management strategies, such as a new telework agreement that outlines:
Specific work hours;
A designated workspace, including instructions to ensure the set-up is ergonomically correct and safe;
Workplace safety guidelines;
Agreed upon break times/schedule;
Times to clock in and out;
Disallowing drinking or drug usage while working;
Agreed upon procedures for home inspections (taking photos and video of the workspace) at the start of such an agreement;
Agreed upon procedures for authorized inspections after a work injury claim; and
Agreed upon drug/alcohol testing policies after work injury claims.
For the full article, please click here.