"Erasing Uncertainty: How to Determine When to Deny and Fight a Workers' Compensation Claim"
CLM Magazine
10.15.2019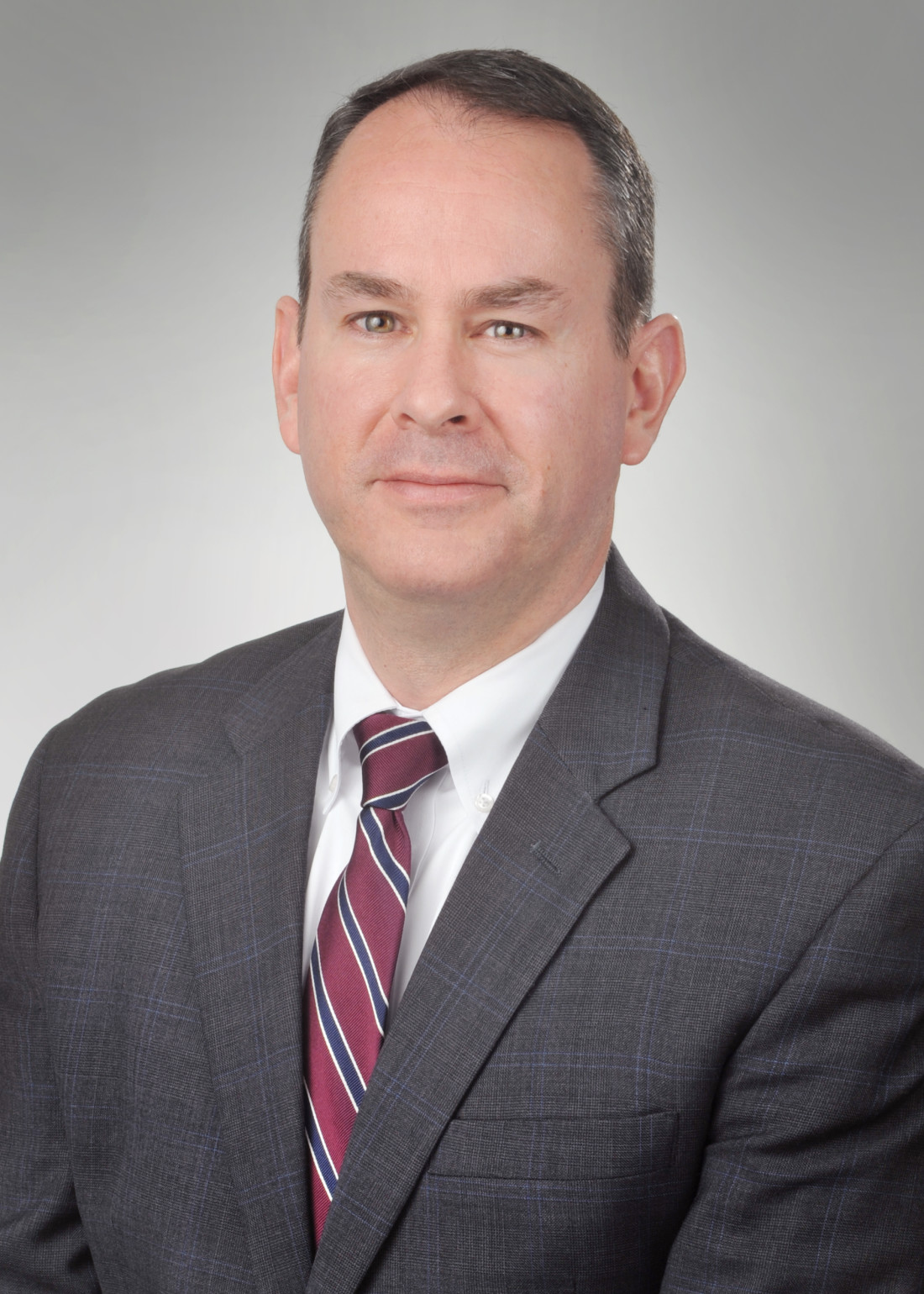 Trey Dowdey authored an article for the October 2019 issue of CLM Magazine guiding readers on how to determine whether to deny a workers' compensation claim.
"When initially evaluating claims, there are three general claims types encountered: the likely valid, the possibly valid and the likely invalid," Dowdey said. "Knowing up front how to navigate between types of claims, the applicable law, how much time to devote to a claim, when to hit a decision point and when to deny and fight is essential to any claims-handling strategy."

By exploring hypothetical instances of each type of claim, Dowdey highlights some of the considerations each category raises to guide a claims decision. Denying a likely valid claim in many cases could clearly present risk and legal action, but claims falling into the possibly valid category typically call for more digging into the facts of the case, legal background of the case and governing law and potential best and worst-case scenarios of denying a claim. Likely invalid claims generally appear immediately dubious with clear gaps in required legal standards or suspicious facts and evidence. Because these often lead to a legal fight, care should be taken throughout the investigation to collect all the facts to support any legal proceedings that may occur.

"There is no 'one size fits all' for evaluating claims for denial," Dowdey said. "However, it's best to ensure that the facts are fully investigated up front, the correct legal standards are identified and an analysis is made of how the facts match the legal standards. Further, an analysis of risks associated with denial and possible secondary effects should be done (e.g. an outrage lawsuit)."

For the full article, please click here.