"The Bricks and Mortar of a Commercial General Liability Policy"
Construction Executive
08.09.2021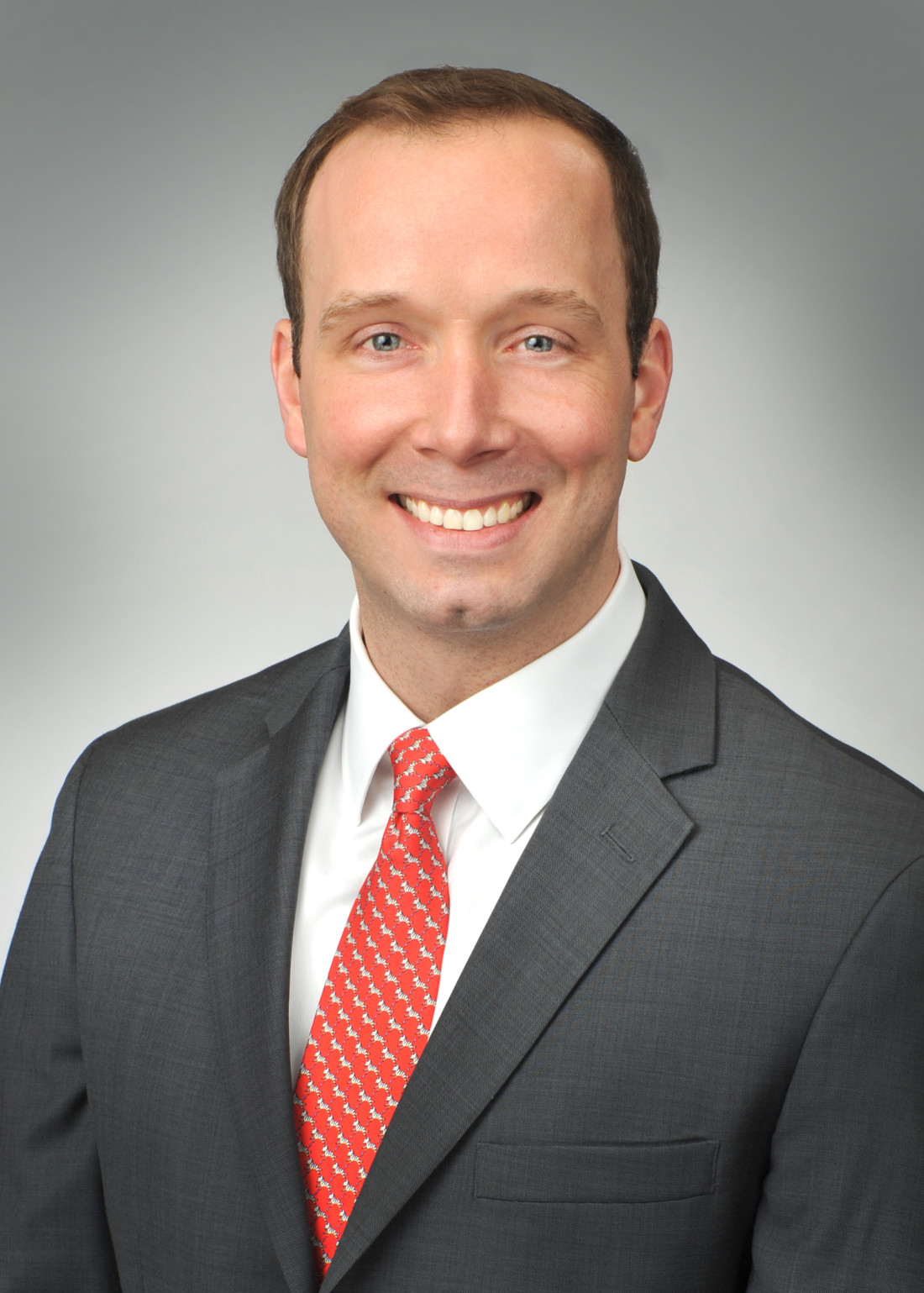 Drew Timmons authored an article for Construction Executive discussing the basics of commercial general liability (CGL) insurance policies for construction companies, including what typically is and is not covered and other key provisions.
Each CGL policy has a defined "policy period," which typically lasts one year from the date of issuance, meaning the policy will only cover incidents that occur during this defined period. Determining when the injury occurred, and therefore which policy may provide coverage, will depend upon policy language and state law. Contractors facing notice of a potential claim should notify the current carrier, the carrier at the time of the project and any carriers who issued policies between the two.
Policies are written generally to protect insureds from liability associated with work performed by the insured contractor, which includes providing legal defense and coverage for three types of claimed injury: bodily injury, property damage and personal and advertising industry. However, protection under CGL policies are not all inclusive as exclusionary language restricts coverage in both expected and sometimes unexpected ways. For example, if a person injured by the contractor's work is an employee of the contractor — versus a mere passerby — the policy will likely exclude coverage under its Workers' Comp and/or Employer's Liability exclusions. Other common exclusions relate to "business risks" (e.g., repairing defective work) or injuries that are expected or intended.
Finally, Timmons discussed CGL policies' coverage of the broad indemnity provisions requiring subcontractors to defend; hold harmless; and completely indemnify the general contractor, owner and/or developer from any and all claims, demands, etc., arising out of the subcontractor's work. Most CGL policies provide comprehensive coverage for this liability, including coverage for defense costs and attorney's fees of the party to be indemnified.
For the full article, please click here.