"Sleuth, There it Is: Combating Fraud in Response to COVID-19"
Workplace Health
07.01.2021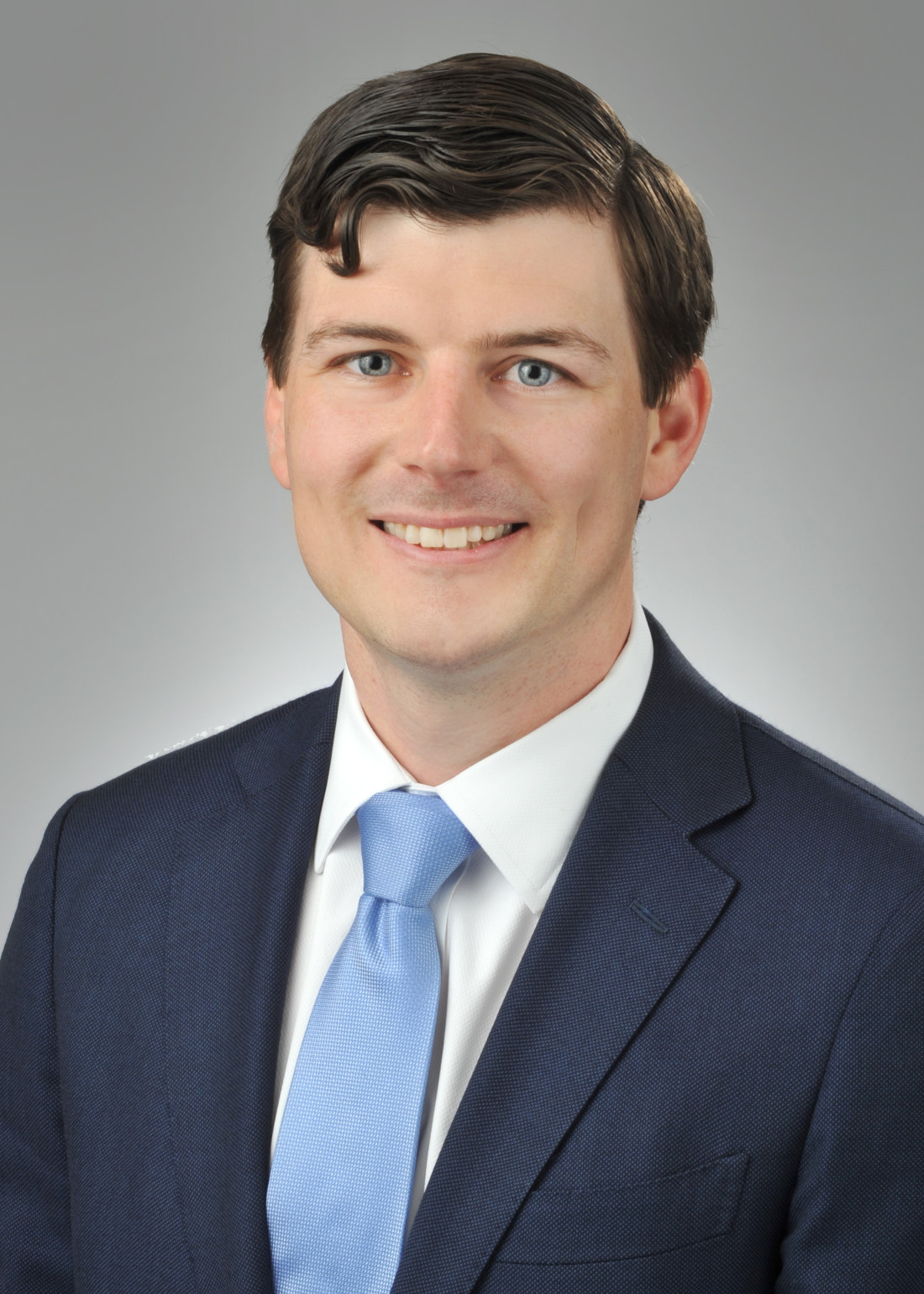 Dustin Thompson authored an article for the spring 2021 issue of Workplace Health magazine explaining how to ethically uncover fraudulent workers' compensation claims in response to COVID-19.
It is important to relay all relevant information to the investigator to ensure accurate identification and improve the investigative report and, thus, your case. It is good practice to provide the investigator with the most recent photo of the claimant, height, weight, known tattoos, confirmed address, individuals sharing the residence, the mechanism of injury, the injured body part(s) and, most importantly, the person's current work restrictions and contentions about what they are unable to do.
"Make the purpose of the surveillance clear to the investigator," wrote Thompson. "These rudimentary facts will deliver the most effective and persuasive report for use at a hearing or during settlement negotiations."
Although pandemic restrictions may create an urge to push limits when surveilling claimants, it is critical to only use investigative means that will allow the surveillance to be admitted as evidence at a hearing. Direct contact with the claimant is not allowed and the law requires a reasonable expectation of privacy to be maintained. The same standard applies to private social media accounts, although public accounts are fair game.
Effectively using evidence of fraud is case dependent, but an attorney can bolster this evidence through written discovery, depositions, impeachment at the hearing, presentation to the treating physician, and otherwise as leverage during settlement negotiations.
For the full article, please click here.