"Navigating Employment Decisions During the Coronavirus Pandemic: Key Aspects for HR Managers"
BenefitsPRO
06.23.2020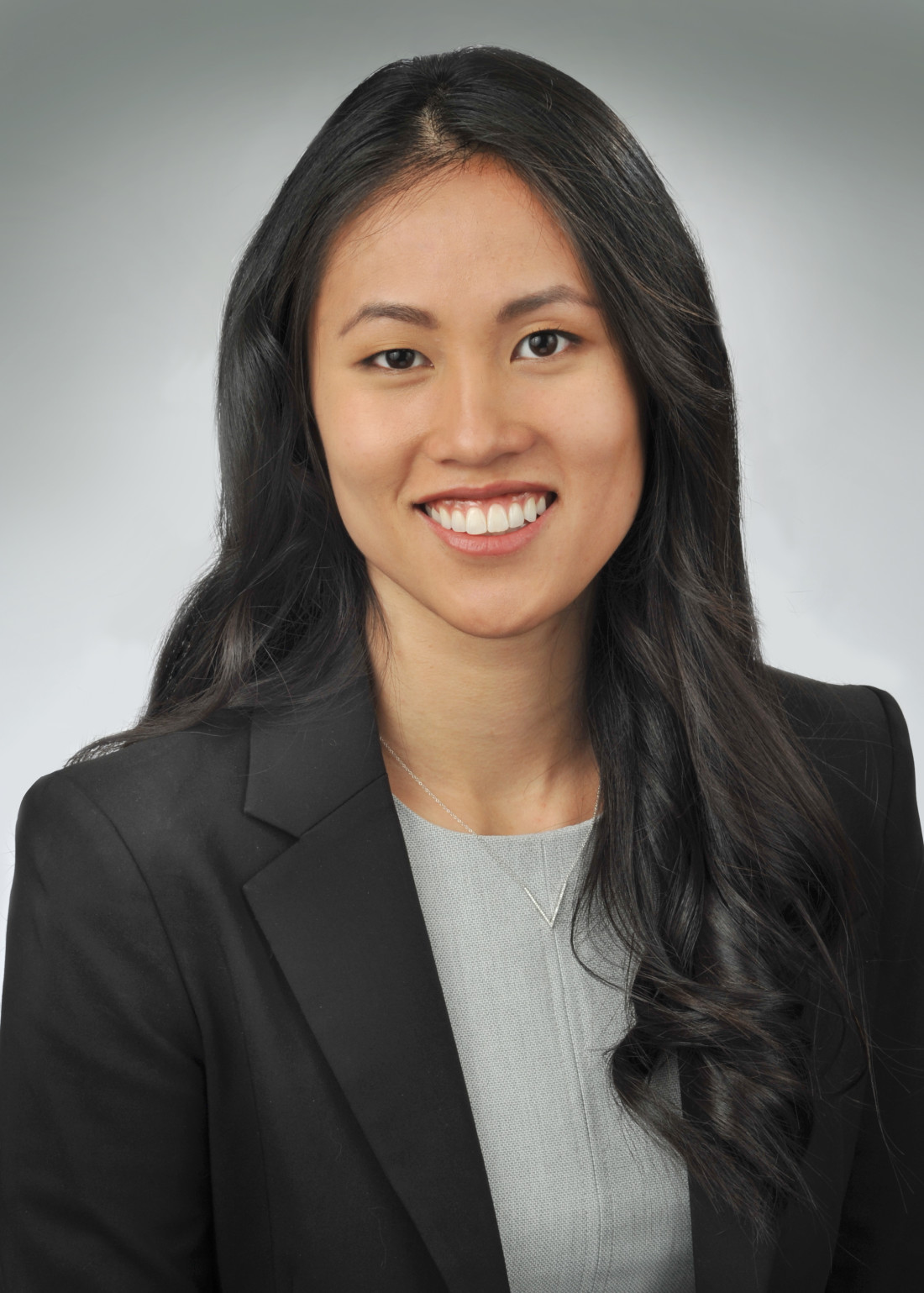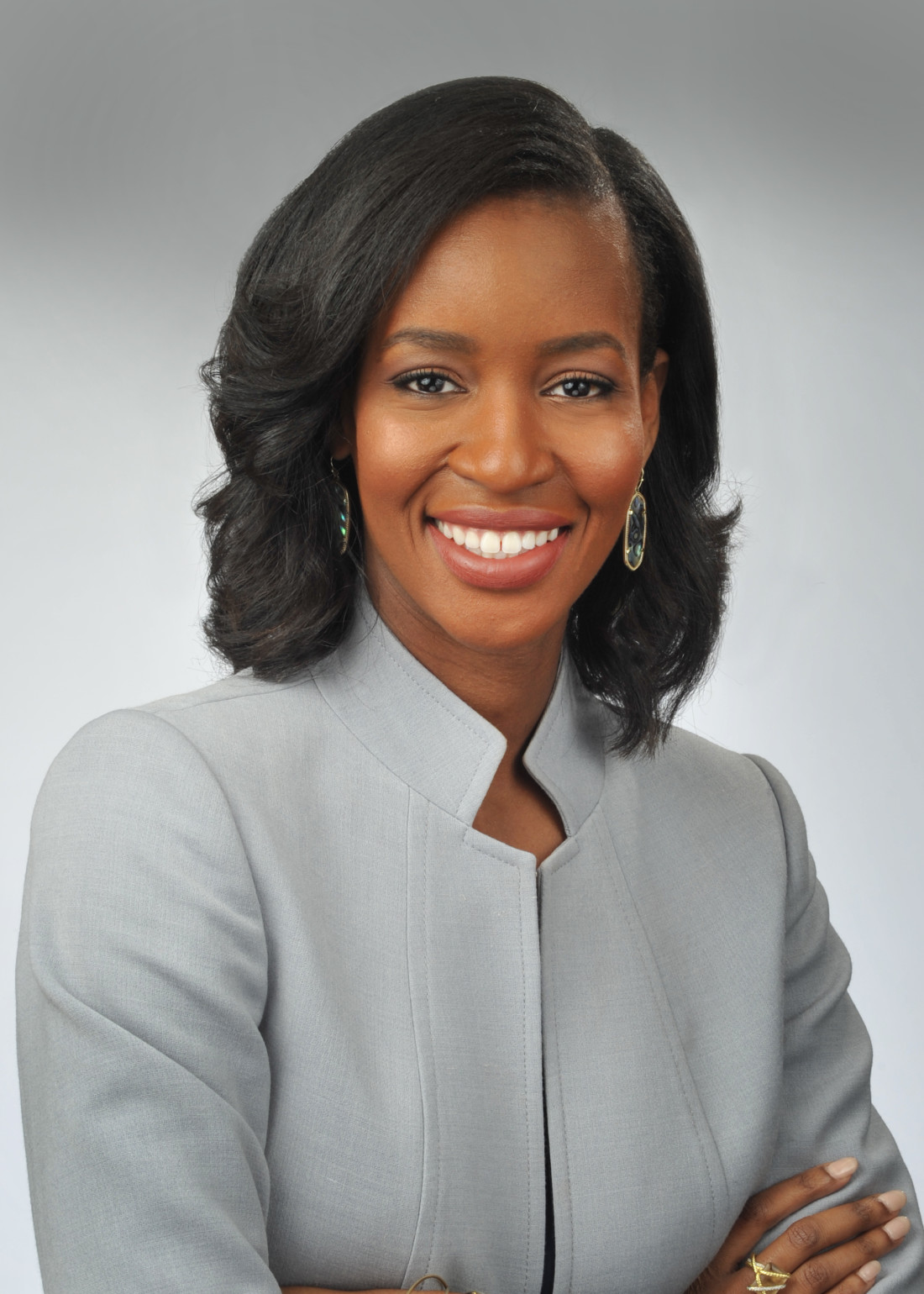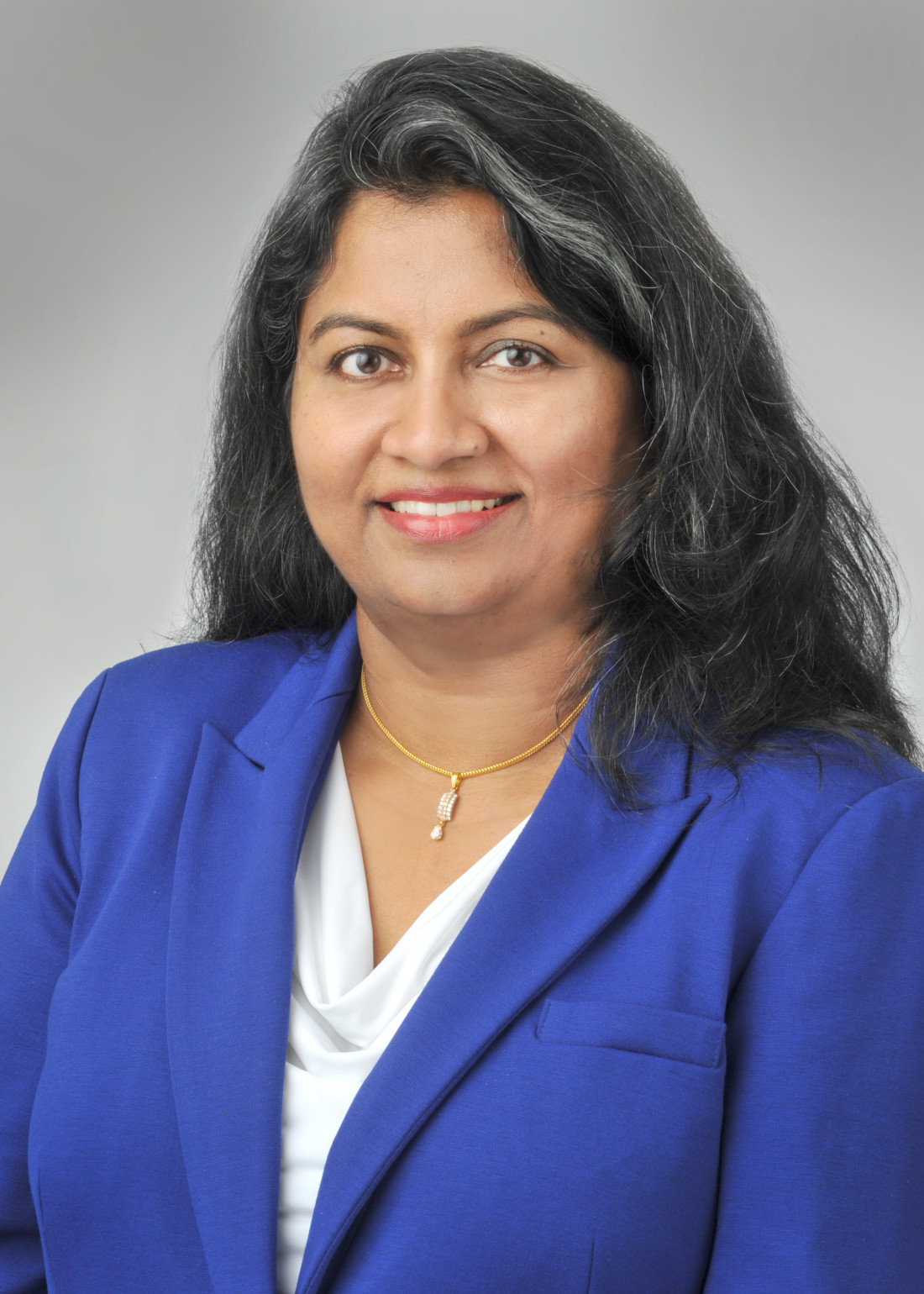 In an article published in BenefitsPRO on June 23, 2020, Nichole Novosel, Crystal McElrath and Anandhi Rajan analyze the impact COVID-19 has had on employment decisions, particularly for HR managers.
The attorneys explain that it is vital for employers to balance the challenges of increased unemployment claims and employment reductions while addressing bottom lines and other business concerns. Additionally, they must follow federal and state laws.
"While state law cannot be directly contrary to federal law, states can impose additional requirements or protections for their constituents and choose what to implement where federal law is permissive," said Novosel, McElrath and Rajan.
Throughout the article, the attorneys address the many requirements outlined in the newly enacted federal stimulus package, state-specific laws such as the Worker Adjustment and Retraining Notification (WARN) Act, as well how employers can verify employment information to remain compliant with the Immigration Reform and Control Act (IRCA).
Additionally, Novosel, McElrath and Rajan provide insight on unemployment under the CARES Act.
"While the Act expands states' flexibility in determining eligibility and administering unemployment insurance, unemployment insurance is still governed by state law, meaning states ultimately choose how to implement the CARES Act," said the attorneys.
To read the full article, please click here.