"Mitigating Workers' Comp Costs With Proper Claim Handling"
PropertyCasualty360
08.12.2021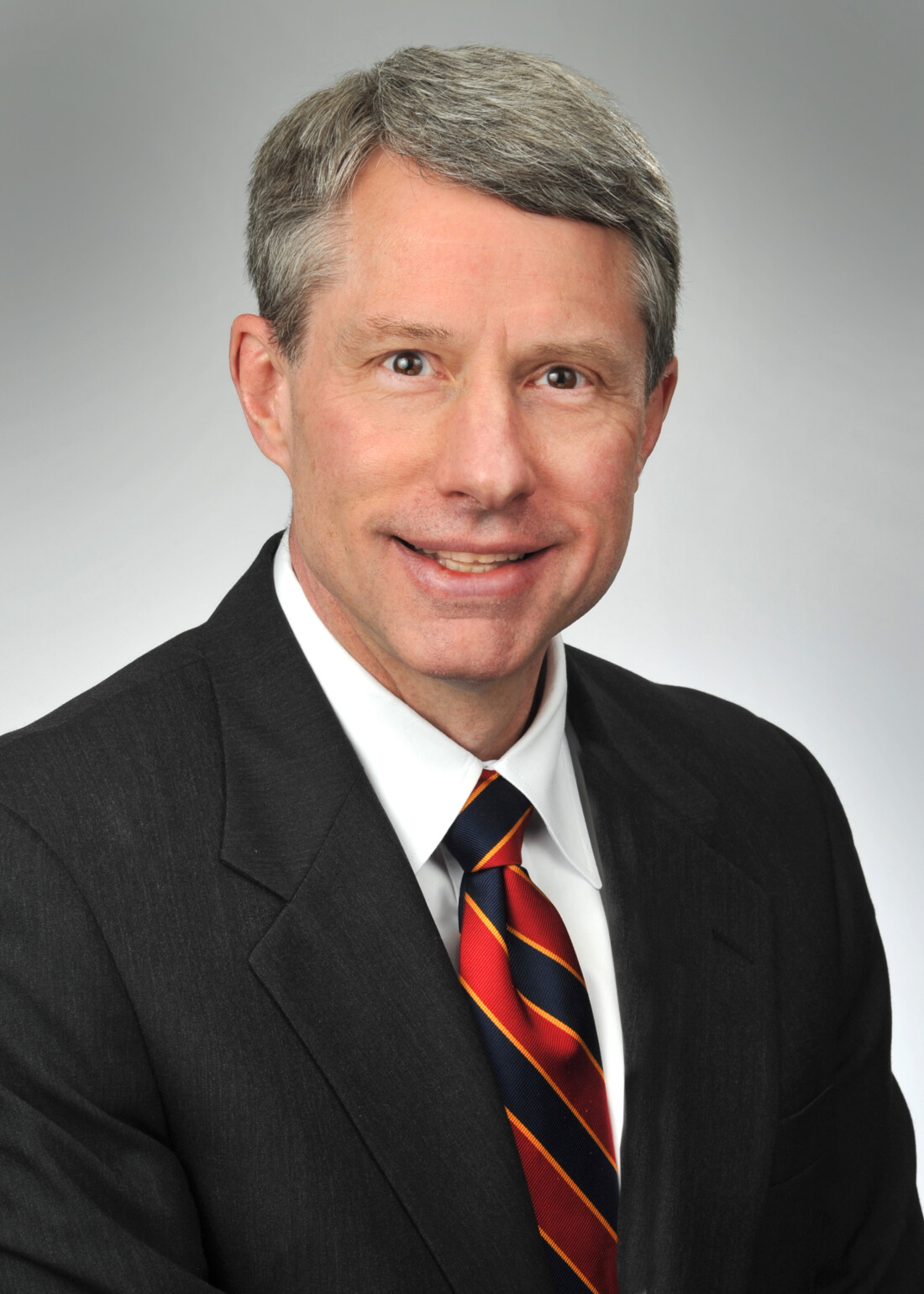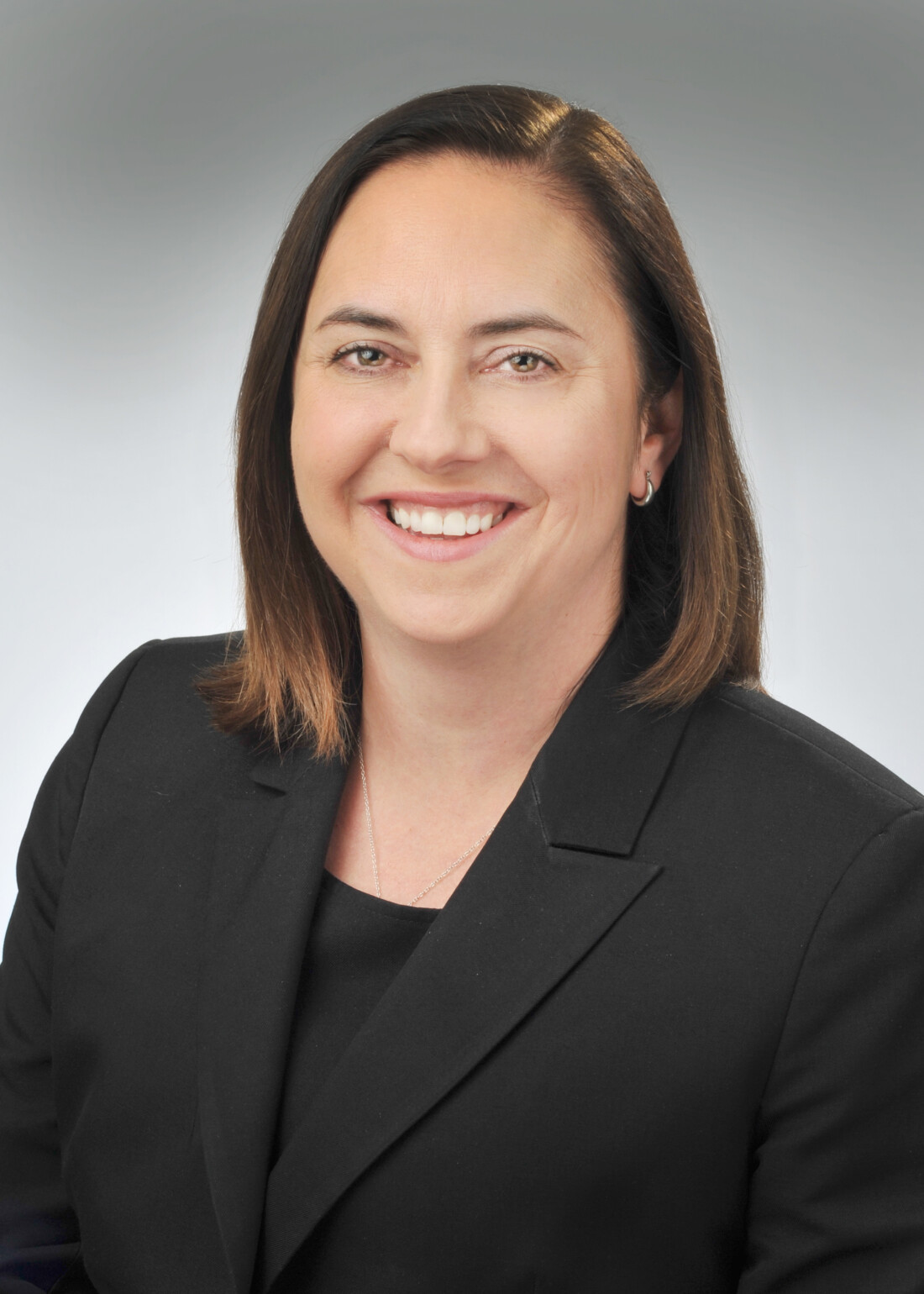 While preventing workplace accidents should be first and foremost on an employer's agenda, on-the-job injuries are inevitable for the most part. Employers should know the appropriate steps to take at the time of and immediately after an accident to ensure the injured worker receives beneficial and necessary treatment and to limit workers' compensation exposure on the claim. To help employers take these important steps, Doug Brown and Ann McElroy authored an article for PropertyCasualty360 that details strategies to mitigate costs with proper claims handling, published on Aug. 9, 2021.
Among the steps recommended by Brown and McElroy are:
ensure proper medical care is provided, including emergency treatment if needed;

request a drug or alcohol test as soon as possible if intoxication is a suspected cause of an injured employee's accident;

utilize the posted panel of physicians to ensure all doctors are familiar with workers' compensation procedures and state regulations; and,

investigate accidents and preserve evidence, including injury reports, video footage and statements taken shortly after the incident from the injured employee, supervisor and other witnesses.
For the full article, please click here.