"Missteps Employers Must Avoid to Ensure Legal Compliance in the Age of COVID-19"
Modern Restaurant Management
04.14.2020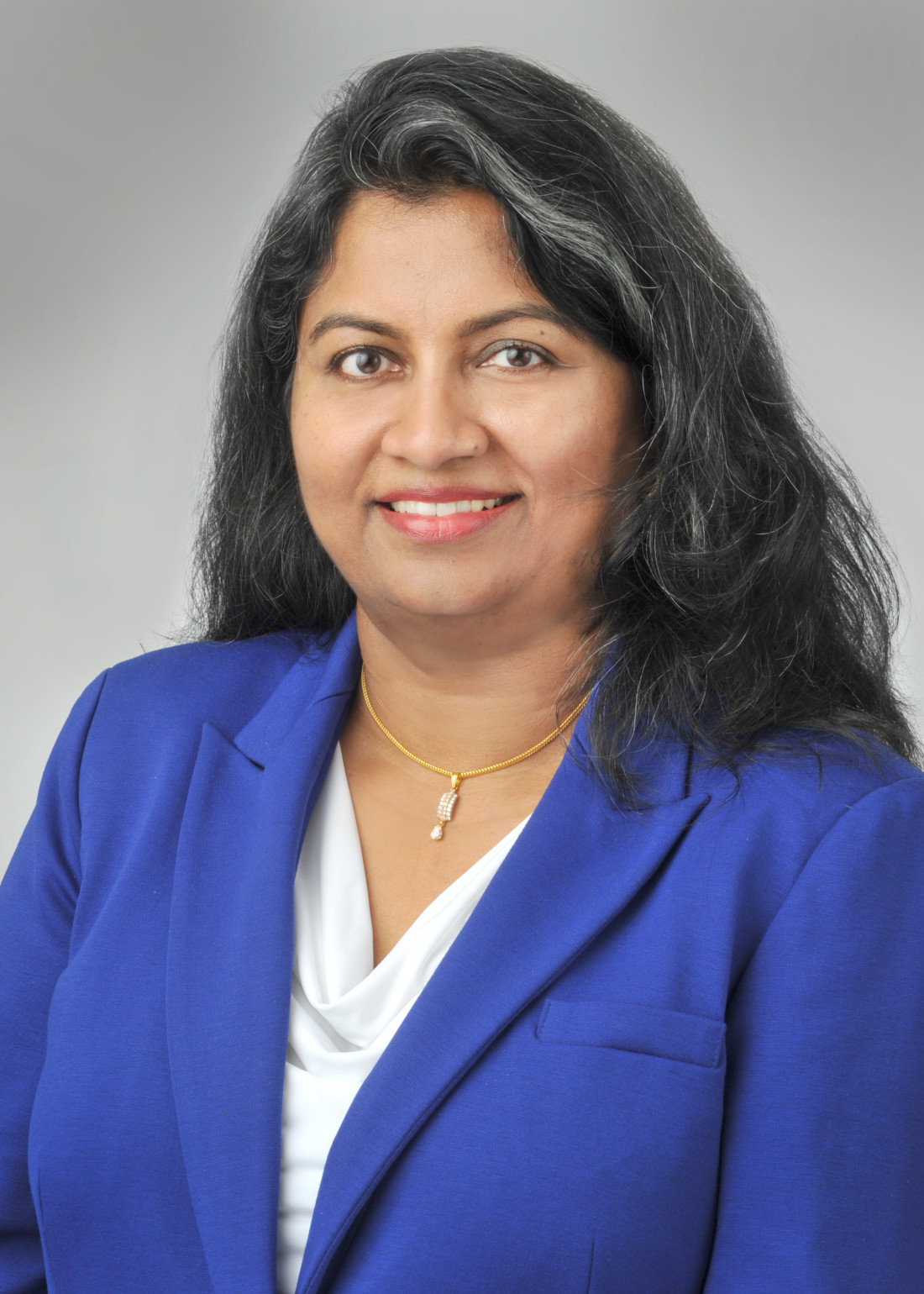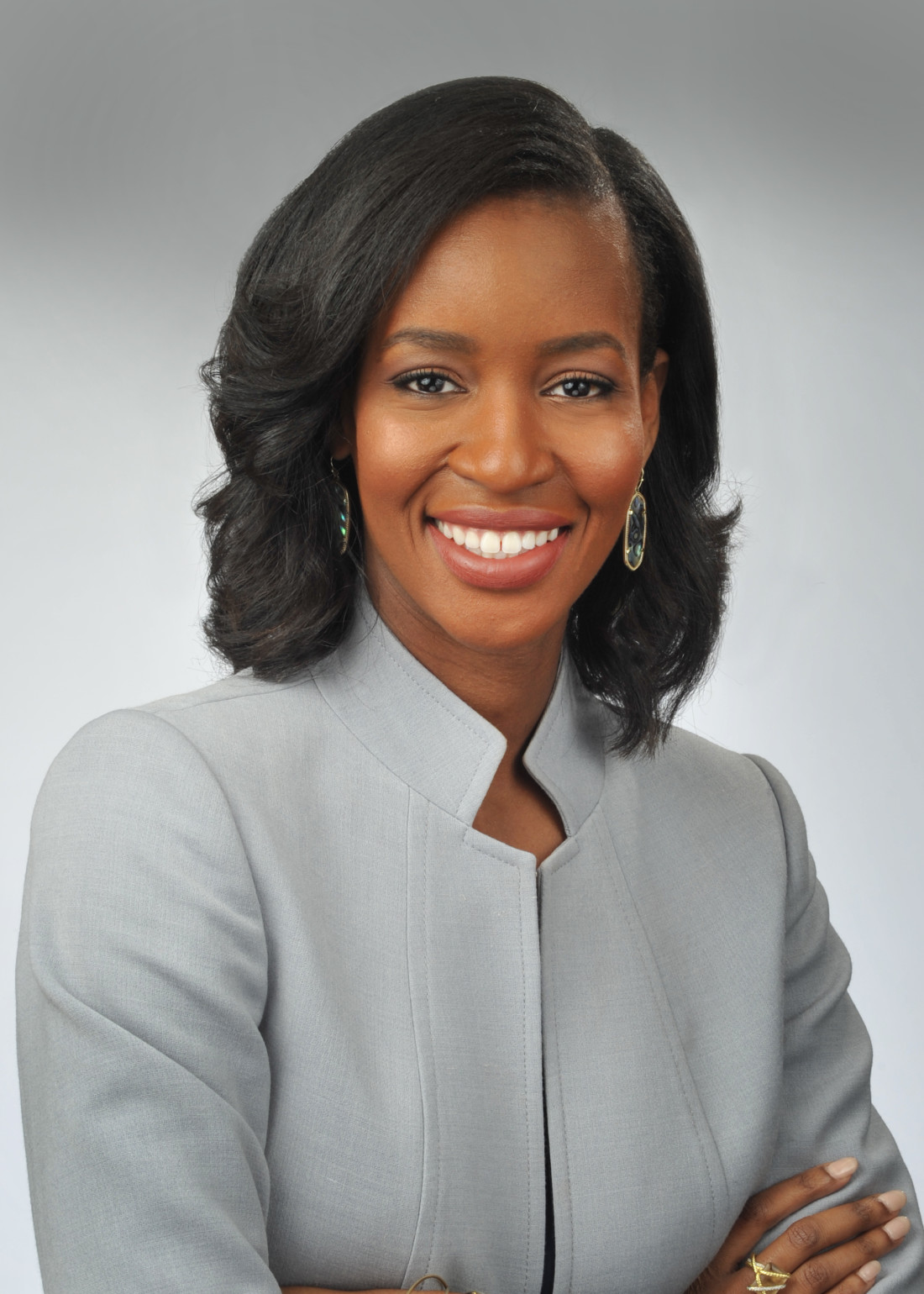 In an article published by Modern Restaurant Management on April 15, 2020, Anandhi Rajan and Crystal McElrath discuss the missteps employers must avoid to ensure compliance with law enforcement agencies, such as the Equal Opportunity Employment Commission (EEOC) and Occupational Safety and Health Administration (OSHA), amid the COVID-19 crisis. To avoid an epidemic of litigation during this time, Rajan and McElrath advise on the following areas:
Do Not Allow Discrimination Against Employee Based on Race or National Origin – In order to prevent a proliferation of stigma and discrimination in the workplace, any determination of the risk of COVID-19 to a workforce must be based on objective and scientific information, rather than on race or national origin.
Do Not Hide a Covid-19 Diagnosis, But Do Not Identify Individual By Name to the Extent Possible – The privacy interest of any COVID-19 positive employee requires that an employer maintain confidentiality of the confirmed COVID-19 diagnosis of the employee. However, to protect the public health interest and each employee's own health interest, the employer must inform its relevant workforce about any COVID-19 positive diagnosis without identifying the diagnosed individual by name, to the extent possible, so that the co-workers who were in the vicinity of the affected employee may take the necessary precautions, such as self-isolation or quarantine for the requisite 14-day period.
Do Not Prevent an Employee from Wearing a Mask or Gloves – As for providing a safe work environment as required by OSHA, the employer must not prevent an employee's request to wear a mask and gloves, and allow them to do tasks in which they can maintain a distance of 6 feet from other workers, customers and visitors, if possible.
Do Not Enforce Rigid Sick Leave and Child Care Policies – Employers must also avoid rigid sick leave and child care policies, as well as punitive emergency sick leave policies. Should an employee identify as COVID-19 positive or have been exposed to a positive case of COVID-19, such that self-isolation is required, employers should not require a positive COVID-19 test result or a health care provider's note for employees to validate their illness, given the tremendous strain on the health care profession in the U.S.
Do Not Single Out Employees – Employers should be mindful to not ask employees whether they have a family member diagnosed with COVID-19, rather the inquiry should be whether they have come into contact with anyone with a positive COVID-19 diagnosis.
Do Not Violate the ADAAA – Under the Americans with Disabilities Act Amendments Act (ADAAA), it is not clear whether COVID-19 will be considered a disability as much is unknown about the disease and its after effects following recovery. However, it is clear that employers must engage in the interactive process required by the ADA to reasonably accommodate any employee if they have a recognized disability that places them at higher risk of contracting COVID-19, given the accommodation does not pose an undue hardship to the employer.
"While the landscape of the restaurant industry has been upended in an unprecedented manner, it is important to remember that all employment laws are in full force and effect. Therefore, any actions taken in light of this pandemic must still comply with the existing laws, while also addressing the challenges posed to the industry," conclude Rajan and McElrath.
To read the full article, please click here.