"Marijuana's Road Risk"
CLM Magazine
09.03.2020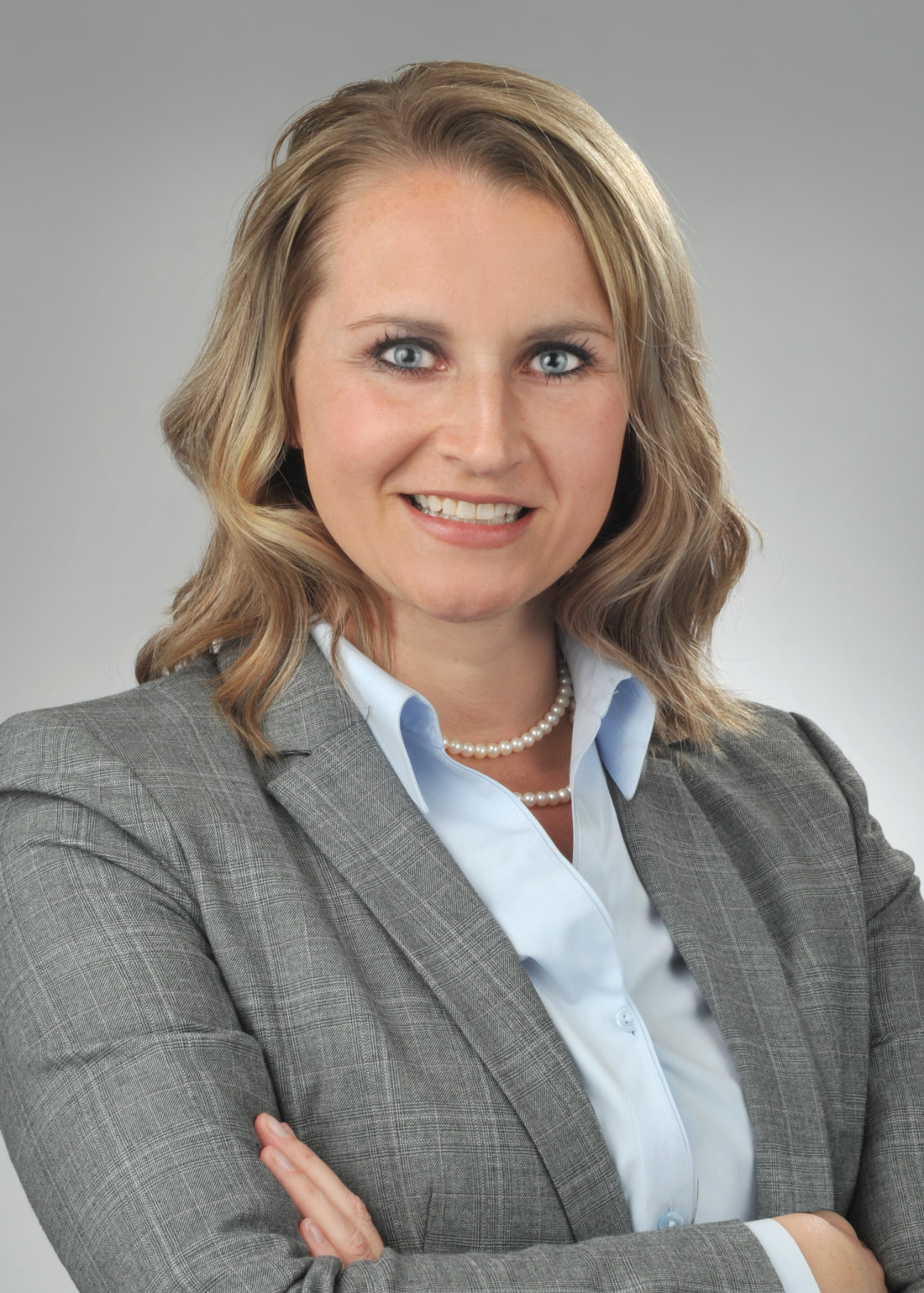 Beth Bentley authored an article for the September 2020 issue of CLM Magazine providing guidance for truck drivers who are found in possession of medical marijuana while on the job.
Most truck drivers are familiar with the screening processes required by the Federal Motor Carrier Safety Regulation that take place before they can be hired by a motor carrier and allowed to drive. While the federal regulations cover a variety of problematic medical conditions, there is an even bigger category of medical conditions from which a truck driver could suffer and still legally operate a commercial motor vehicle.
The use of medical marijuana to treat medical conditions is becoming increasingly popular. A truck driver who suffers from back pain severe enough to decrease his quality of life but not his ability to drive a commercial motor vehicle may be legally prescribed medicinal marijuana to alleviate his pain in California. What happens if this driver is stopped in Georgia during a delivery?
"There is no good result for a truck driver in that situation," explains Bentley.
"Unfortunately for both the over-the-road (OTR) trucker and local commercial driver's license (CDL) holders, marijuana, marijuana extract and tetrahydrocannabinol (THC) are identified by federal law and the Federal Motor Carrier Safety Regulations as a Schedule 1 drug," said Bentley. "Schedule 1 drugs are defined by the Drug Enforcement Agency (DEA) as having 'no currently accepted medical use and a high potential for abuse,' and includes other drugs like heroin and lysergic acid diethylamide (otherwise known as LSD)."
Please click here to view the article in CLM's digital magazine or click here to view the article on CLM's website.