"Mandating COVID-19 Vaccines — Balancing the Risks and Benefits"
NRRDA Newsletter
03.24.2021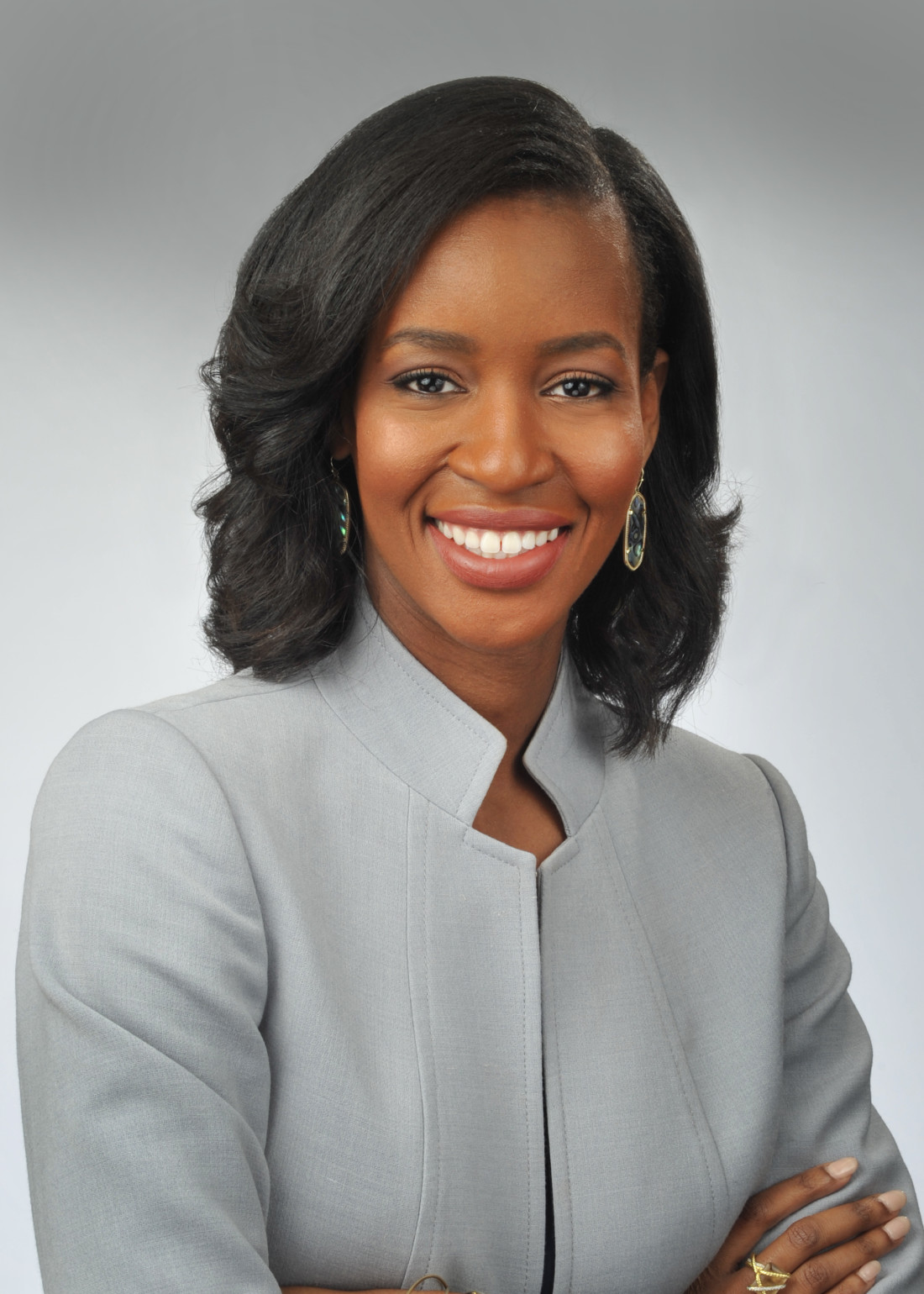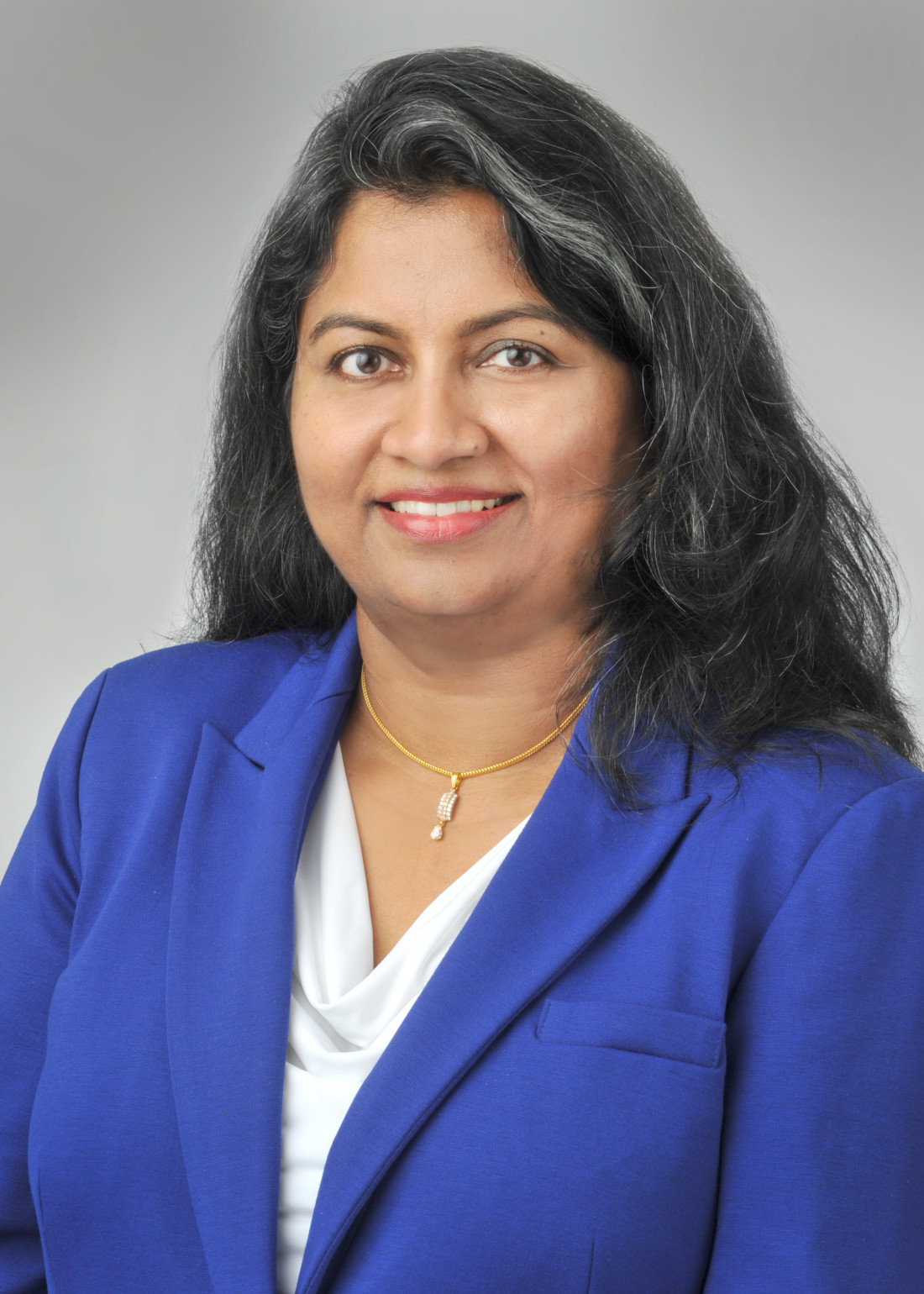 In the March 2021 National Retail and Restaurant Defense Association (NRRDA) Newsletter, Crystal McElrath and Anandhi Rajan address the following questions many employers are asking: 1) can I require all my employees to receive the COVID-19 vaccine and 2) should I require all employees to receive the COVID-19 vaccine?
Although guidance, statutes and regulations suggest employers may mandate that employees receive the COVID-19 vaccine, there are some exceptions employees may claim. These include health conditions, sincerely held religious beliefs and union collective bargaining agreements.
Additional considerations employers must take into account when requiring the vaccine include the OSHA General Duty Clause, limiting the spread and business liability, workplace morale, workers' compensation liability, vaccine administration/ADA compliance and providing incentives for employees who receive the vaccine via a third party.
As there is no one-size-fits-all solution to issues employers are experiencing and the law continues to evolve, it is recommended each employer consults with legal counsel regarding its proposed COVID-19 vaccine policies to understand the risks and benefits.
Click here to read the full article and here to view the newsletter.