"Key Factors in the Hotel Industry's Fight Against Human Trafficking"
Hotel Management
05.20.2021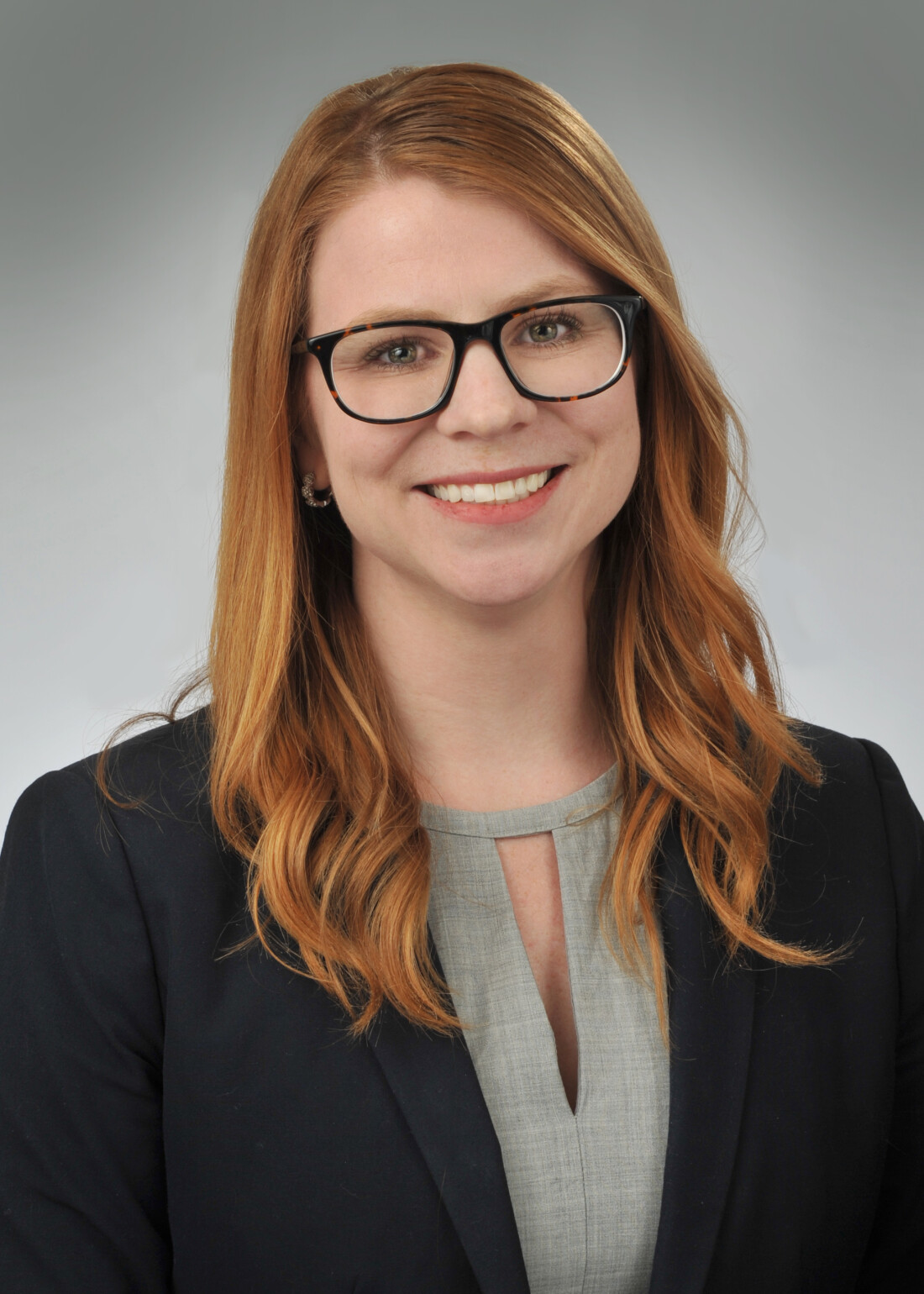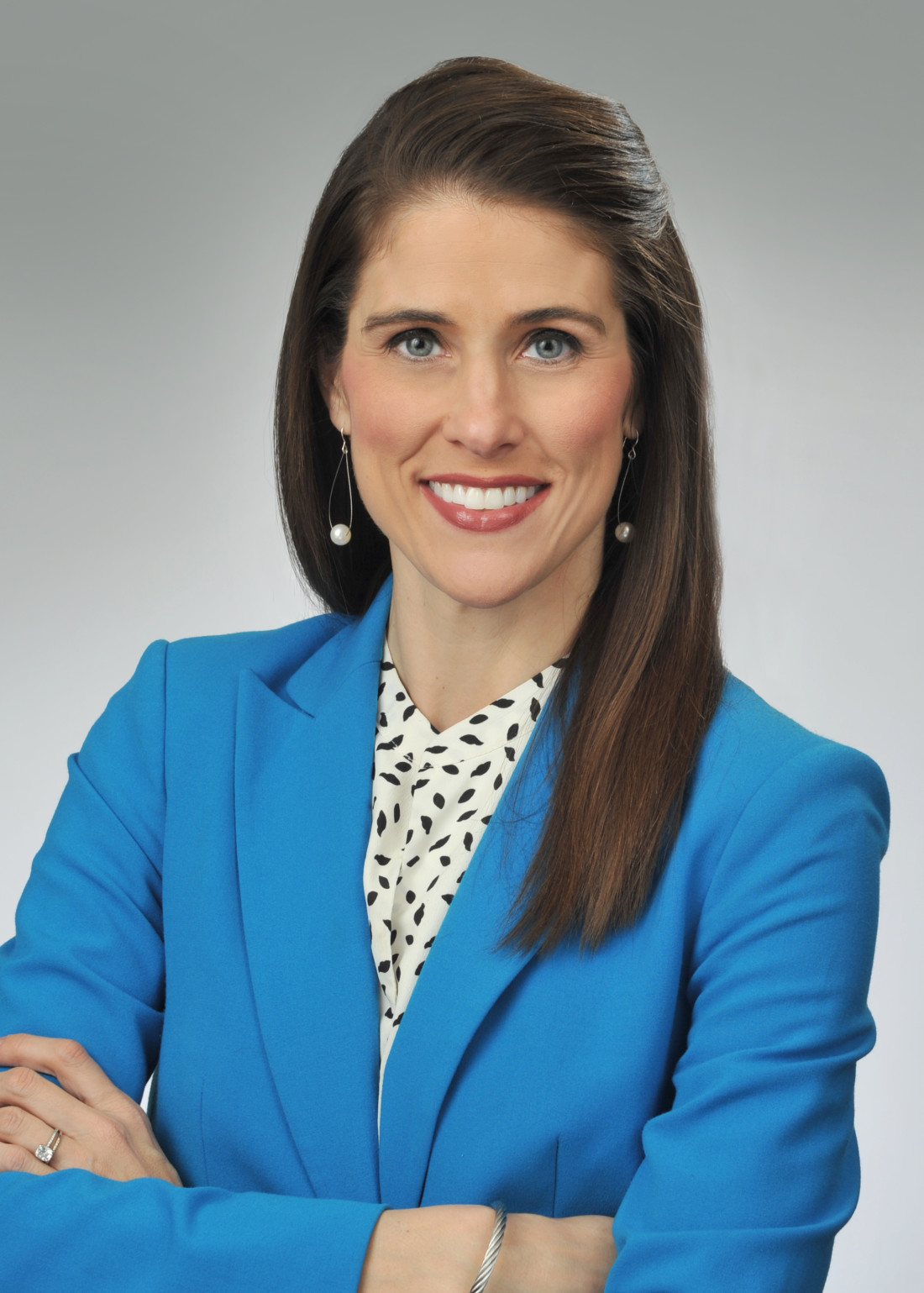 Sabrina Atkins and Pamela Lee authored an article for Hotel Management addressing four important steps hotels can take to protect their businesses and guests against human trafficking on their properties. In addition to offering a space where guests retain legitimate expectations of privacy, the rise of automated operations have made it more difficult for hotel employees to spot potential instances of human trafficking, which poses danger to the victims and potential criminal or civil liability to hotels as they increasingly have been the subject of lawsuits brought by victims.
While it remains to be seen how courts will rule in these types of lawsuits, Atkins and Lee highlighted four steps hotels can take now to guard against trafficking, including:
Create a Checklist: A checklist for management and staff to follow can help achieve consistency in the identification and reporting of potential human trafficking ventures. Some immediate items that can be included are:

Requiring vehicle information and a photo ID at check-in;
Discontinuing the renting of rooms by the hour;
Blocking internet access to websites that run or advertise online sex ads;
Registering for notifications when online sex ads on Craigslist or other websites reference your hotel name or include pictures of guestrooms; and
Changing Wi-Fi passwords in rooms and cafes regularly.

Create a Written Policy Against Trafficking and Train Frequently: Entities such as the American Hotel & Lodging Education Institute have developed training programs to assist hotels in ensuring employees are trained appropriately.
Watch for Warning Signs: Being aware of the telltale signs of human trafficking is the best way to combat trafficking. Some signs to watch include:

Excessive number of men going to and from a room;
Guests who do not have their own ID, money or luggage;
Guests who are malnourished, do not make eye contact and appear fatigued;
Older men controlling and monitoring younger females;
Multiple cellphones, computers or other devices in a room or being used by a single guest;
Large numbers of condoms or sex paraphernalia in waste bins;
"Friends" or "relatives" of a guest who are unable to provide identification information for the guest they are visiting; and
Excessive requests for clean towels and bed sheets.

Take Action When Necessary: There's a fine balance between a guest's expectation of privacy and their safety, and hotels are weary of an overzealous employee misidentifying or calling authorities on a guest when no crime has occurred. In addition to training, hotels can develop a healthy relationship with local authorities and nonprofit groups who can lend their expertise to assist in addressing questionable situations and improving existing protocols.
For the full article, please click here.