"Keeping Your Drivers on the Road Legally" 
CLDA Magazine
04.19.2022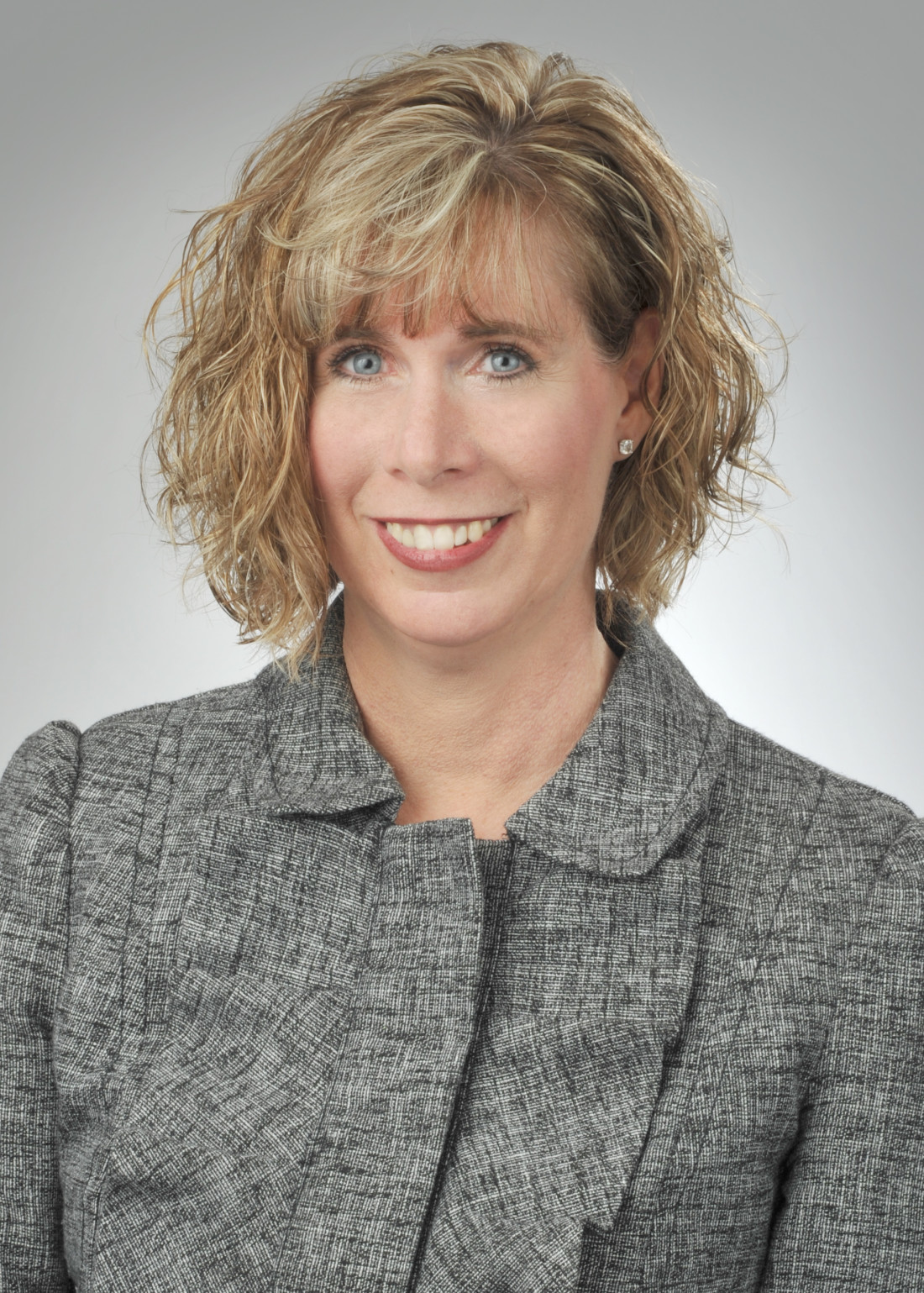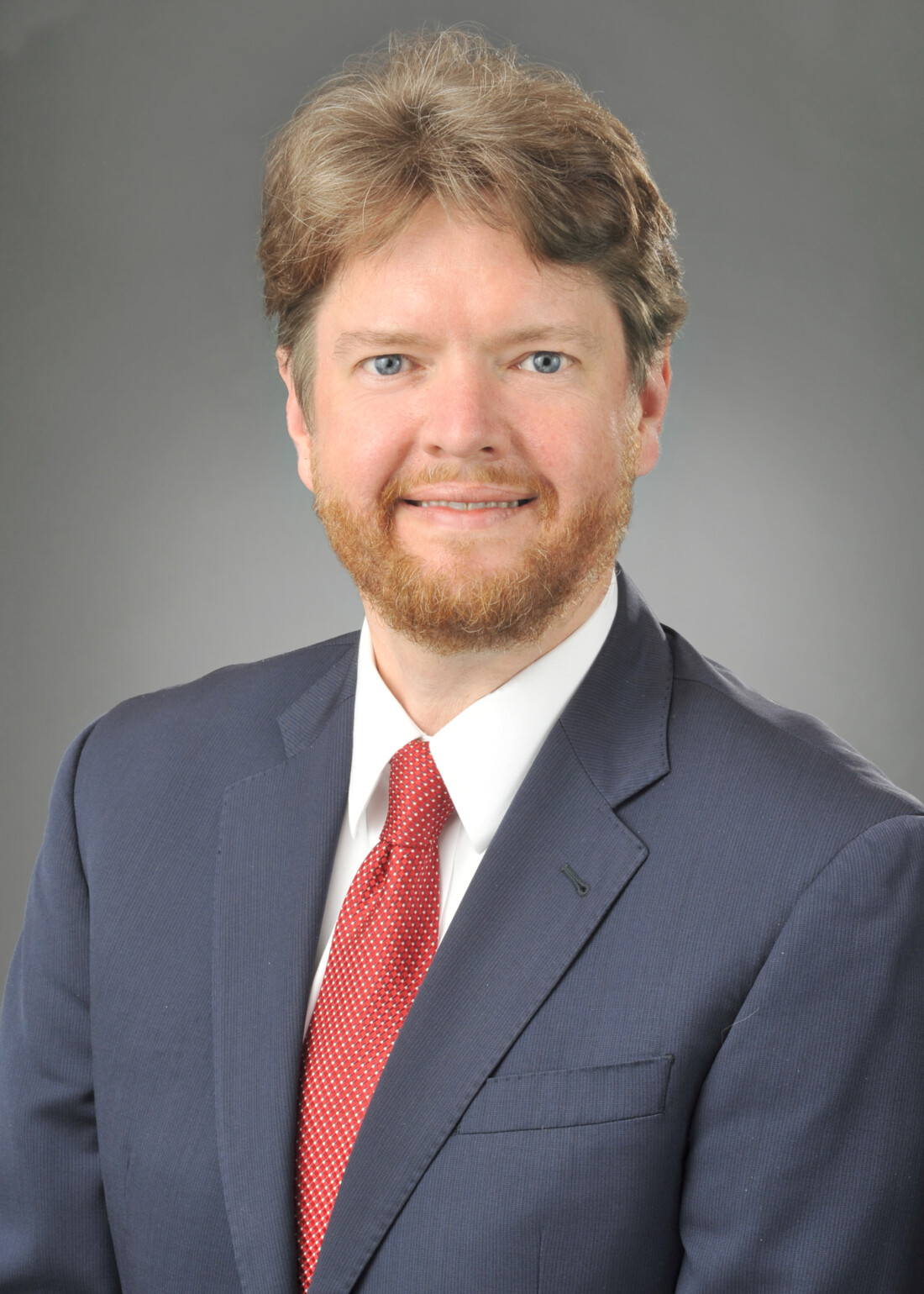 Cristine Huffine and Todd Boyce authored an article in the Spring 2022 edition of CLDA Magazine outlining the different approaches and considerations a company should have in regulating commercial drivers' use of quasi-legal cannabis substances. "Each state has its own way of approaching the use of cannabinoids and it can be a challenge to sift through the multiple layers of legislation to figure out what applies to your company," Huffine and Boyce wrote.
An important consideration in determining company policy is the law in the area, which can vary greatly. While some jurisdictions have been more proactive in providing guidance on these quasi-legal substances, most have not. For example, Georgia outlaws the possession of marijuana in one section of the law but not hemp in a different section of the law. However, Georgia law regarding hemp use a limit of THC concentration as defined by federal law.
"You must understand all of the legal landscapes in which you operate. The last thing your business needs is to have a driver ensnared in a bizarre set of regulations created by a small city. Time is money and thus it is vital to spend some time becoming knowledgeable of the laws in play where your business operates to save money," Huffine and Boyce wrote.
Click here to read the full article.