"Helping You Prepare 24/7"
DRI For the Defense
12.20.2019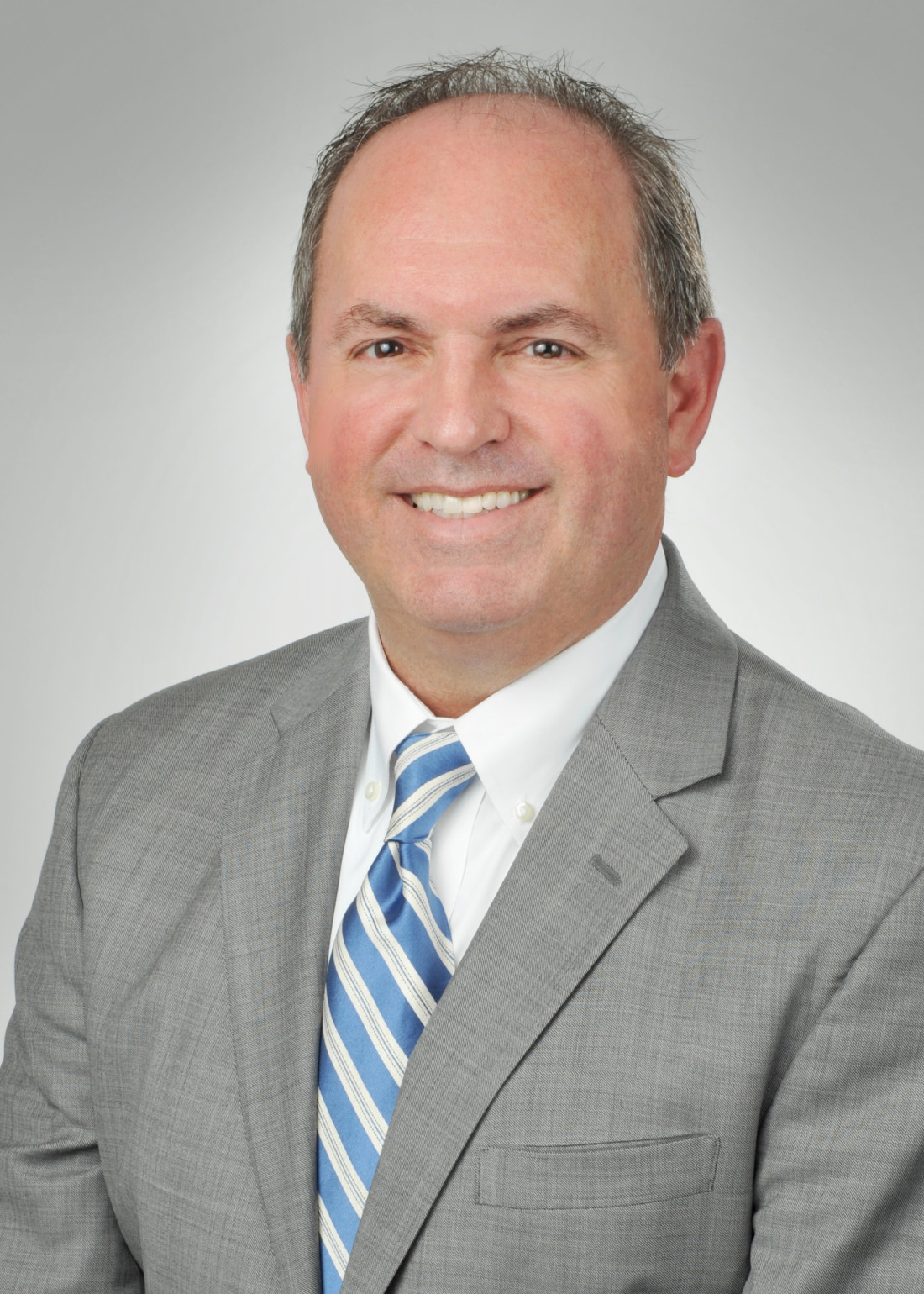 Partner Lane Finch, chair of DRI's Insurance Law Committee, introduces the Insurance Law section of the December 2019 issue of DRI's For the Defense magazine.
With emails, e-filings, e-discovery and other technology developments, the practice of law has become a 24/7 job in the digital age. In this issue, the Insurance Law section offers resources to help attorneys stay on top of their 24/7 practice with the following articles:
"Coverage B: "Advertising" Then and Now," By Alissa Christopher and Ashley Gomez-Rodon
"How Late Is Late: A Primer on Late Notice," By Stanley Kallman
"Square Pegs in Round Holes: Can America's Opioid Epidemic Squeeze into Tort or Insurance Law?" By Adam Fleischer and Allyson Spacht
Primary and Noncontributory Coverage Requirements: An Overview of Recent Priority of Coverage Decisions," By Ashlyn Capote
Please click here to read the full issue.
Related Materials: