"Ganging Up on Landlords"
CLM Magazine
07.22.2020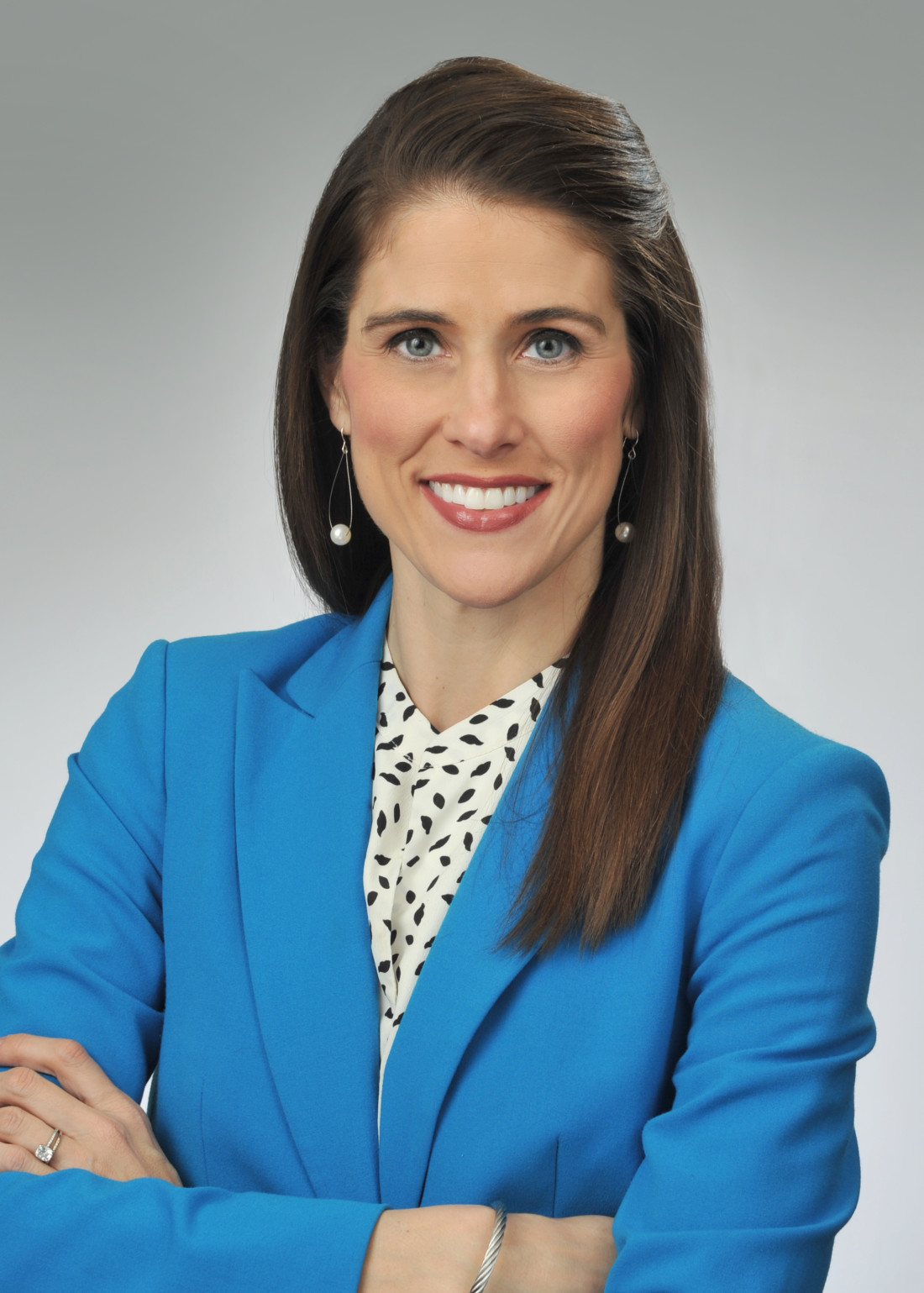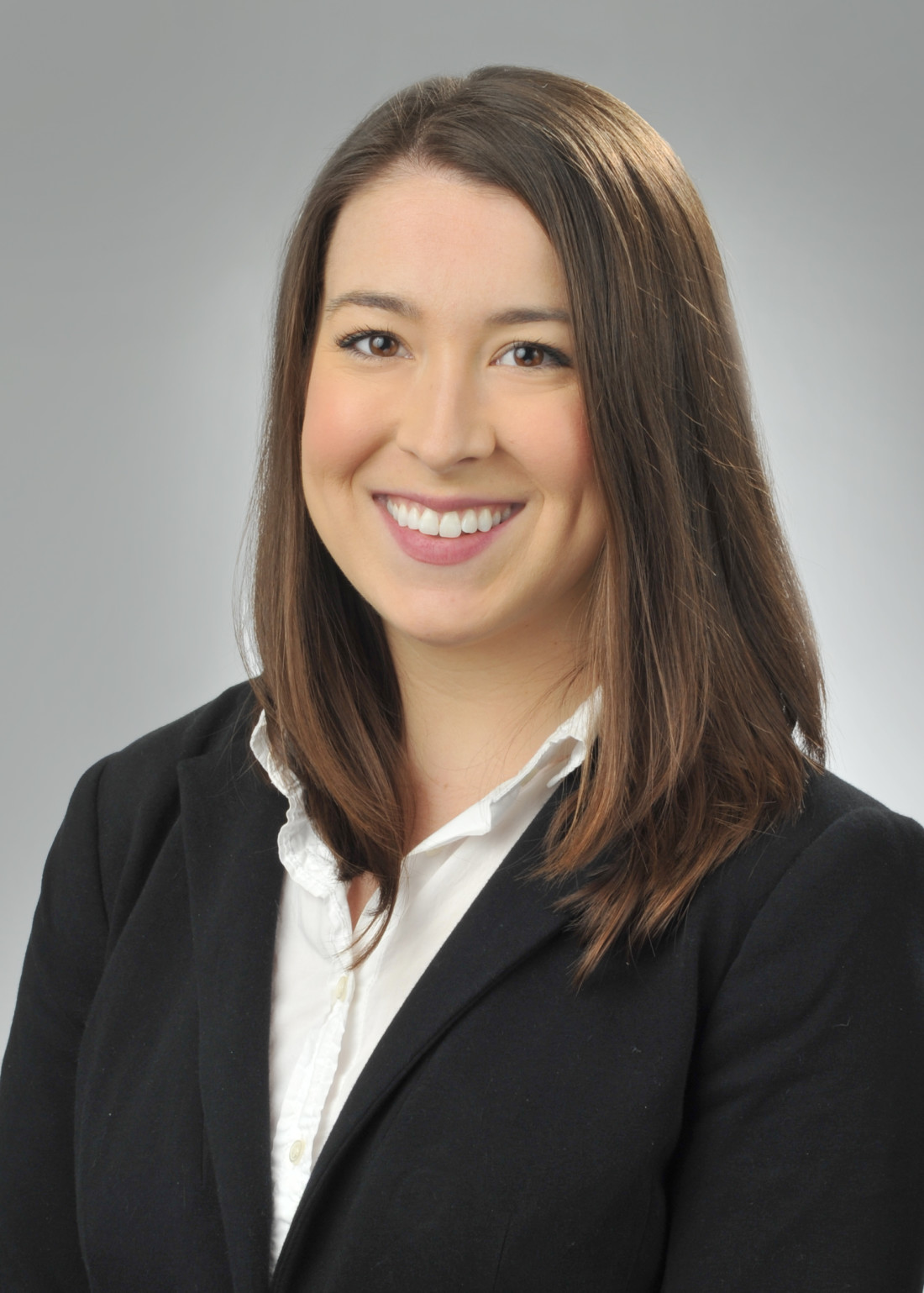 In an article published on July 23, 2020, in CLM Magazine, Pamela Lee and Rachel Mathews provide clarity on how claims against landlords and property owners must proceed under the Georgia Anti-Gang Statute.
Lee and Mathews cite Star Residential LLC v. Hernandez, in which the Georgia Court of Appeals upheld a trial court's decision to allow claims to proceed against a landlord under Georgia's anti-gang statute, despite the landlord having no involvement in the underlying gang activity.
"While the act criminalizes certain gang activity, it also provides for civil remedies for those who are injured by reason of gang activity," said Lee and Mathews.
To read the full article, please click here.