"Cross-Border Discovery and Witness Considerations in Germany and Japan"
Today's General Counsel
03.27.2020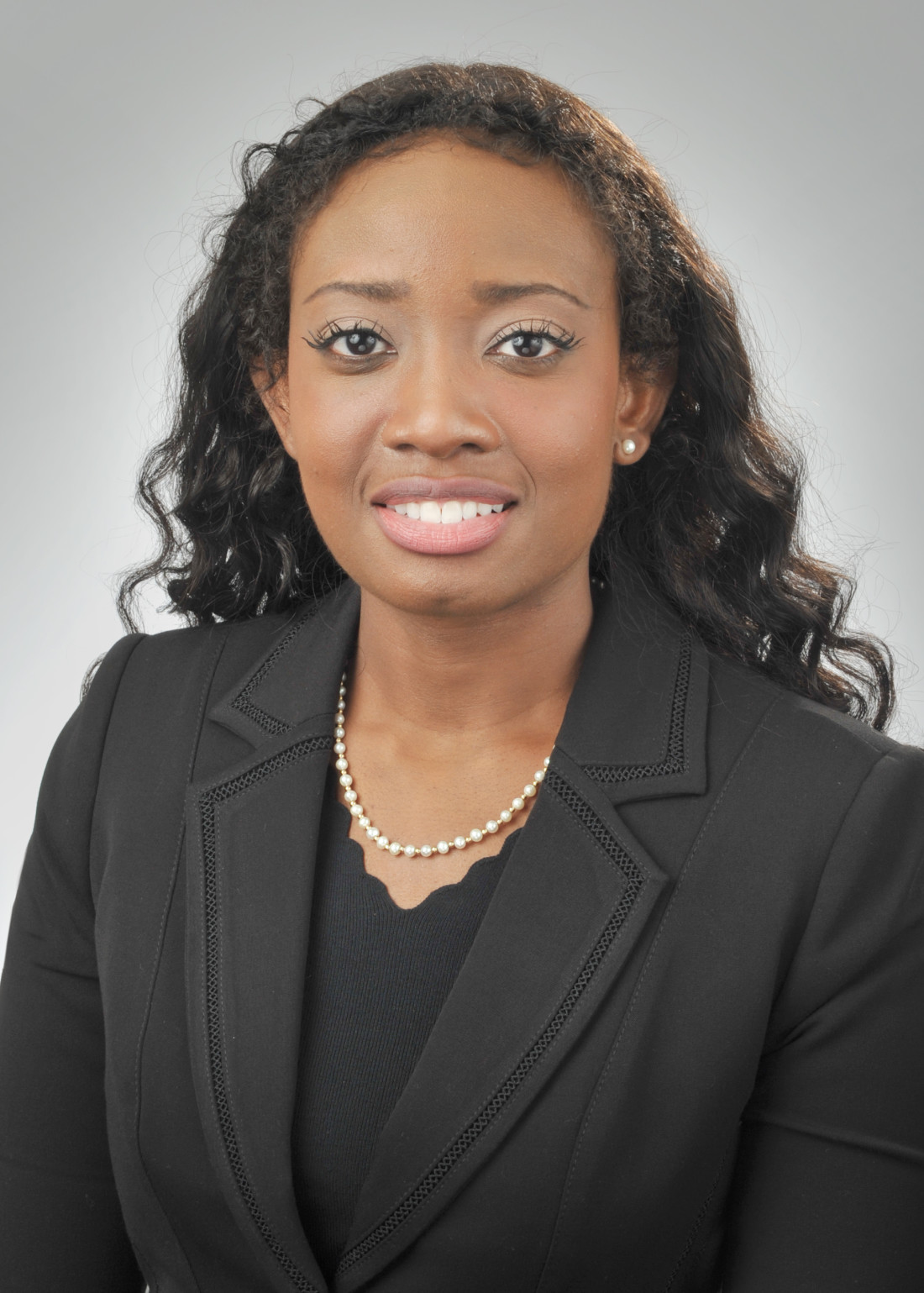 In an article published in Today's General Counsel, Sara Alexandre provides an overview of the means by which parties in multinational litigation may acquire information helpful to their cases, specifically when it comes to the most onerous part of litigation — discovery.
Alexandre cites manufacturing powerhouses routinely involved in products liability disputes in the U.S., Germany and Japan.
"Obtaining necessary, relevant document and testimony located in various parts of the globe requires specialized tools unique to each locale," said Alexandre.
The discovery rules governing the U.S. judicial system are fueled by common law and designed to empower litigants to obtain, prior to trial, all non-privileged information concerning the claim or defense of any party reasonably believed to lead to the discovery of admissible evidence. In Germany, after initiation of an action, a court will either set a preliminary hearing where parties can expound upon relatively simple matters or order briefs detailing their stance prior to the hearing.

Modeled after Germany's civil law system, litigation in Japan is viewed as fair, effective and inexpensive. Japan's system of rotating its justices is seen as rendering its judicial system less susceptible to corruption. Furthermore, matters may make it to trial in as little as nine months from the start of the action.
Unlike Germany, Japan is not a contracting state of the Hague Evidence Convention. The Consular Convention, which was executed between Japan and the U.S. in 1963, is a bilateral treaty facilitating the taking of evidence from within the member country.
"Although a special arrangement exists between Japan and the United States, this does not necessarily mean smooth sailing for U.S. litigants when attempting to obtain evidence," adds Alexandre.
When preparing for multinational litigation, "U.S. litigants must be equipped and willing to expend time effort and resources to satisfy the requirements of the country where the evidence originated," concludes Alexandre.
For the full article, please click here.