"Is it Compensable? A COVID-19 Workers' Compensation Q&A Provides Answers to Common Claims Questions"
CLM Magazine
05.26.2020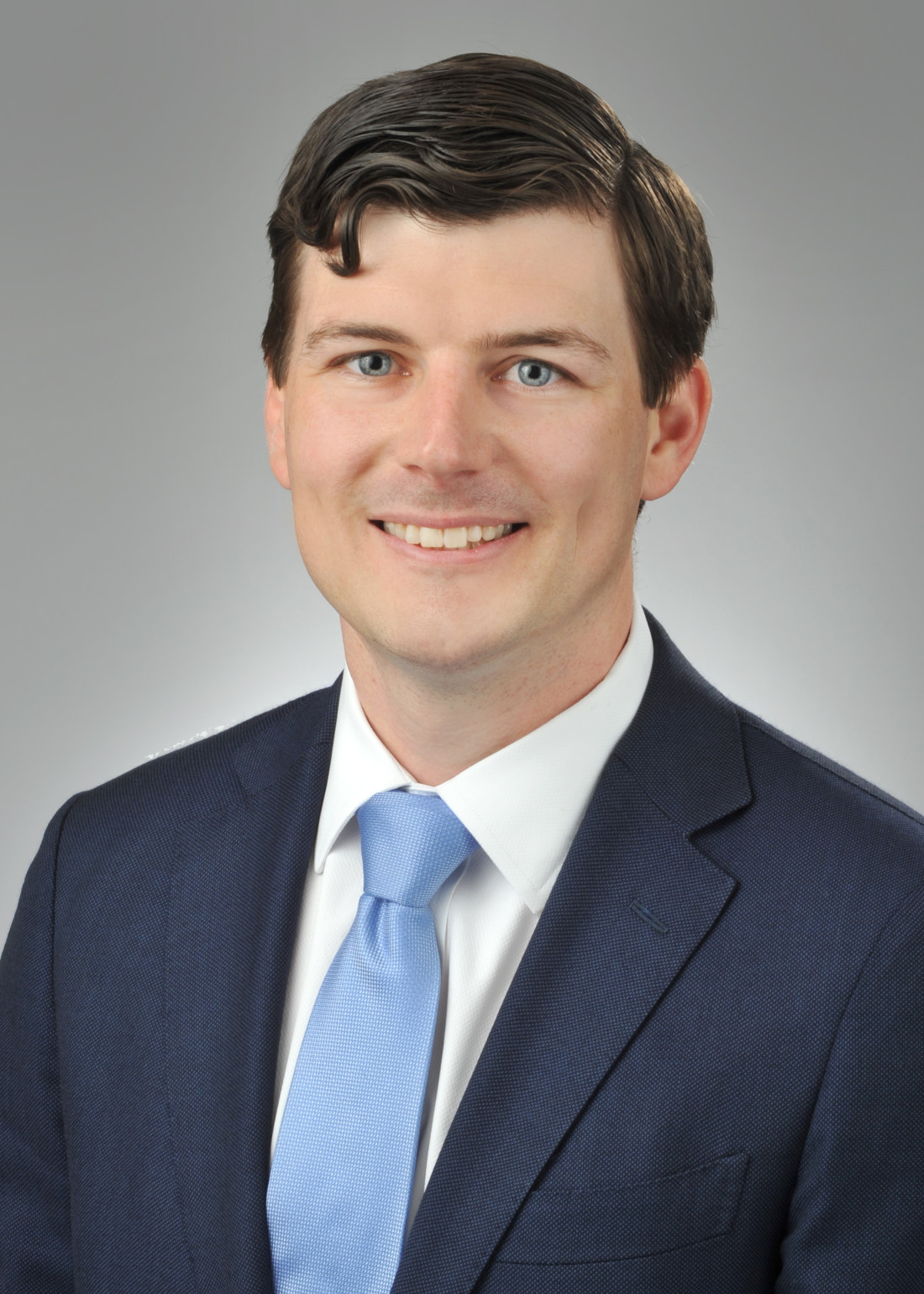 In an article published by CLM Magazine on May 26, 2020, Dustin Thompson provides guidance on the most frequently asked questions concerning workers' compensation and self-insurers as a result of the COVID-19 pandemic.
Among the many questions Thompson answers, he explains how to analyze the compensability of a workers' compensation claim.
"In most states, the employee will bear the burden of proving compensability," said Thompson. "In general, the foundation of your compensability analysis boils down to whether a COVID-19 diagnosis arises out of and in the course of employment."
Despite the challenges of an employee proving a work-related COVID-19 diagnosis entitling her to benefits, insurers and employers should be prepared to obtain the necessary evidence to support a denial of a claim. Thompson clarifies that it is important to determine the general hazards the employee was exposed to that may have caused her to contract the disease and provides questions to help assess exposure.
"The more exposure to nonwork-related people, places, and things outside the home, the more difficult it is for the employee to meet the compensability burden," explains Thompson.
To read the full article, please click here.