"After the Crash: What Transportation Professionals Should Do to Limit Liability"
Fleet Owner, American Trucker
06.21.2019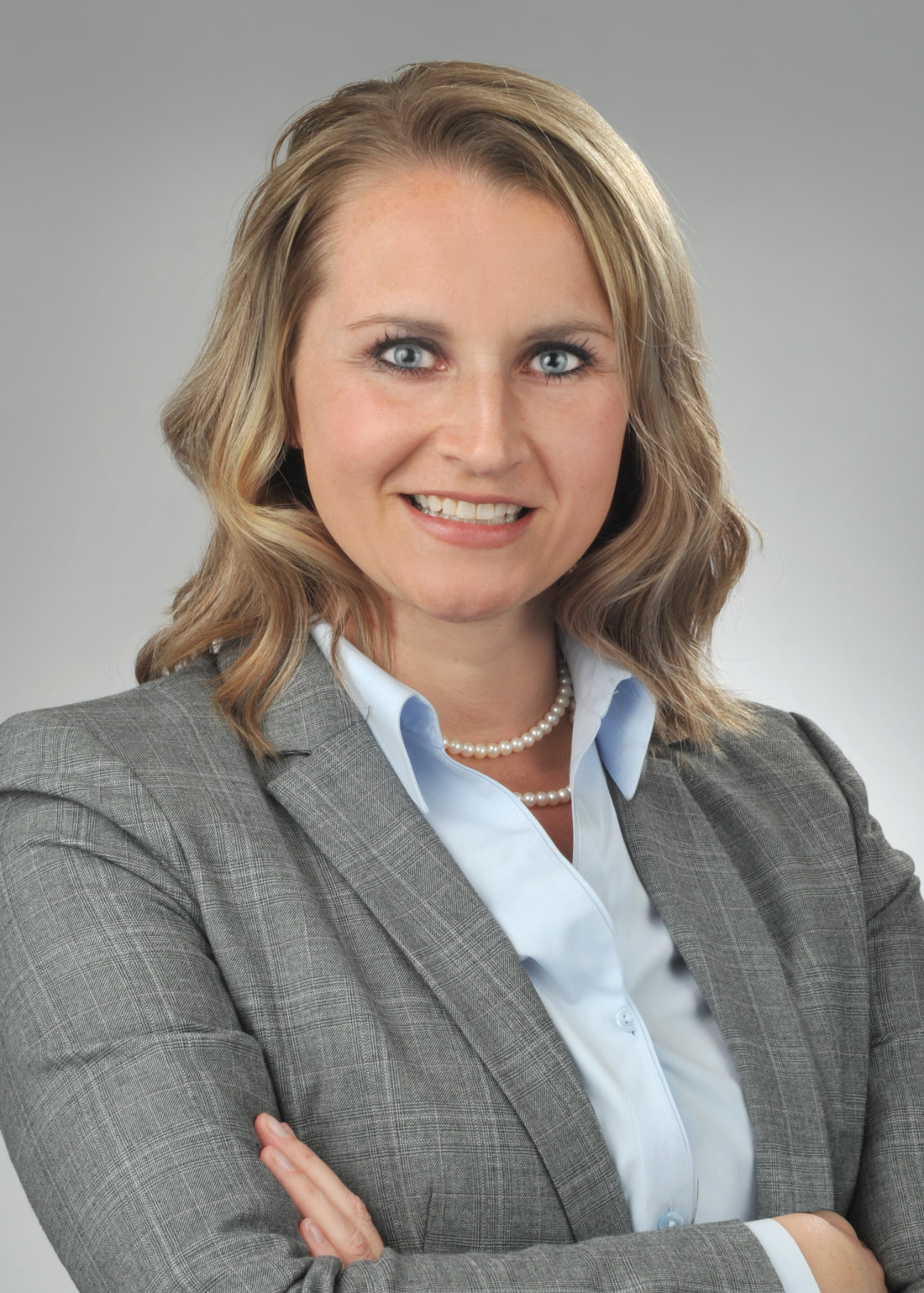 In an article published in Fleet Owner on June 21, 2019, and in American Trucker's July/August print issue, attorney Beth Bentley provided guidance on how transportation companies can get ahead of a claim in the unfortunate scenario of an accident.
Following the recent growth of the transportation industry and an increase in both freight and drivers on the road, the risk of commercial trucking accidents has increased. The Federal Motor Carrier Safety Administration reported that in 2016 and 2017, crashes involving a commercial motor vehicle increased across the board, including fatality and injury crashes. Because of the increased chances of an accident, it is important for motor carriers to be aware of how they can get ahead of a claim post-accident.
A responsible approach to take action after an accident includes performing post-accident testing on your driver, making sure your electronic control module (ECM) records are intact, involving experts on the scene and anticipating the cost. If it turns out that your driver is clearly at fault, your expenses may be better spent compensating any injured persons as well as covering medical costs.
"In the event there is any potential for a liability claim to be made against your company, an accident investigation that involves experts and adjusters who are experienced and know what to look for is a worthwhile investment that can end up carrying your defense and the defense of your driver if a lawsuit is pursued," said Bentley.
For the full article as published in Fleet Owner, please click here. For the full article as published in American Trucker, please click here.