"Avoiding Waiver in First-Party Insurance Investigations"
PropertyCasualty360
02.01.2023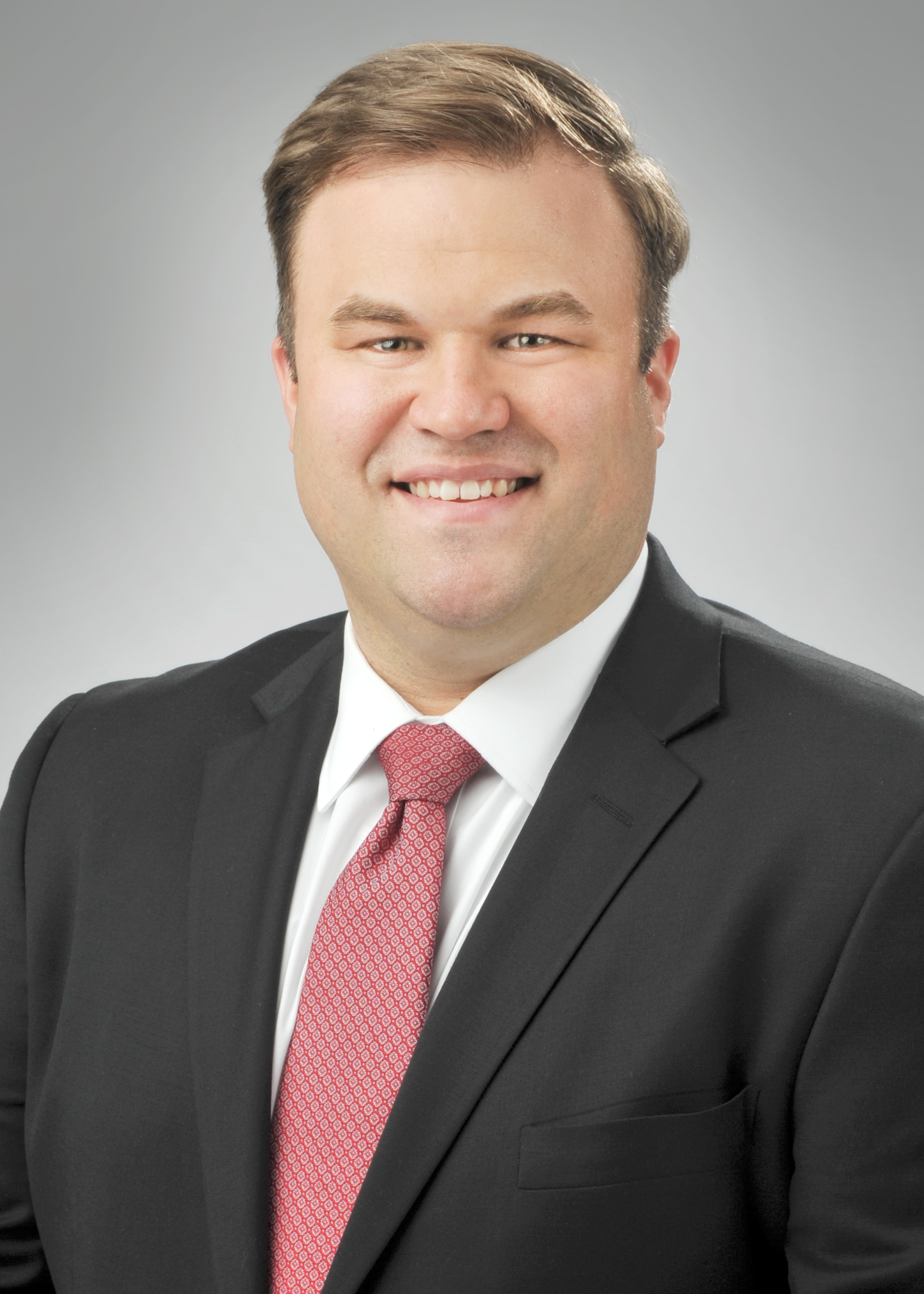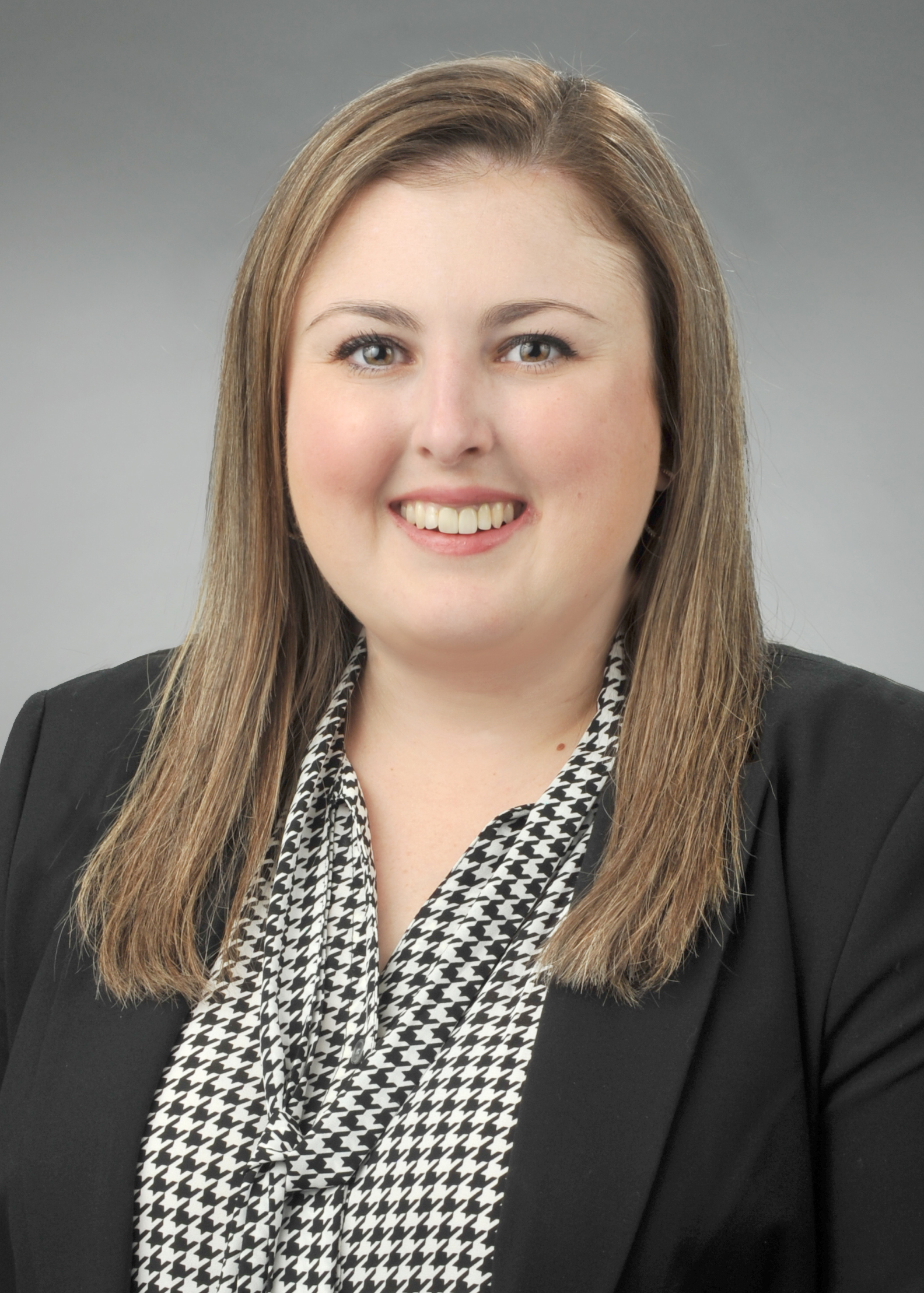 Alex Mikhalevsky and Brittney Sizemore authored an article for PropertyCasualty360 offering insight for insurers on strategies to avoid problems when investigating claims.
"When investigating and adjusting a first-party insurance claim in Georgia, the policy provides several tools by which an insurer can obtain the information necessary to evaluate the merits of a claim and determine coverage for a loss," Mikhalevsky and Sizemore said. "However, sloppy investigations, premature denials and failure to act in a timely manner can result in waiver and hamper the insurer's rights."
"Waiver" refers to the intentional or voluntary relinquishment of a known right, but certain defenses cannot be waived as a matter of law. In Georgia, defenses to an insured's claim based on the terms of the policy can fall into "policy" defenses and "coverage" defenses. While the latter simply addresses situations when the policy does not cover the specific damage in question, "policy defenses" occur when an insurer denies coverage based on the insured's failure to fulfill a condition in the policy, such as a contractual suit limitation period, a timely notice condition, failure to protect the property or any other failure of an insured to comply with their duties after a loss.
Waiver of an insurer's rights often occurs due to the premature denial of a claim. That is, a policy's provisions to conduct further investigation is precluded upon an insurer's communication that a claim is not covered, which means the insurer can no longer insist that the insured provide sworn statements, examinations under oath, proofs of low or other documents that might be useful in impending litigation.
Alternatively, an insured might seek waiver of contractual suit limitation periods by arguing there is "an affirmative promise or other act waiving the limitation, …actual or constructive fraud," or the insurer has lulled the insured into believing the "the claim would in fact be paid without suit."
"An insured can argue waiver of a suit limitation period when the insurer issues payment, continues to investigate and adjust the claim, or agrees to expand the scope of loss after the suit limitation period expires," Mikhalevsky and Sizemore explained. "However, waiver of the suit limitation period can be avoided by monitoring the deadline for the insured to file suit, and ensuring that it does not issue payment or conduct additional investigation after the suit limitation period expires."
To avoid either risk of waiver, insurers can rely on clear communications to reduce that risk in Georgia.
For the full article, please click here.