"5 Litigators Throughout History and What We Can Learn from Them"
ACCDocket.com
07.13.2020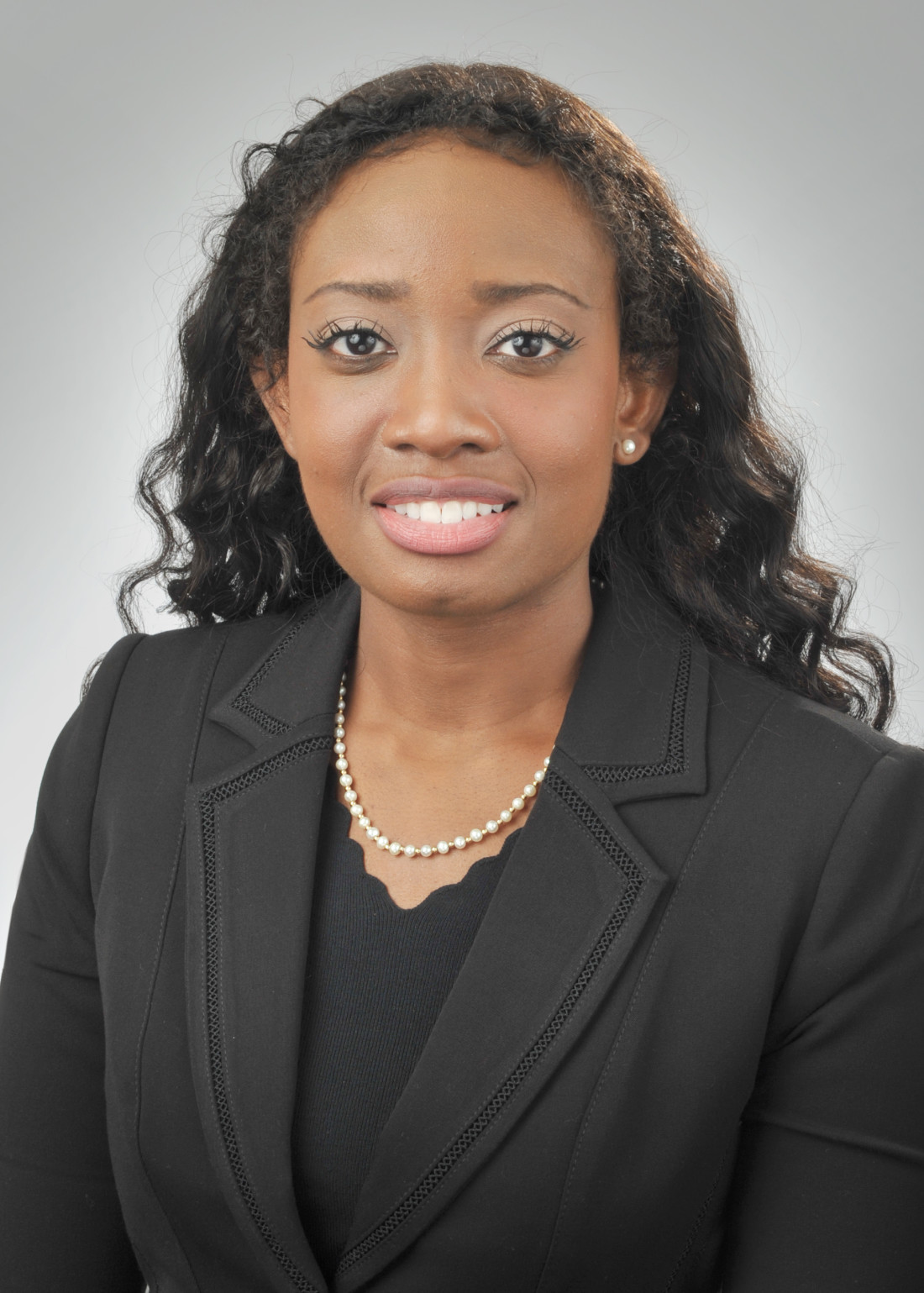 Sara Alexandre, along with Riane Sharp of Winter Capriola Zenner, LLC, authored a June 13, 2020, article for ACCDocket.com that explores five influential litigators throughout time and the lessons we can learn from them.
Beginning with Marcus Tullius Cicero, an accomplished orator and litigator from ancient Rome, Alexandre and Sharp profiled some of history's most impactful attorneys whose legacies can be felt in courtrooms today. Margaret Brent, for example, is recorded as the first woman in the American colonies to argue before the common law court and she became renowned as a powerful and accomplished litigator using a remarkable business and legal acumen to resolve disputes.
Sadie T.M. Alexander was a trailblazer who accomplished many "firsts," including becoming the first Black woman to pass the Pennsylvania Bar. She was heavily engaged with legal aid initiatives geared toward assisting lower-income African-Americans and was secretary of the National Urban League in facilitating the economic empowerment of African-Americans, and she served multiple U.S. presidents in various capacities, including Truman, Carter and Kennedy.
Anna Chandy became India's first female judge in 1937 and the first Kerala High Court judge (1959). After losing a race for the representative body of the Travancore state in 1930, which was marked by vicious smears and rumors, she was elected to the Travancore state Shree Mulam Popular Assembly from 1932 to 1934. Her perseverance and incredible career heights exemplifies the lesson that past challenges can inform future triumphs.
Finally, the Honorable Alfred Scow became the first Aboriginal person to graduate from a British Columbia law school and the first Aboriginal lawyer called to the British Columbia Bar. After struggling to complete law school when Indigenous people were finally allowed to attend, Scow had a successful legal career and has inspired generations of Aboriginal lawyers and judges.
For the full article, please click here.