Swift Currie Partner Trey Dowdey Named 2021-2022 Co-Vice Chair of Alabama State Bar Military Law Committee
09.21.2021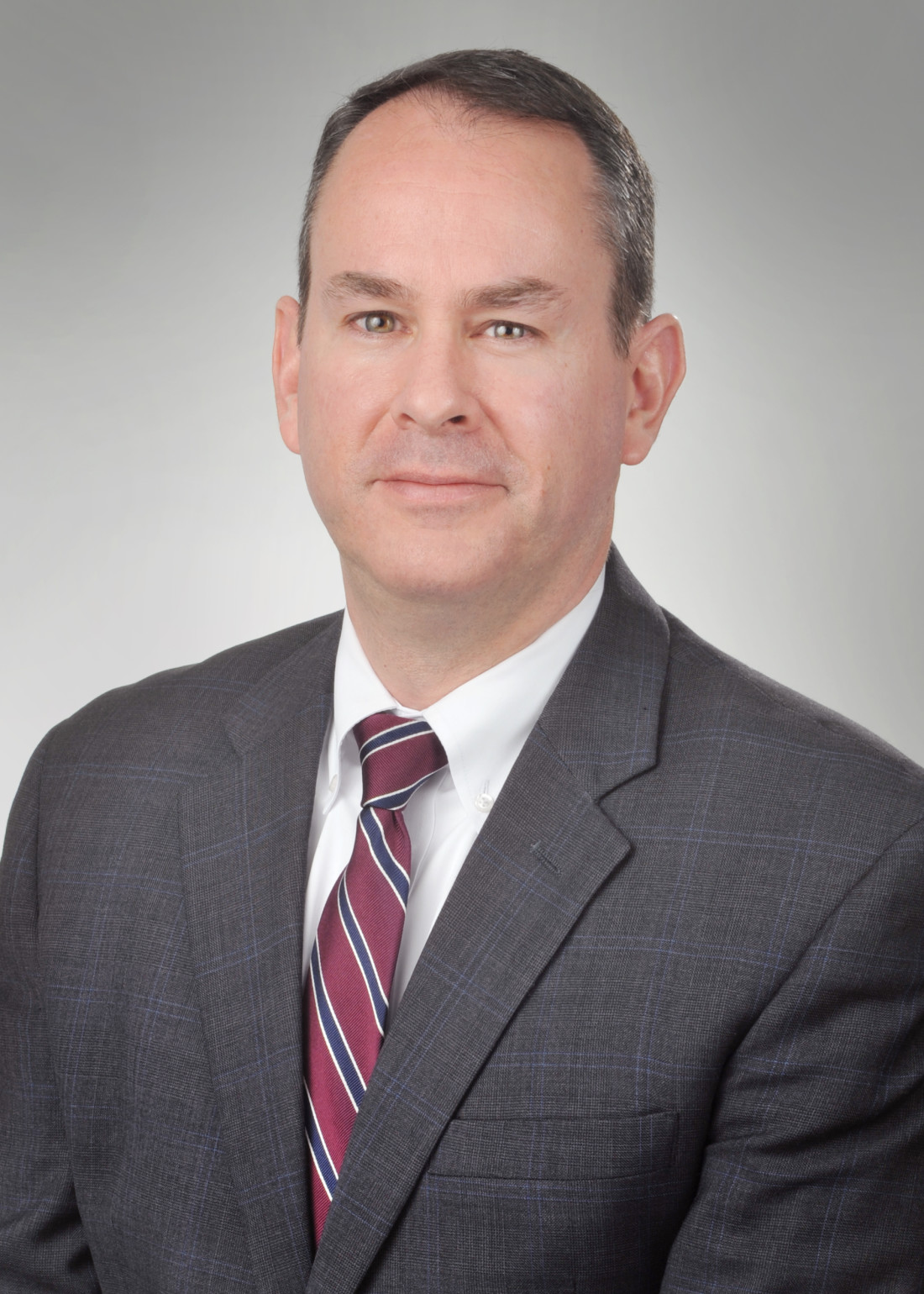 Swift, Currie, McGhee & Hiers, LLP, is pleased to announce Trey Dowdey has been appointed co-vice chair of the Alabama State Bar Military Law Committee. Dowdey will serve in this role for the 2021-2022 term.
Dowdey has been an active member of the Military Law Committee for more than 11 years and has previously served as vice-chairman.
The purpose of the Military Law Committee is to maintain a meaningful relationship between the organized bar and active duty judge advocate legal offices in Alabama. The committee also serves as the vehicle for improving the professional relationship between the lawyers inside the gate at military installations and those outside the gate, so that each group can better serve its clients and the military and civilian communities as a whole.
Dowdey has spent more than 20 years in service of his country. He is a member of the Judge Advocate General's Corps with the U.S. Army Reserve and is the commander of the 139th Legal Operations Detachment. His practice at Swift Currie is primarily focused on workers' compensation matters and the defense of employers against retaliatory discharge and co-employee liability claims.
About Swift, Currie, McGhee & Hiers, LLP
Based on more than 50 years of representing clients in Georgia, Alabama and throughout the country, Swift, Currie, McGhee & Hiers, LLP, has evolved into a law firm capable of handling all areas of civil law and litigation. With approximately 160 attorneys, Swift Currie possesses the resources and abilities to tackle the most complex legal problems, while at the same time, providing its clients with individualized, prompt and cost-effective service. The firm has a wealth of experience across numerous practice areas and its depth of legal talent allows the firm to tailor such strengths to individual cases. For more information, please visit swiftcurrie.com.