Swift Currie Partner Pamela Lee Named to GDLA Executive Committee
07.15.2020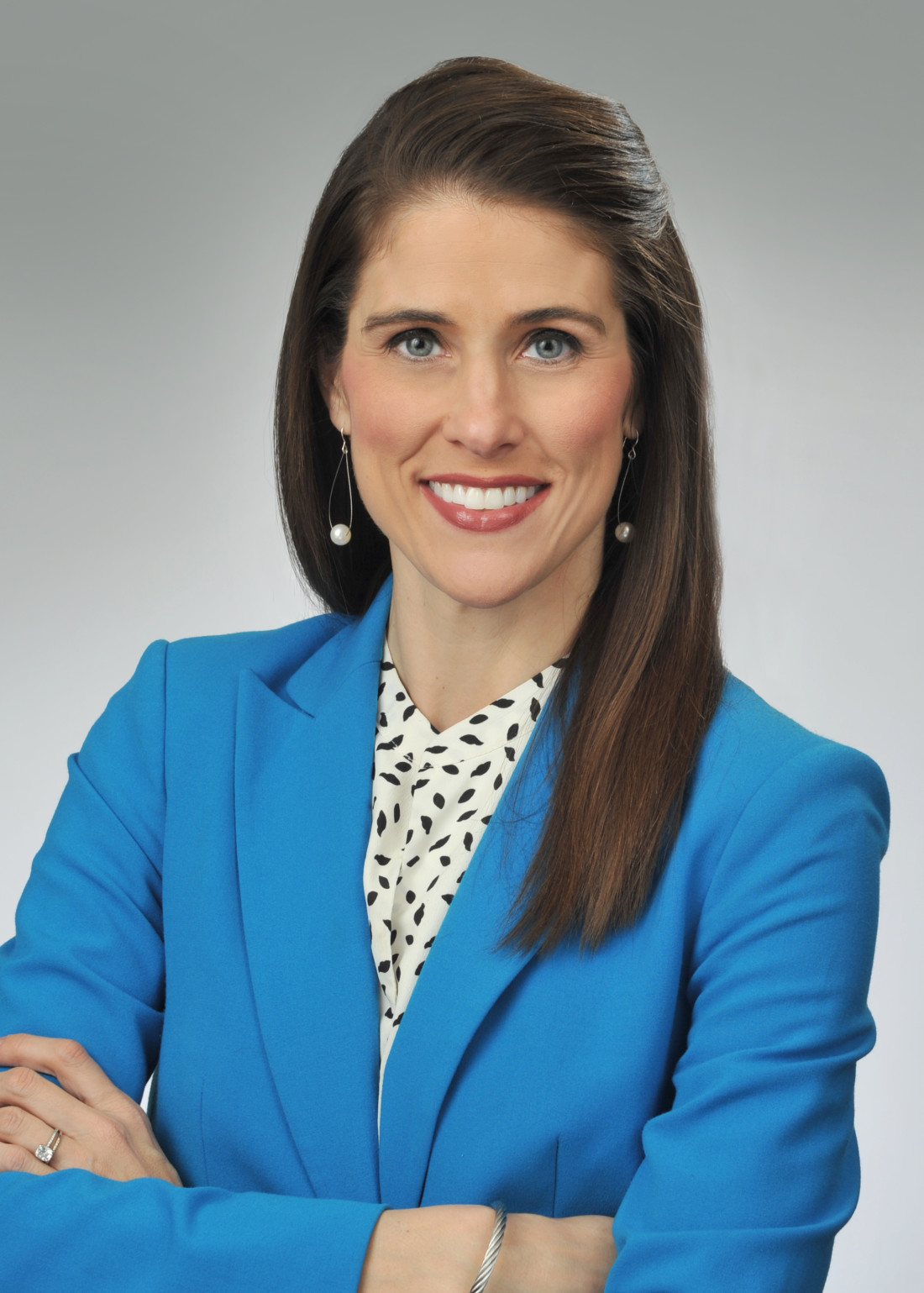 Swift, Currie, McGhee & Hiers, LLP, congratulates Pamela Lee on her elevation to the Executive Committee of the Georgia Defense Lawyers Association (GDLA). Lee will serve as the secretary of the committee from 2019-2020, a role placing her in the line of succession to become president.
Lee has been an active member of GDLA, previously serving as vice president for several years.
Lee has more than 10 years of experience practicing in the firm's litigation section. She devotes her practice to litigation, including various tort liability litigation, insurance coverage disputes and the defense of insurance bad faith matters. In addition to her position with GDLA, she is a member of the steering committees for three DRI sections: Retail and Hospitality, Women in the Law and Trial Tactics. At Swift Currie, she is a member of the Hiring Committee.
GDLA was founded in 1967 by a group of civil defense attorneys and provides formal avenues for training, networking and communication to its members.
About Swift, Currie, McGhee & Hiers, LLP
Based on more than 50 years of representing clients in Georgia, Alabama and throughout the country, Swift, Currie, McGhee & Hiers, LLP, has evolved into a law firm capable of handling all areas of civil law and litigation. With over 150 attorneys, Swift Currie possesses the resources and abilities to tackle the most complex legal problems, while at the same time, providing its clients with individualized, prompt and cost-effective service. The firm has a wealth of experience across numerous practice areas and its depth of legal talent allows the firm to tailor such strengths to individual cases. For more information, please visit swiftcurrie.com.