Swift Currie's Lane Finch Selected for National Leadership Positions in DRI
11.07.2019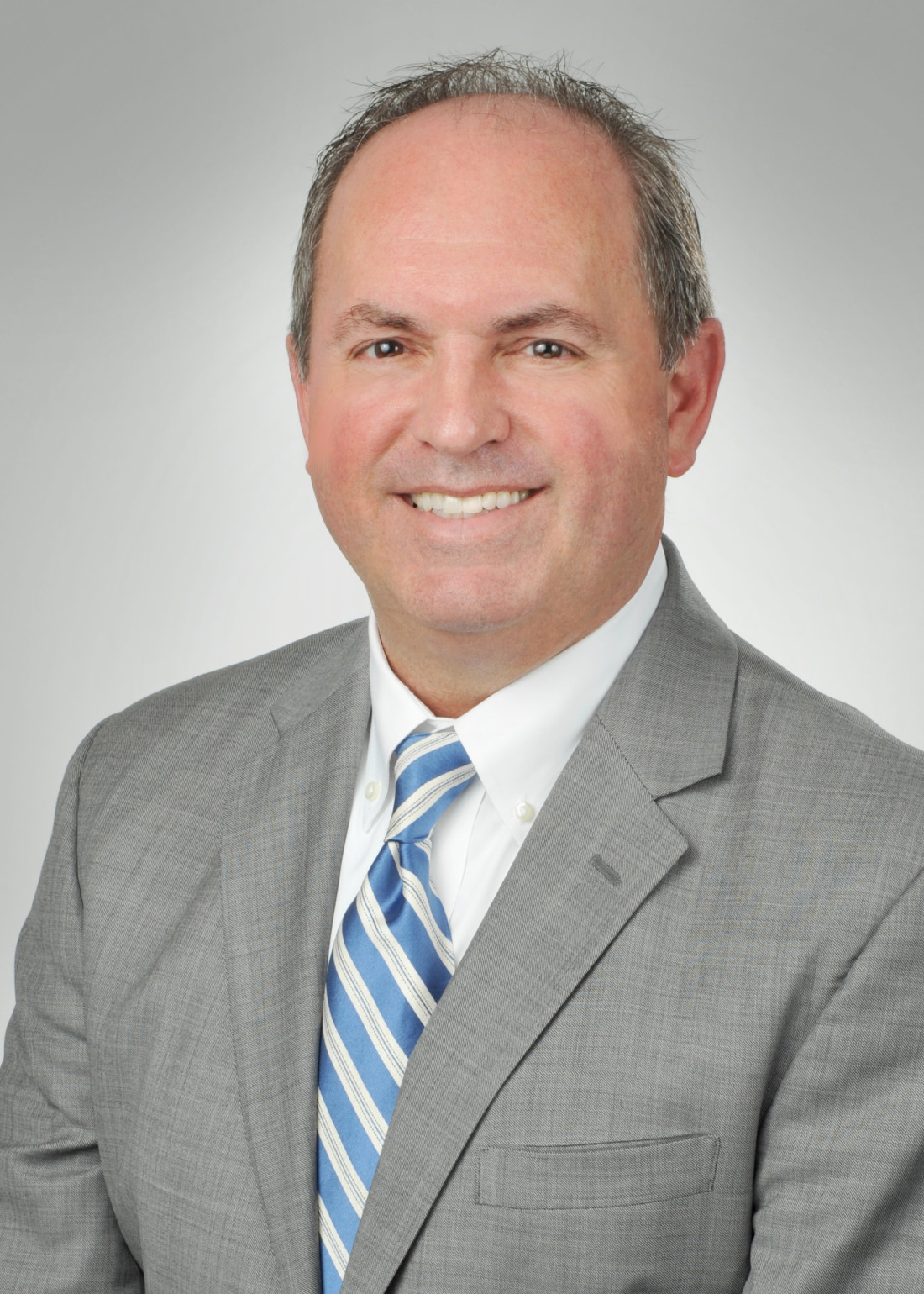 Swift, Currie, McGhee & Hiers, LLP, is pleased to announce that Alabama-based partner F. Lane Finch, Jr., has been reappointed as chair of DRI's (formerly known as Defense Research Institute) Insurance Law Committee and also reappointed to DRI's Insurance Roundtable Steering Committee. DRI is the leading organization of civil defense attorneys and in-house counsel, with more than 25,000 members.
Finch continues to be an active member of DRI, serving in committee leadership roles and planning educational programming for events. In addition, he is a frequent speaker at DRI's national programs. This is Finch's second year as chair of the Insurance Law Committee, which has more than 2,700 members and is one of DRI's largest and most active committees. For several years, Finch has served on the Steering Committee of the Insurance Roundtable, which provides a forum for insurers and their counsel to openly discuss legal and ethical issues.
Finch is a creative and analytical problem solver. For more than 30 years, he has counseled insurance carriers on a broad range of claims and coverage disputes, as well as litigated extra-contractual claims and class actions. He has also tried a variety of personal injury, commercial and coverage cases. Finch received his law degree from University of California, Hastings College of the Law and practiced in California before joining the Alabama State Bar in 1993.
News of Lane Finch's appointments was included in the Summer 2020 issue of the Birmingham Bar Bulletin, available here.
About Swift, Currie, McGhee & Hiers, LLP
Based on more than 50 years of representing clients in Georgia, Alabama and throughout the country, Swift, Currie, McGhee & Hiers, LLP, has evolved into a law firm capable of handling all areas of civil law and litigation. With approximately 150 attorneys, Swift Currie possesses the resources and abilities to tackle the most complex legal problems, while at the same time, providing its clients with individualized, prompt and cost-effective service. The firm has a wealth of experience across numerous practice areas and its depth of legal talent allows the firm to tailor such strengths to individual cases. For more information, please visit www.swiftcurrie.com.