Trey Dowdey Featured in Fall 2019 Birmingham Bar Association Bulletin
09.24.2019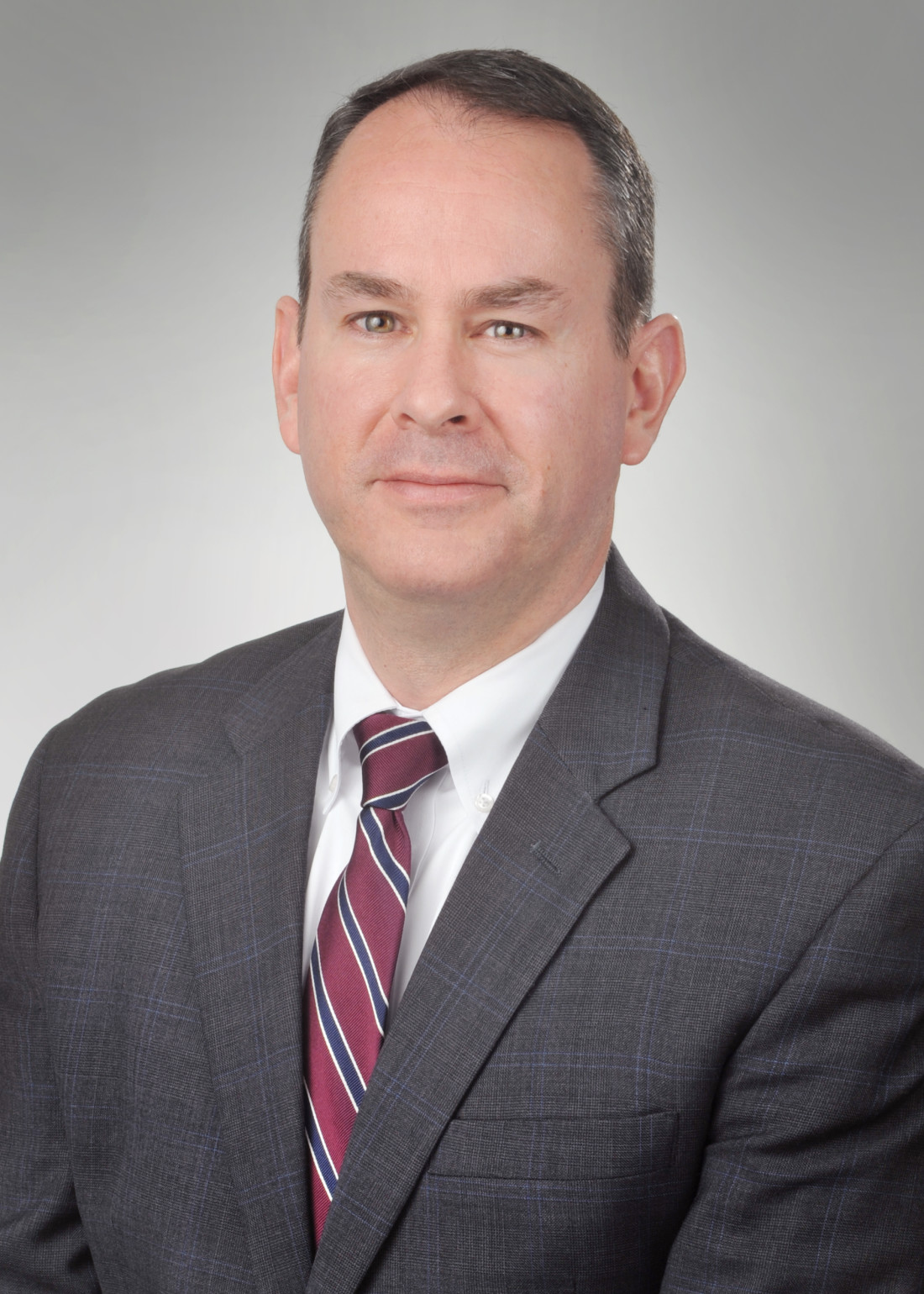 In an effort to learn more about its members, the Birmingham Bar Association Bulletin asked senior attorney Trey Dowdey what activities he pursues outside of work in its Fall 2019 issue.
"Over the past 20 years, I have been honored to serve as an Army 'JAG' attorney, on active duty and in the U.S. Army Reserve," said Dowdey. "With four children, juggling a busy law practice with military service is challenging, and missed family events and vacations have simply been part of the equation. For that, I owe a debt of gratitude to my wife April and my family. However, serving in the military has also brought me into contact with some of the best attorneys in Alabama. I fondly remember days spent in the Alabama July heat, on the M9 or M16 qualifying range in full "battle rattle," joking and having fun with Birmingham attorneys Larry Sparks, Jeff Lees, Jay Skinner, and David Huddleston. Those memories are what continue to drive me, knowing that the Army is really a people business. More recently, my Army service has led to the honor of taking command of the 10th Legal Operations Detachment, out of Gaithersburg, Maryland. No doubt, this new opportunity will require more travel, but it is my hope that I can leave a lasting, positive impact on the young Soldiers that will be our nation's future Army leaders."
To view the full feature, please click here.