"Avoid the Top Mistakes in Handling Medical Malpractice Claims"
Healthcare Risk Management
12.01.2019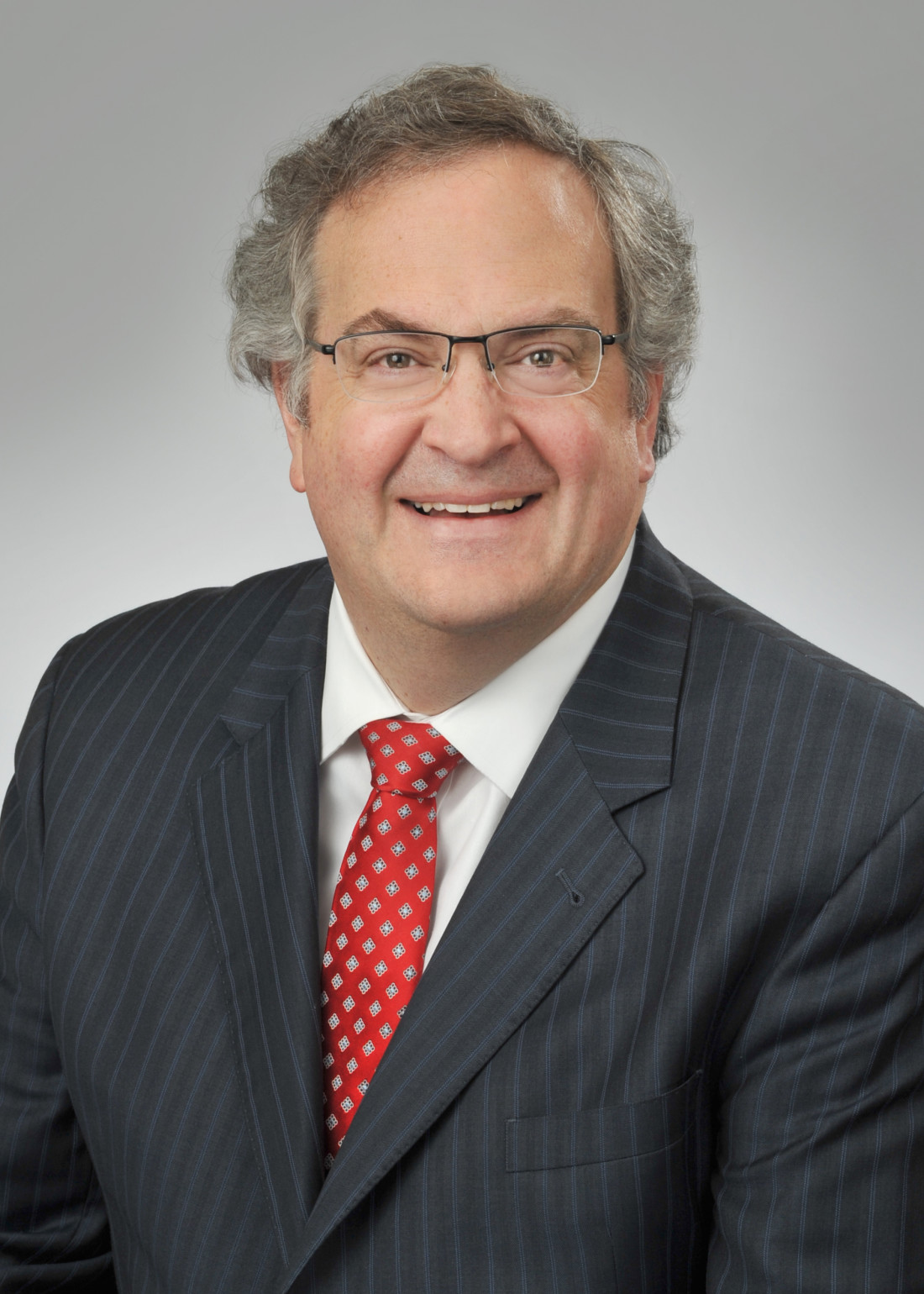 In an article that was published on Dec. 1, 2019, in Healthcare Risk Management, partner Roger Harris discussed mistakes to avoid when handling medical malpractice claims. Poor decisions can change the course of malpractice litigation and often times complicate the defense of the case.
In Harris' experience, there have been cases that appear very defensible on the front end, but then something happens in the course of the litigation that changes the dynamics. One of the biggest mistakes that healthcare organizations make in medical malpractice cases is going back into the medical record to change information. In cases where the records have been altered, the outcome almost never turns out well, according to Harris.
To avoid the suspicious and potentially incriminating impact of altered medical records, a good practice is to immediately lock down the chart when a lawsuit is served.
"I tell clients that I do not want to see an audit trail that shows them going back into the chart after the lawsuit is filed, even if they don't change anything," Harris says. "Most plaintiffs are not going to continue seeing the physician once a lawsuit is filed, so there is no good reason to enter that chart again."
Additionally, risk managers must be on alert for physicians who want to reach out to patients and talk them out of the lawsuit. Communication between the physician and the patient or family can be appropriate and beneficial, including expressions of remorse, but Harris says that does not extend to the physician trying to talk them out of suing. That especially is true once the lawsuit is in motion. Harris tells defendant physicians not to contact a plaintiff once the lawsuit has been filed.
"Once the lawsuit has been filed and served, physicians may want to reach out and try to stop it immediately, but that can become a mistake," says Harris.
For the full article, please click here.