Terry Brantley Discusses Litigation Expectations for the Daily Report
Daily Report
02.26.2021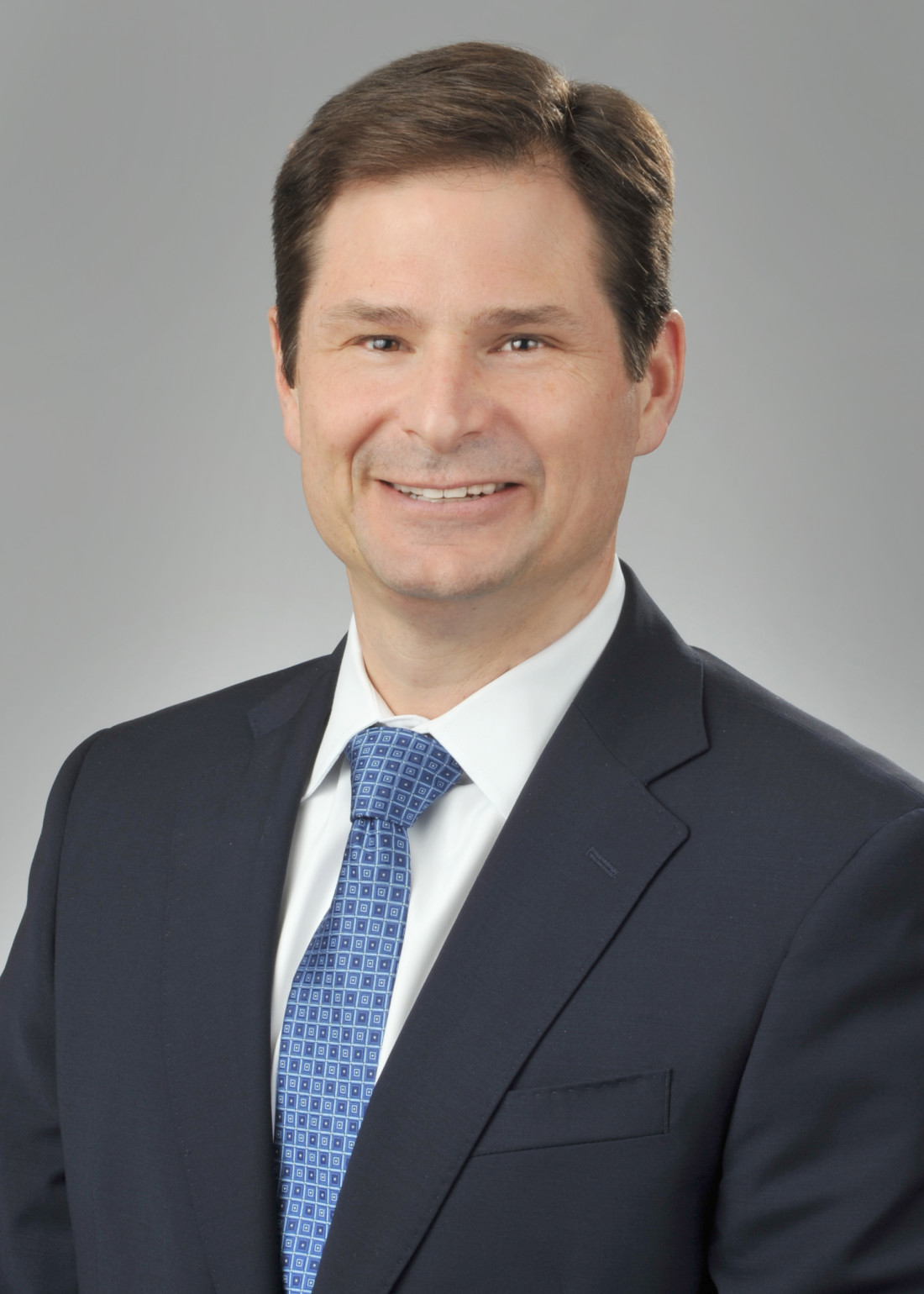 As law firms and attorneys plan for a rise in litigation and other expenses following pandemic-related pauses, Terry Brantley lent his thoughts on what to expect in a Feb. 26, 2021, article in the Daily Report.
Now that courts and businesses have adapted to remote work, and as the pandemic is hopefully winding down, Brantley anticipates an upward trend in litigation business. He also noted expenses would likely ramp up as travel becomes necessary once again.
The anticipation of an uptick in litigation stems from pent-up litigation demand that will generate additional cases and work over several months once in-person court appearances are able to resume in normal order. While trials are still not happening, courts have found ways to keep cases moving, Brantley said.
"We are very familiar with Zoom depositions now," he added. "We can continue litigating, even in a remote environment."
Further, new case filings at Swift Currie have already returned to normal, pre-pandemic levels.
For the full article, please click here.