"Swift Currie Discusses Future as New Managing Partner"
Law 360
01.12.2022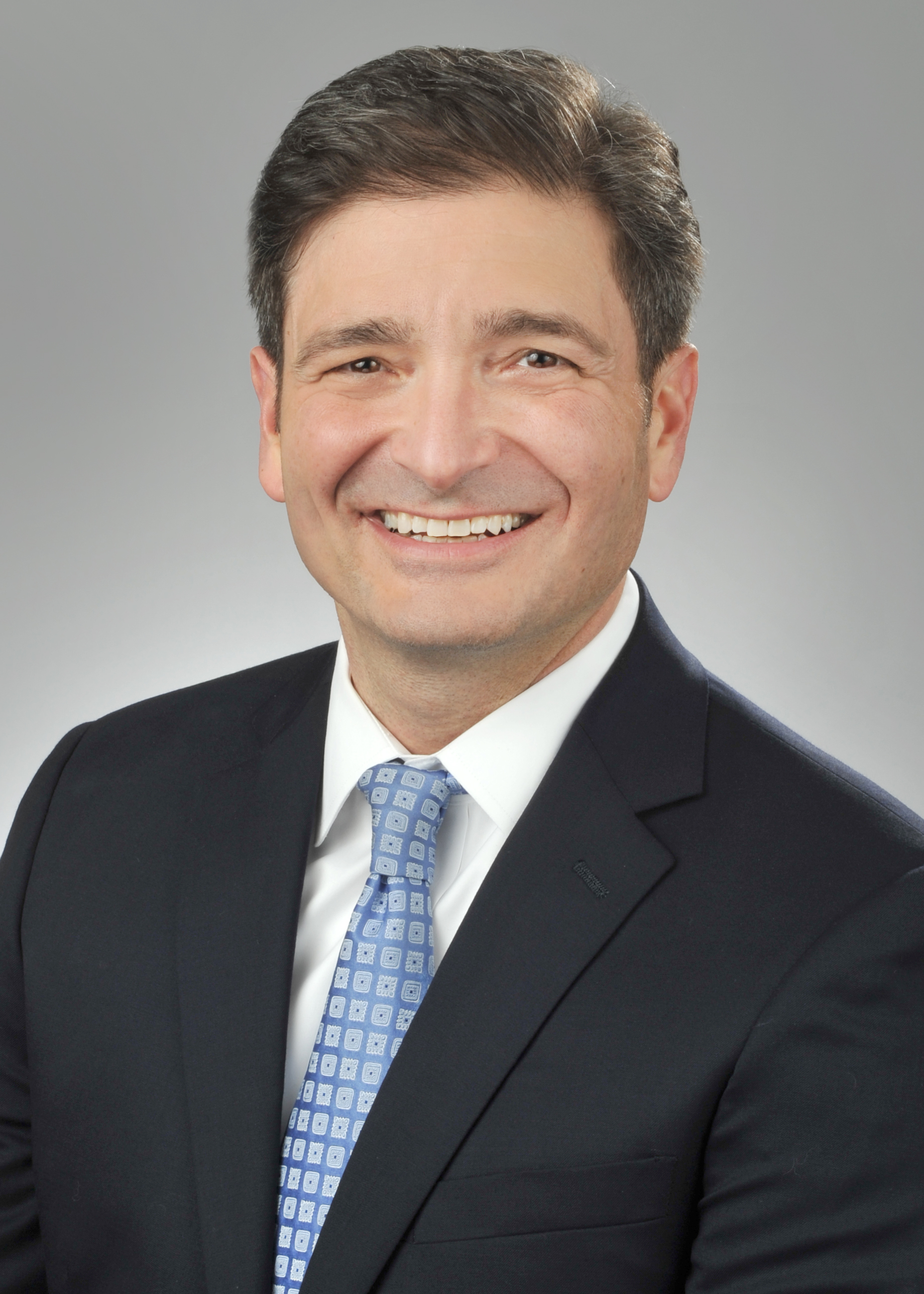 Mike Rosetti, who was named managing partner at Swift Currie effective January 1, 2022, was profiled by Law360 in a Q&A discussing the firm and his plans in the new role.
Rosetti succeeds Terry Brantley after six years in the role marked by significant expansion leading to last year's announcement that the firm's Atlanta office will be relocating to 100,000 square feet at Pershing Park Plaza.
"It's a great honor. I'm filling big shoes," Rosetti said. "The firm has seen record growth as well as advancements in technology and infrastructure, improvement on benefits packages, employee retention. My job is to continue what's been a successful and important law firm for 56 years."
Rosetti discussed growth as part of the firm's strategic plan going into the new year, saying that the firm has grown organically and made some lateral talent acquisitions over the years, which is likely to continue as the firm balances the increasing client need for counsel and maintaining the firm's culture.
On culture, Rosetti responded to the question of maintaining culture despite the pandemic saying the firm has used it as an opportunity. "Flexibility and inclusion are critical, and if COVID has taught us nothing else, it's that flexibility has become increasingly important," he said. "We have been able to utilize the resources we have available to offer that flexibility, but also to provide an environment where we maintain professional development opportunities."
The new office in Atlanta also offers new opportunities for collaboration and mentoring in an inviting, modern space as the firm looks at quality over quantity in the office. "The firm has gotten bigger over the years, but it steel feels like a small firm in many ways," Rosetti said. "When we were looking at our new office space, we were looking to find ways to incorporate what made us special as a smaller law firm while having the facilities to allow for more action and collaboration."
Rosetti also discussed the firm's long-term plans as it relates to operations in the office, which will include a return to the office but plans to offer flexible work schedules independent of anything related to the pandemic.
Finally, in response to the firm's embrace of diversity, equity and inclusion, Rosetti discussed how the firm's attorneys got together in light of the 2020 protests to see what the firm could do to make a difference, including offering opportunities within Swift Currie for growth in the areas of DEI. "I think that we always want to look at it from the perspective of asking questions, learning more and engaging in conversation, because it only helps our firm culture to do that," he said. "Our firm culture is an inclusive one, which means it isn't one size fits all."
Fur the full profile, Law360 Pulse subscribers may click here.