"Surveillance Video Can Make or Break Med Mal Defense"
Healthcare Risk Management
10.22.2021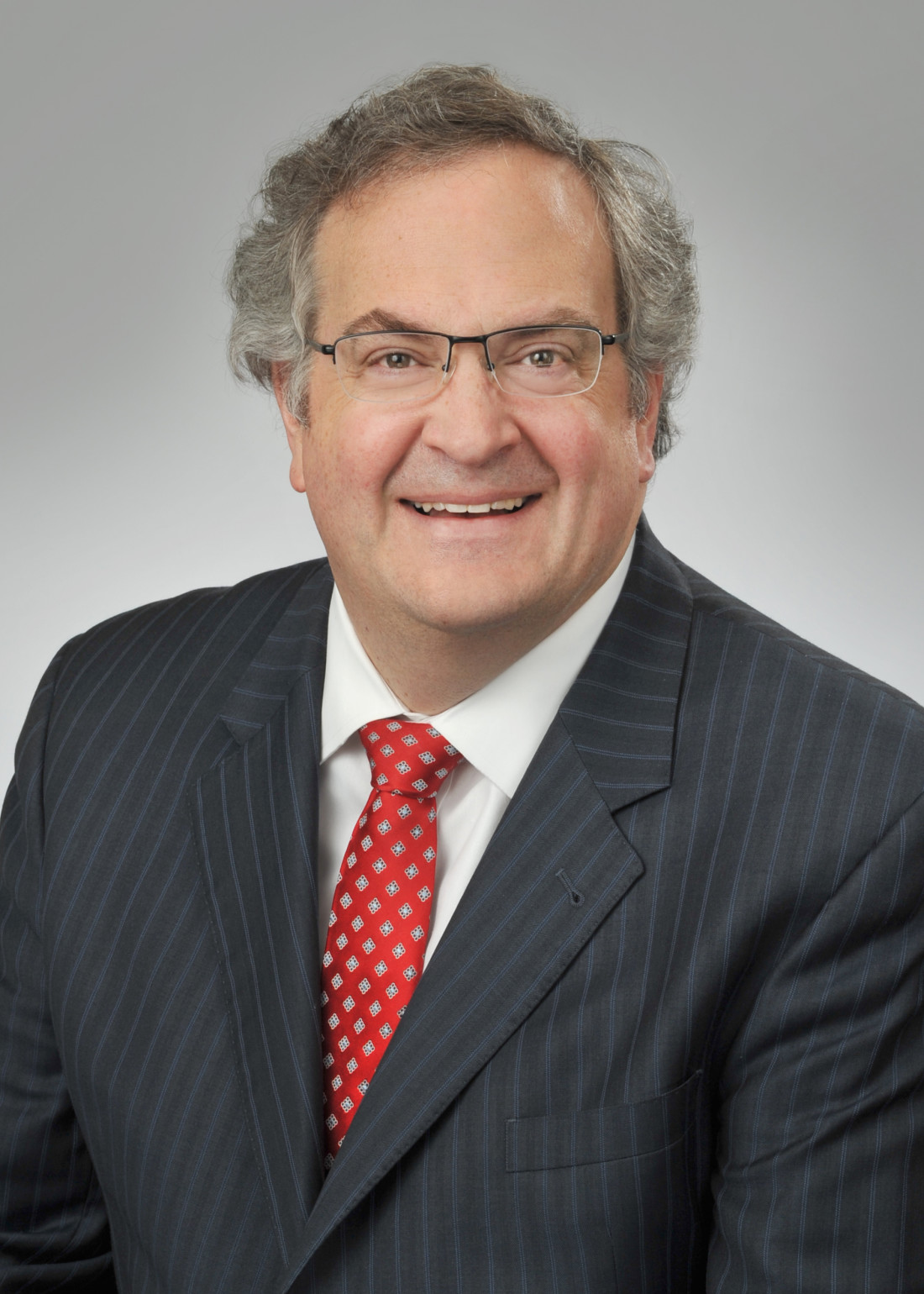 In the November issue of Healthcare Risk Management, Roger Harris was quoted in an article discussing the use of video evidence in medical malpractice cases.
Harris sheds light on the increasing ubiquity of video devices as patients and their families bring cell phones and personal video cameras to hospitals. This is especially the case in the context of childbirth, and cases have arose in which amateur video was used to allege negligence causing birth injuries — leading many hospitals to ban delivery video.
Harris discussed a case in which a father recorded a difficult childbirth, including the obstetrician struggling and grunting as he tried to deliver the breech birth. With claims that the obstetrician was responsible for the baby's severe neurological issues, Harris said the video made the difference in settling the case versus the hospital being able to defend it because of the optics.
Because of this elevated risk, most hospitals now prohibit recording deliveries. While video can help the defense in some cases, some footage can influence juries negatively by only showing disturbing visuals without providing the entire medical context.
As for surveillance video, Harris said it is typical for hospitals to overwrite videos in 30 to 60 days — sometimes sooner depending on storage limitations. Regardless of the typical overwrite period, hospitals should not intentionally delete videos out of fear that the contents can be used against them — even if there has not been a lawsuit filed.
Surveillance video can be necessary and beneficial to everyone involved, especially in a volatile area like an ED waiting room, Harris added. And situations where the defendant appears to intentionally delete evidence can lead to spoliation issues, which put the defense at a disadvantage before a judge or jury.
For the full article, please click here.