"Judge Tosses Hefty Rewritten 'Shotgun' Complaint as 'Confusing and Cumbersome'"
Daily Report
01.08.2020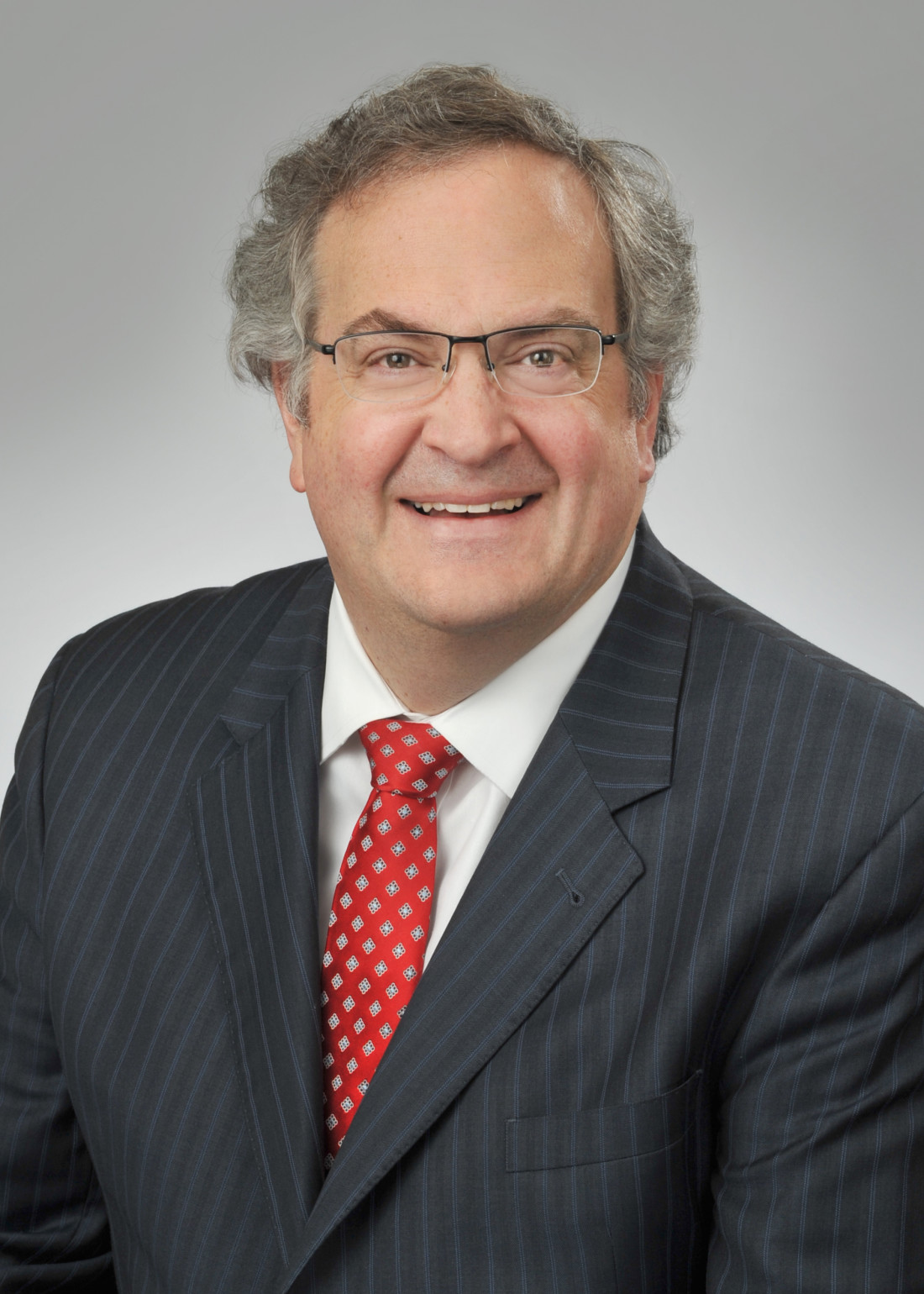 The Daily Report quoted partner Roger Harris in an article discussing the dismissal of a lawsuit by a "group of investors claiming they were the victims of a 'diabolical' fraud that netted more than $11 million in a scheme perpetrated by dozens of defendants and a 'fictitious' internet communications company."
Judge J.P. Boulee of the U.S. District Court for the Northern District of Georgia dismissed the case as the original 195-page complaint consisting of 50 causes of action against 42 defendants "constituted an impermissible 'shotgun' pleading." When ordered to rewrite the complaint to comply with court rules, the plaintiffs' lawyers responded by filing an amended complaint of 258 pages asserting 52 claims against 36 defendants.
"[The order] continues the trend in the federal court system, and certainly in the Eleventh Circuit, that defendants should not have to wade through shotgun pleadings in order to properly evaluate claims against them," said Harris who represented two defendants. "Judge Boulee's order also reflects the importance of considering previous rulings of the trial court."
Please click here to read the full article.