Richie Foster Joins Federation of Defense & Corporate Counsel
09.16.2019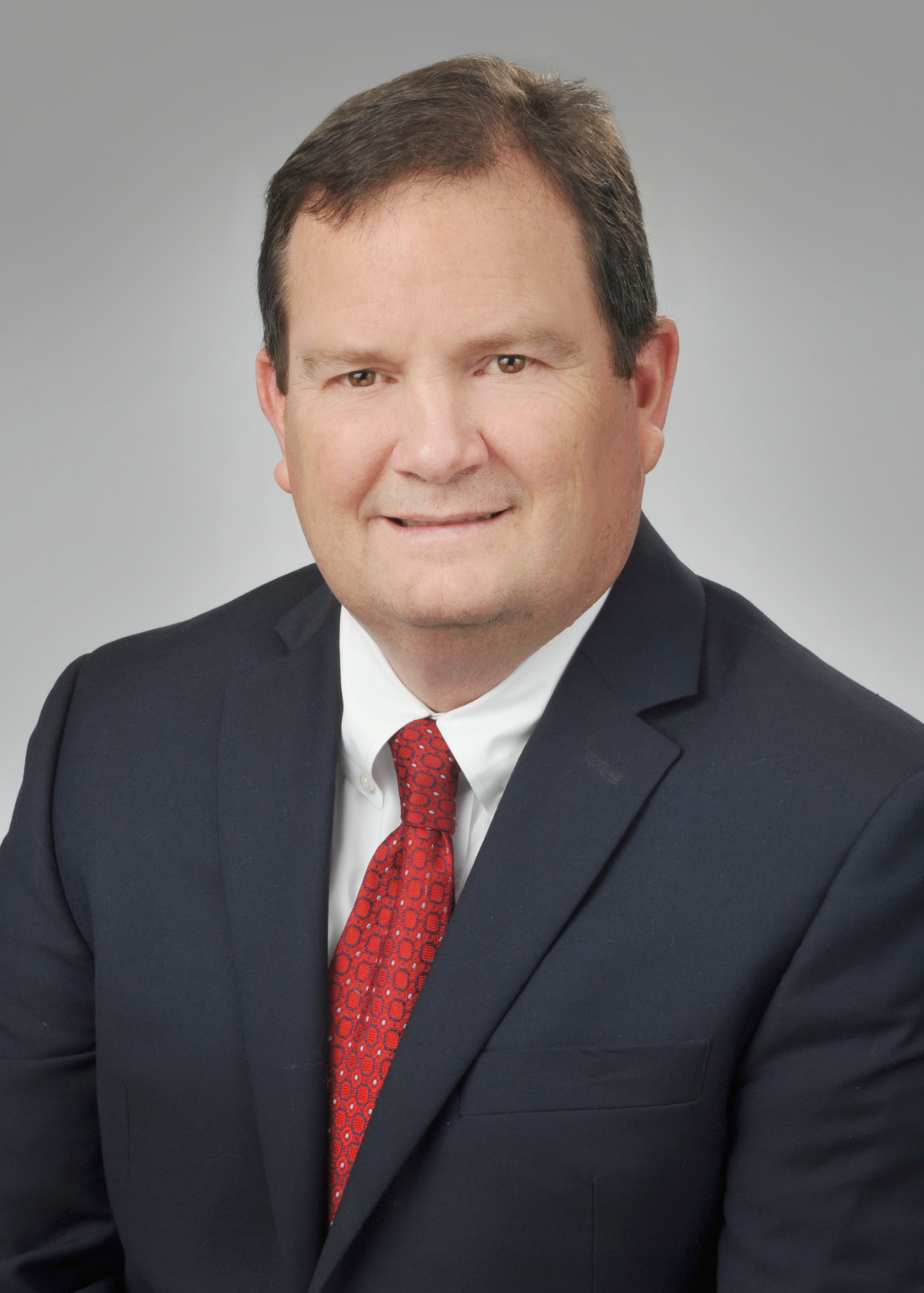 Swift, Currie, McGhee & Hiers, LLP, is pleased to announce partner Richie Foster has joined the Federation of Defense & Corporate Counsel (FDCC).
The FDCC's membership is composed of recognized leaders in the legal community who have achieved professional distinction. The organization is dedicated to promoting knowledge, fellowship and professionalism of its members as they pursue the course of a balanced justice system and represent those in need of a defense in civil lawsuits.
Membership is limited, selective and by nomination only. Lawyers in private practice and corporate counsel, who must be of high professional standing and good moral character, are elected by the board of directors upon recommendation of an independent admissions committee tasked with careful investigation into the qualifications of each nominee to ensure those selected have distinguished themselves professionally.
Foster represents insurers, trucking and transportation companies and their drivers in litigation matters related to motor carrier liability, commercial insurance coverage and general commercial insurance defense. He has served as lead counsel in more than 100 jury trials throughout his career, often defending clients involved in serious accidents that resulted in catastrophic injuries and death. Additionally, Foster leads the firm's 24-hour emergency response team that leverages a broad network of investigators and accident reconstruction experts throughout Georgia and the Southeast to assess the details of an incident and assist with next steps.