"With 'More People Billing' and Sustained Demand, Swift Currie Projects Revenue Uptick"
Daily Report
10.28.2022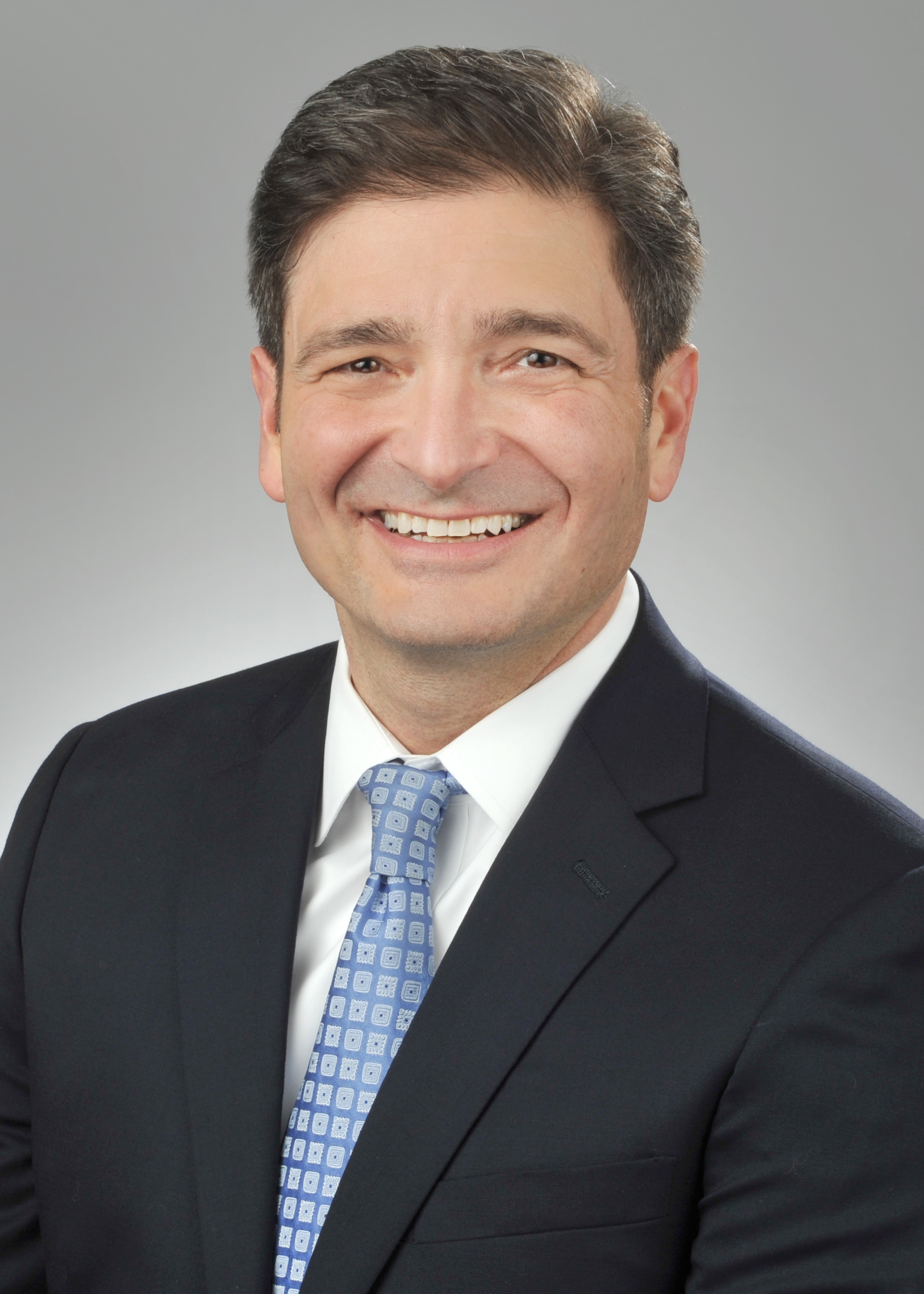 Mike Rosetti spoke with the Daily Report for an October 28, 2022 article discussing the firm's continued strategy for recruiting and growing the firm to effectively address clients' growing needs for litigation counsel, including the relocation of Swift Currie's offices in Atlanta and Birmingham to sustain future growth.
Rosetti attributed the firm's consistent and growing demand in part to an uptick in general liability, commercial and coverage litigation and workers' compensation claims. The firm has seen more referrals for litigation in Georgia and, subsequently, an increase in file count year over year, which typically translates to rising revenues and billable hours. Rosetti attributes the firm's growth plans to that hours increase, saying the average billable hour per person remains similar, but more people are billing.
To assist with this, the firm has been focused on recruiting and retention in todays' highly competitive talent market. "We are in the middle of that so much because we have a lot of talented attorneys, which are coveted by other firms," Rosetti said. "We have to remain mindful of providing professional opportunities our associates need to remain here."
One way to address retention needs is to provide upgraded workspaces in the firm's two offices, and the firm has invested in making significant improvements in the new locations to make adjustments that Rosetti said will allow for "greater collaboration, increased use of technology and opportunities for training and mentoring."
"We've created a large training room to host events both for lawyers, nonlawyers and clients," he said about the new Atlanta office. "We've established a 32,000-square-foot social hub as a means of gathering people in the office for social functions, for collaboration on cases other ways of getting people together. We feel like having this new space gives us an opportunity to further develop our culture, but it also provides meaningful improvements for attorneys in their professional development."
"We have many individuals who are spending more time in our office than they originally thought they would, but the opportunities to be part-remote and part-in-office remain," Rosetti said of the firm's plans to maintain hybrid work arrangements. "We feel that's working very well."
For the full article, please click here.