"Predictive Tools, Preventive Practices: Strategies for Winning the Battle Against Insurance Fraud"
Risk & Insurance
11.13.2022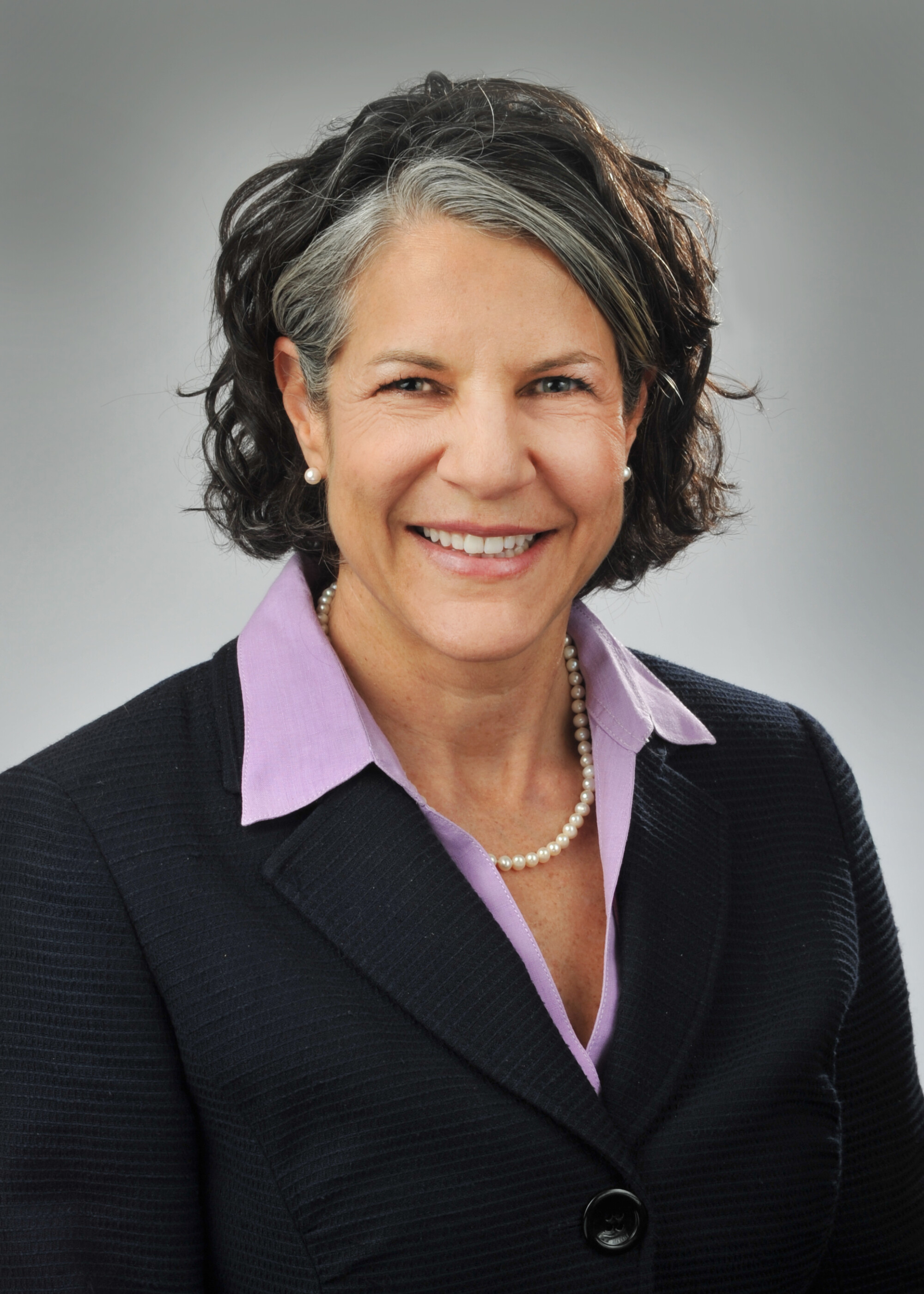 In the November/December 2022 issue of Risk & Insurance, Melissa Segel was quoted in an article highlighting strategies for mitigating risk from insurance fraud.
One major area of risk today is cyber-enabled fraud. "We've seen huge growth in cybercrime, and that really impacts all areas of the industry," Segel said, adding that the rise is due in part to the nature of how the internet works. "Anyone can be behind the scenes where they're just working off their home computer and making things up."
Segel also discussed how technology can be a useful tool to fight fraud. "We have clients that focus on analytics. And just like the economist who can predict how the up- and downswings in the economy can impact the price of flour, analysts can predict potential insurance fraud with analytics," she said.
The article concluded with Segel summarizing the big picture for carriers eying solutions for fraud risk: "There's a number of things insurance companies can do to prevent fraud. Namely, be diligent and prompt. Ask all the questions possible in the first phone call. Commit to that early, deep investigation."
For the full article, please click here.