"Manage Workers' Compensation Claims from Telecommuters"
SHRM.org
10.12.2020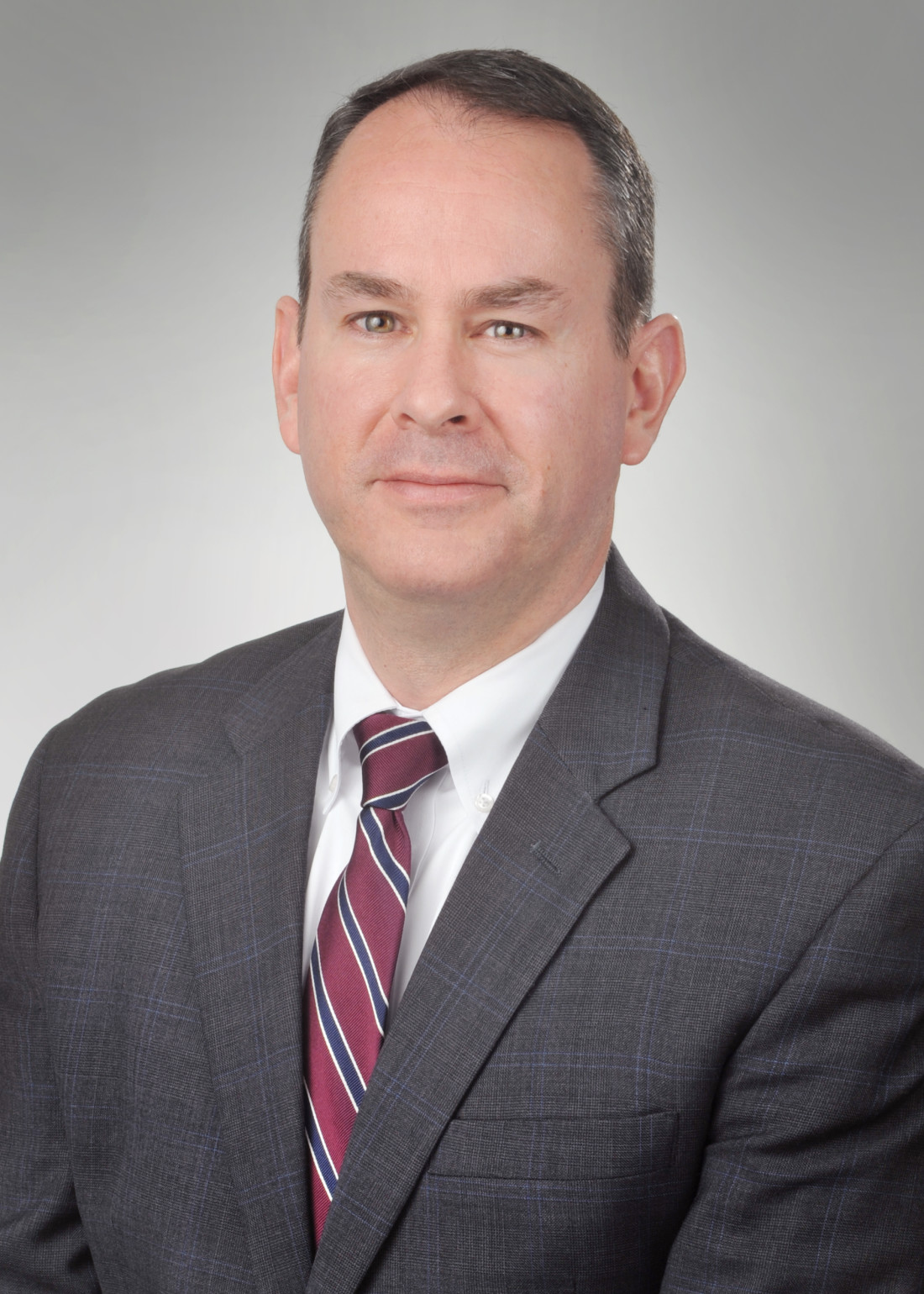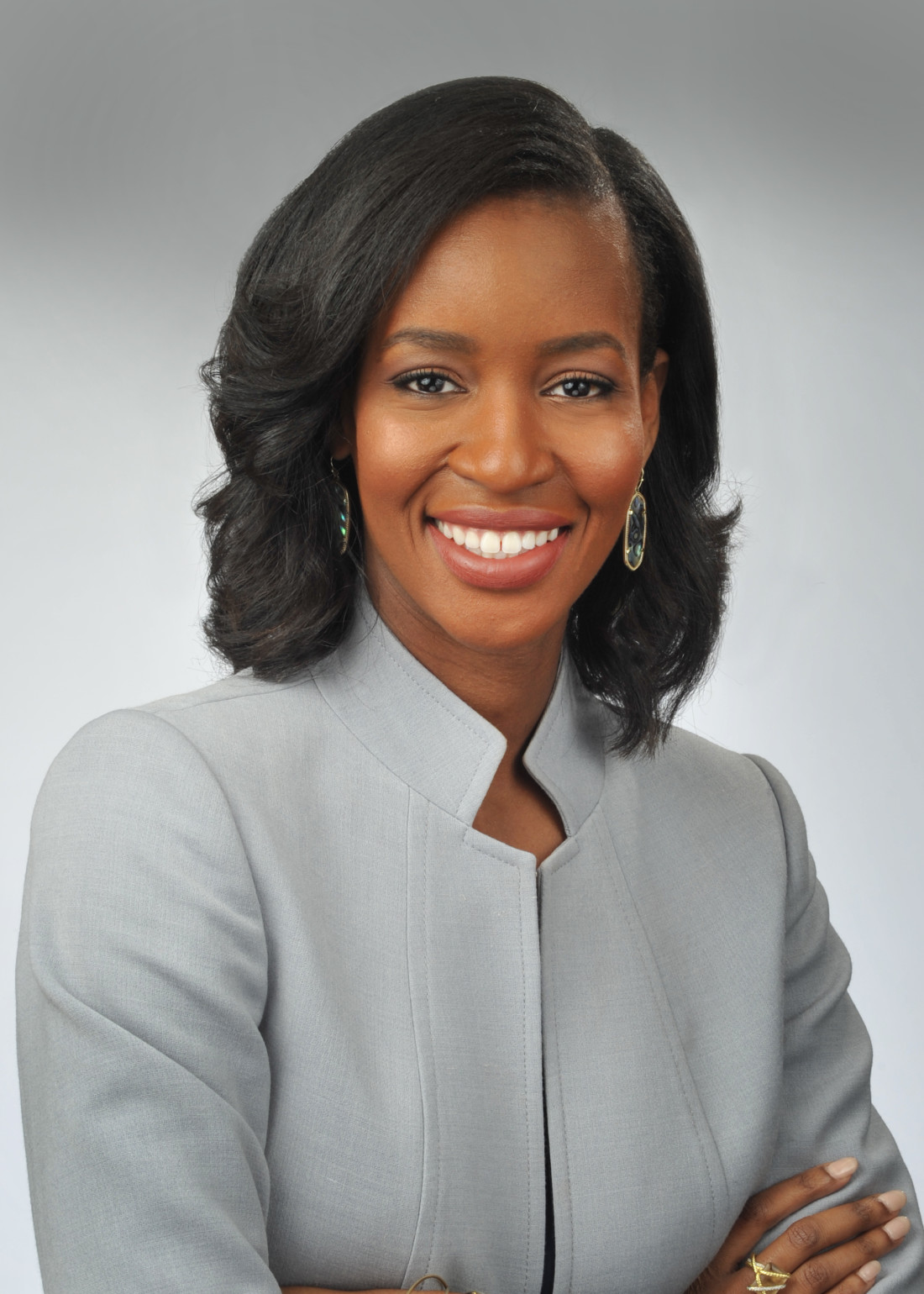 In an article published on Oct. 12, 2020 by SHRM.org, Trey Dowdey and Crystal McElrath discuss the increase in telecommuters' workers' compensation claims.
Some workers' claims are legitimate and compensable, while others aren't necessarily so. Determining the difference requires a familiarity with the law, which provides employers with some defenses, including:
Notice defenses centering on whether the teleworker gives timely and appropriate notice to a supervisor of the injury.
Misrepresentation defenses, which may become increasingly important when a teleworker with a pre-existing condition feels emboldened to game the system and claim a work injury. Dowdey recommends ensuring proper warnings against such fraudulent misrepresentation are clearly set out in writing in any hiring documents.
Additionally, according to Dowdey, comprehensive telework agreements are essential to prevent or defeat fraudulent claims.
"The blurring of the lines between injuries occurring in the course of and arising out of work versus injuries occurring during off-work status will be difficult to sort through," said Dowdey. "Teleworkers may be doing work while also doing something nonwork-related—such as letting their dog out, talking on the phone to friends, playing with their kids or cooking—and discerning whether the injury was due to work or nonwork actions may be challenging. Some defenses will likely become more difficult to prove with unwitnessed teleworker injuries taking place away from an employer's normal place of business."
McElrath further explains the agreement should also make clear it is not creating a guarantee or contract of employment if the telework agreement sets a specific time frame or time limit for the arrangement.
"The telework agreement may be terminated at any point, as may the overall employment," said McElrath.
To read for the full article, please click here.