"Ga. Justices Put Olympic Athlete's $2M Crash Award In Doubt"
Law360
02.10.2020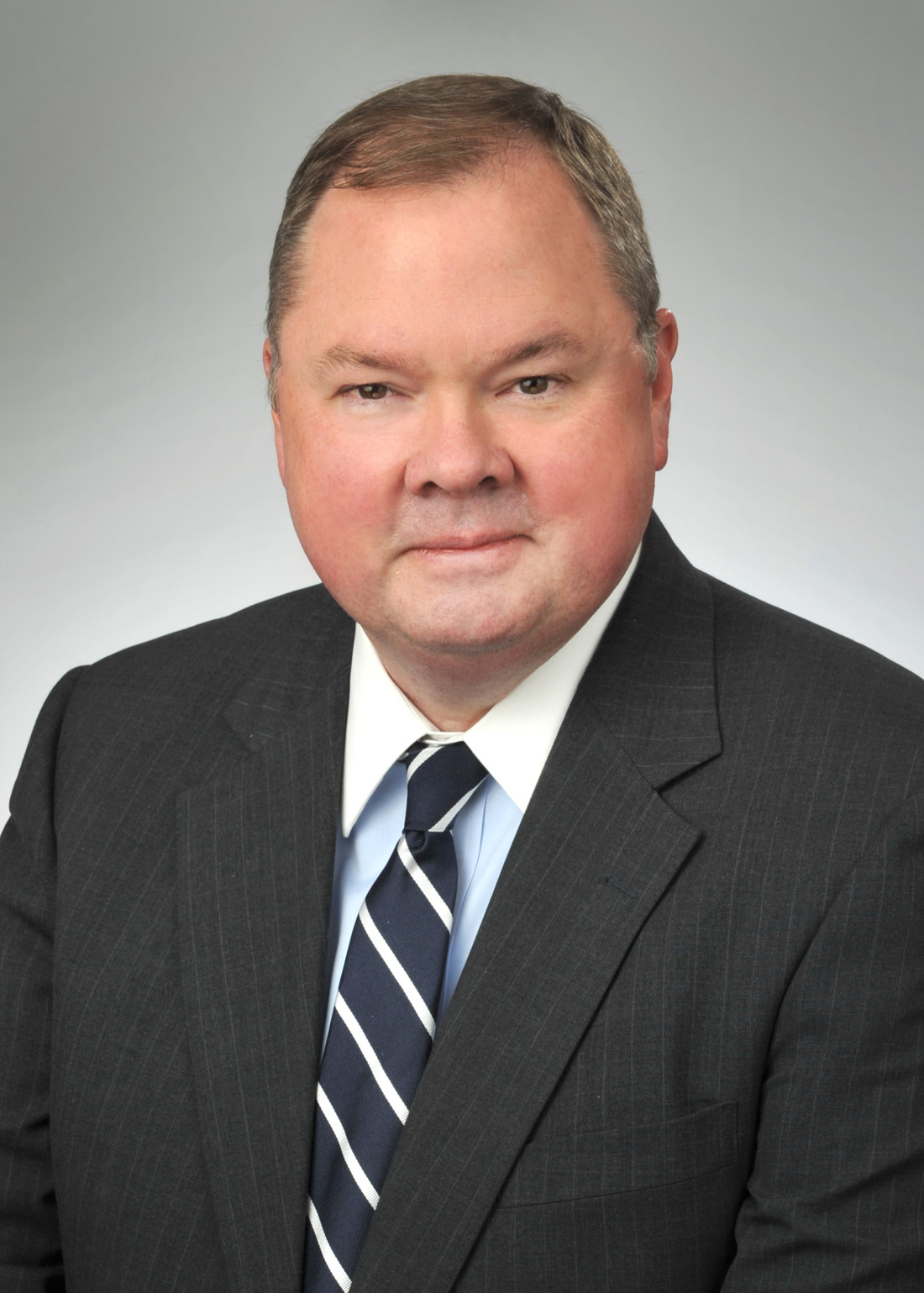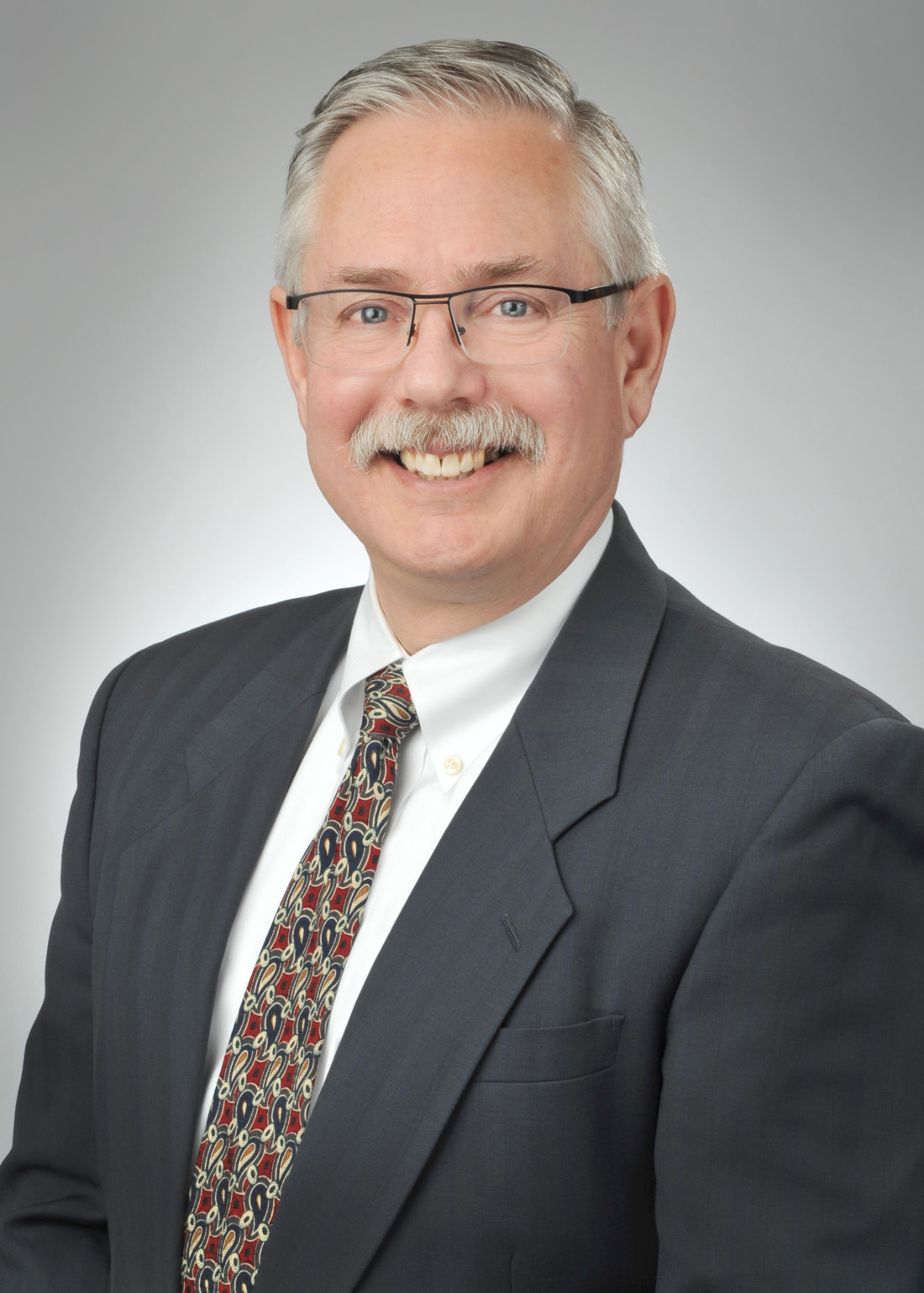 On Feb. 10, Law360 published an article discussing the Supreme Court of Georgia's ruling in Donggue Lee v. David A. Smith regarding the exclusion of a defense expert witness. The court ruled the witness should not have been excluded from a trial over an automobile crash, which "allegedly hampered an Olympic athlete's high jump career, putting a $2 million jury verdict in jeopardy."
The Supreme Court partially reversed a lower appellate court's ruling preserving a verdict in a suit accusing Donggue Lee of negligently changing lanes, leading to a collision in 2012 that caused David A. Smith's serious injuries. At the time, Smith was a world-ranked collegiate high jumper.
Lee added the expert witness after the deadline, which led to the exclusion at issue. The Court of Appeals said the witness was properly excluded from the trial, but the Supreme Court disagreed. "The justices said the trial judge failed to evaluate the specific circumstances surrounding Lee's noncompliance with the deadline 'in order to properly determine what, if any, sanction is necessary to provide fairness to the parties.'" Chief Justice Harold D. Melton explained the trial court's decision to exclude the Lee's expert was harmful as it left Smith's agent Lamont Dagan's testimony unrebutted.
The Supreme Court adopted a four-step test for a trial court to determine if noncompliance with a scheduling deadline warrants witness exclusion. The test includes the following: "The trial judge must weigh the litigant's explanation for why he or she failed to timely disclose the witness, the importance of the witness's testimony, whether allowing the witness would prejudice the opposing party and whether a sanction less than exclusion would be sufficient." The Supreme Court sent the case back to the trial court with instructions to reconsider the ruling due to the four-part test.
Lee is represented by partners David Atkinson and Brad Wolff.
To read the full article, please click here.