"Here Are the 4 Workers' Comp Trends Payers and Providers Should Keep on Their Radar"
Risk & Insurance
06.28.2022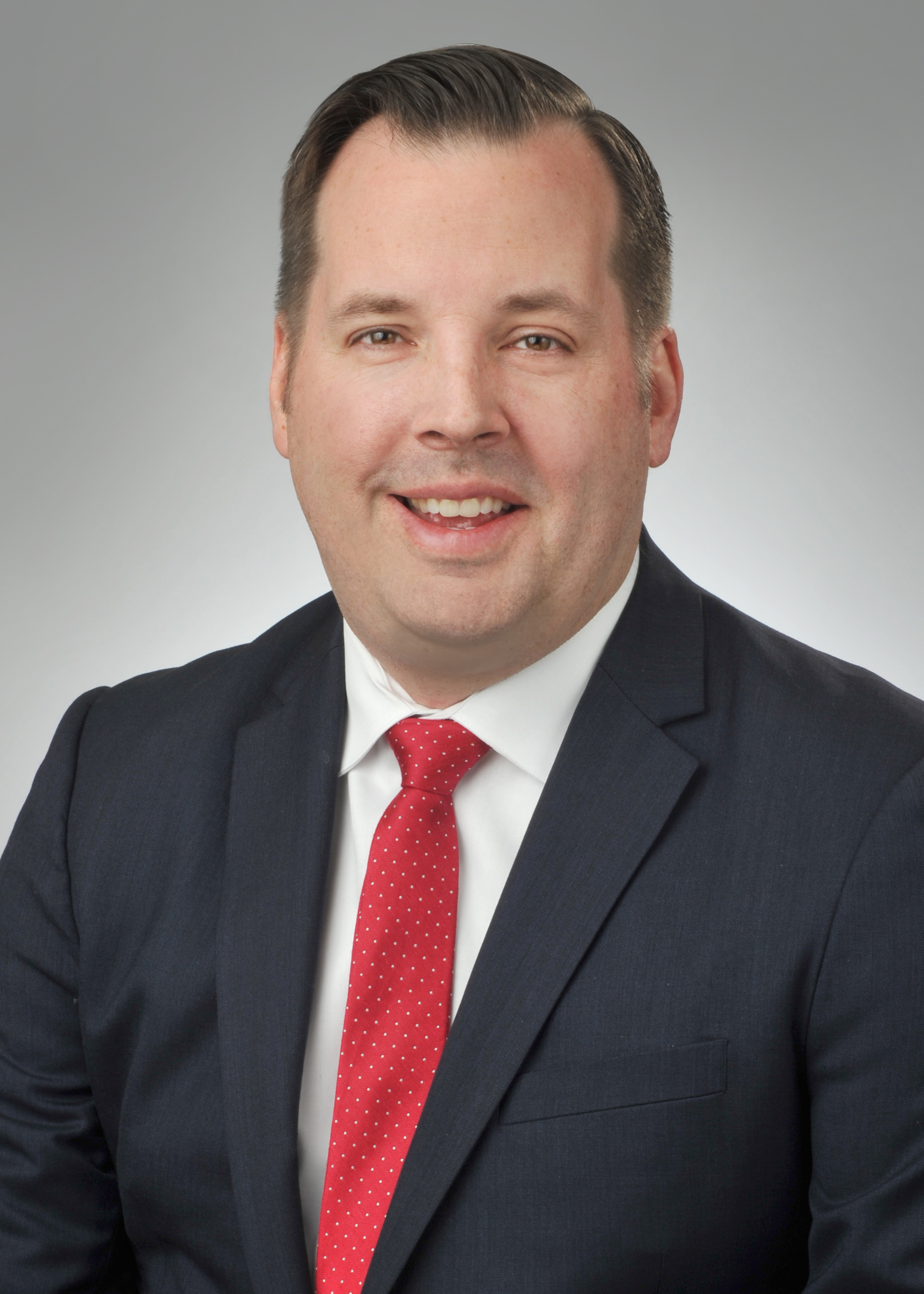 In a June 28, 2022 article in Risk & Insurance exploring workers' comp trends that payers and providers should have on their radar, Jeff Stinson discussed issues in the Medicare Set-Aside (MSA) space.
As astronomical MSAs lead insurers to leave medical open indefinitely to help resolve files, Georgia-based clients are feeling that pinch due to the state's duration cap on medical benefits. "There's not a lot of consistency to get acceptance on the MSA," Stinson explained. "There's some examiners that will say it's signed by a judge so it's approved, and you've taken our interest into consideration. The person in the cubicle next to that reviewer could reject it. There's no consistency and so there's no way to give accurate guidance with any certainty."
For the full article, please click here.