"Does Workers' Comp Cover an Employee's Reaction to a COVID-19 Vaccine?"
SHRM
03.19.2021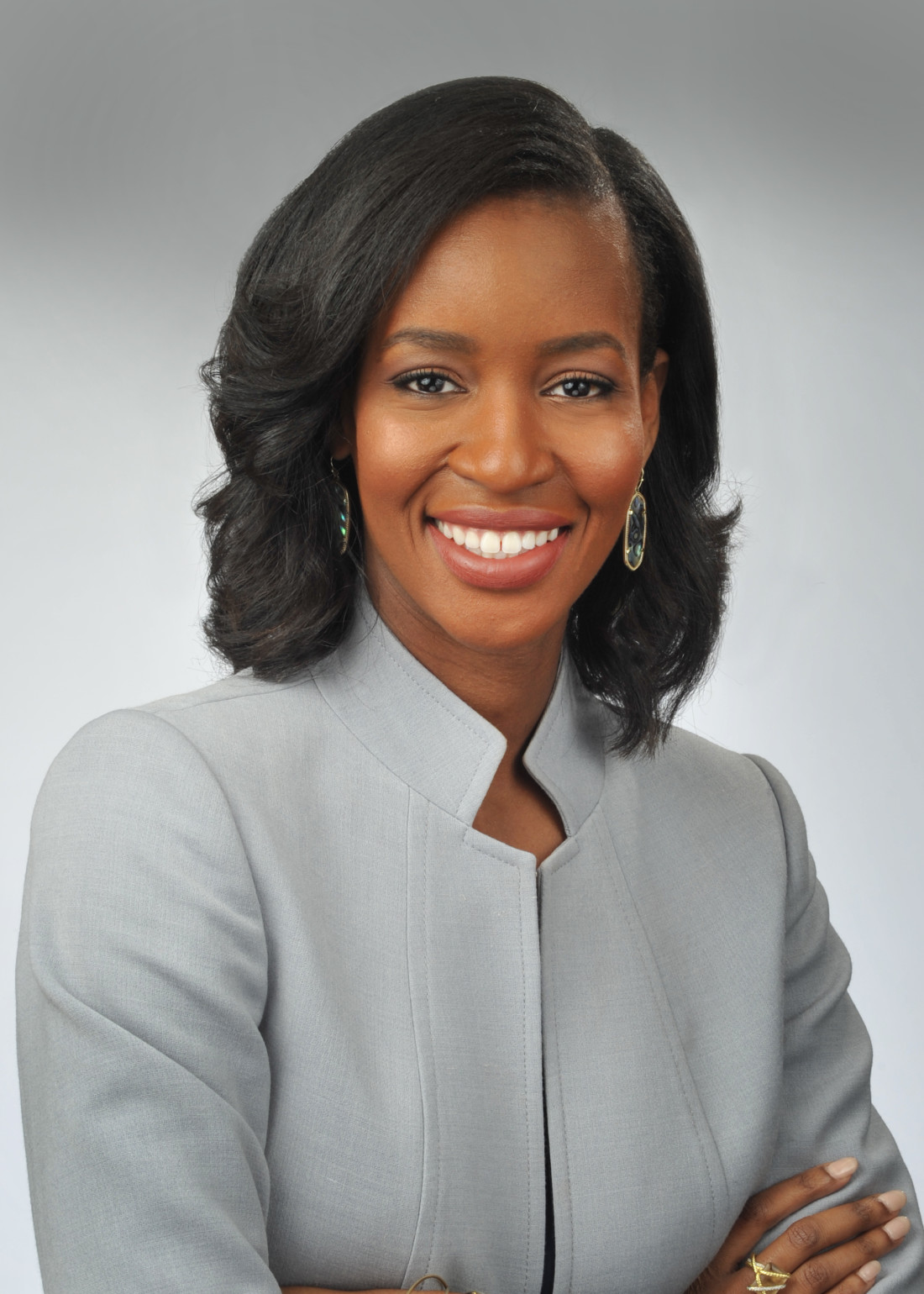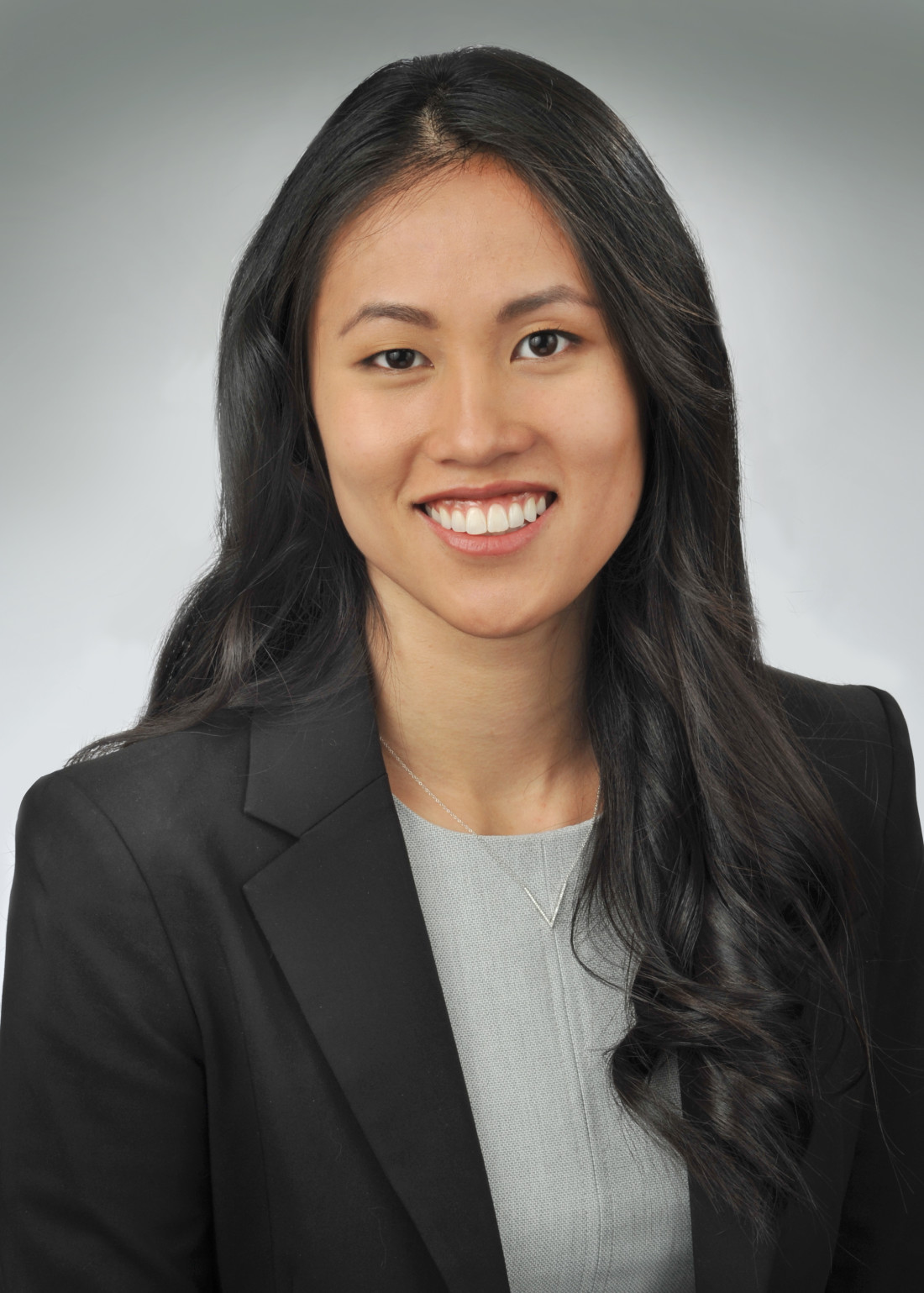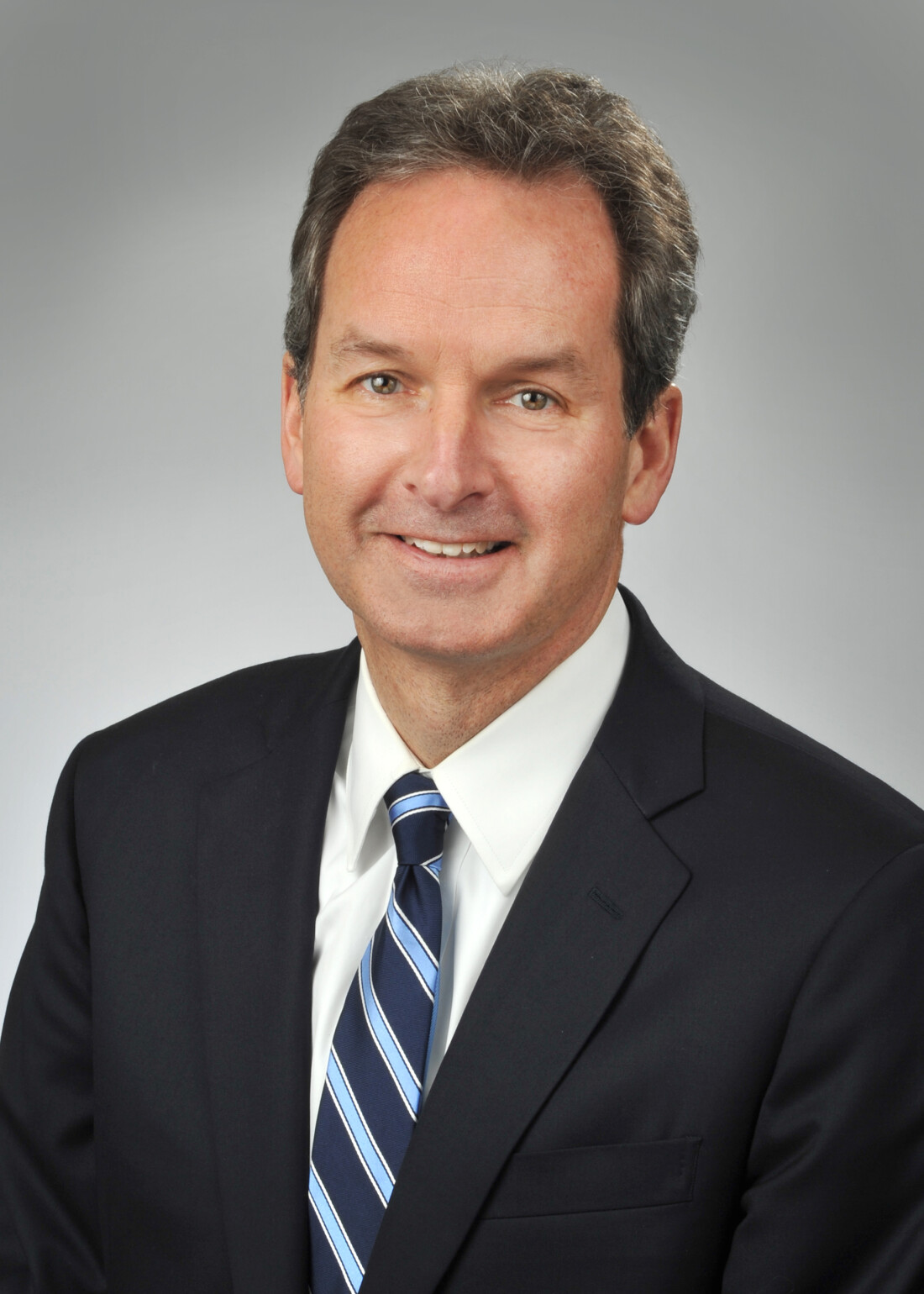 As employers consider whether to require COVID-19 vaccines, or even administer them onsite, Crystal McElrath, Nichole Novosel and Briggs Peery shared insight on whether workers' compensation claims related to adverse reactions might be viable in a March 17, 2021, article for Society for Human Resource Management (SHRM).
For employers who arrange for a third party to administer the vaccine but do not make it mandatory for employees to get the vaccination, workers' compensation likely would not cover any health care costs related to an adverse reaction, McElrath said.
However, there are other scenarios where workers' compensation liability may arise as Novosel and Peery explain. For example, Novosel explains that if an employee experiences pain around the shot site and is ultimately diagnosed with a tear, they could argue that the injury was caused by the injection. If the vaccine was required for the job or administered on the job during work hours, they could argue that the injury was caused by the vaccine and arose out of and in the course of employment — making it covered by workers' compensation.
"There are also other possible scenarios to account for involving the COVID-19 vaccine that may not be considered an adverse reaction but could impose liability on an employer nonetheless," Novosel explained, pointing to the example of injuries sustained in an accident on the way to receive the vaccine.
Another scenario posed by Peery is if an employee develops the virus after standing in a line to get the vaccine next to someone who has COVID-19.
"If the causation burden of proof as to where the virus originated can be met, there is the possibility of a workers' compensation claim," Peery said. "Basically, the more integral a role an employer plays in requiring the employee to get the vaccine, the stronger the employee's argument that any adverse reaction from the vaccine arises out of and in the course of employment."
For the full article, please click here.