"Cannabis Will Happen: Is Your Workplace Ready?" Nonprofit Risk Management Center
Nonprofit Risk Management Center
08.28.2019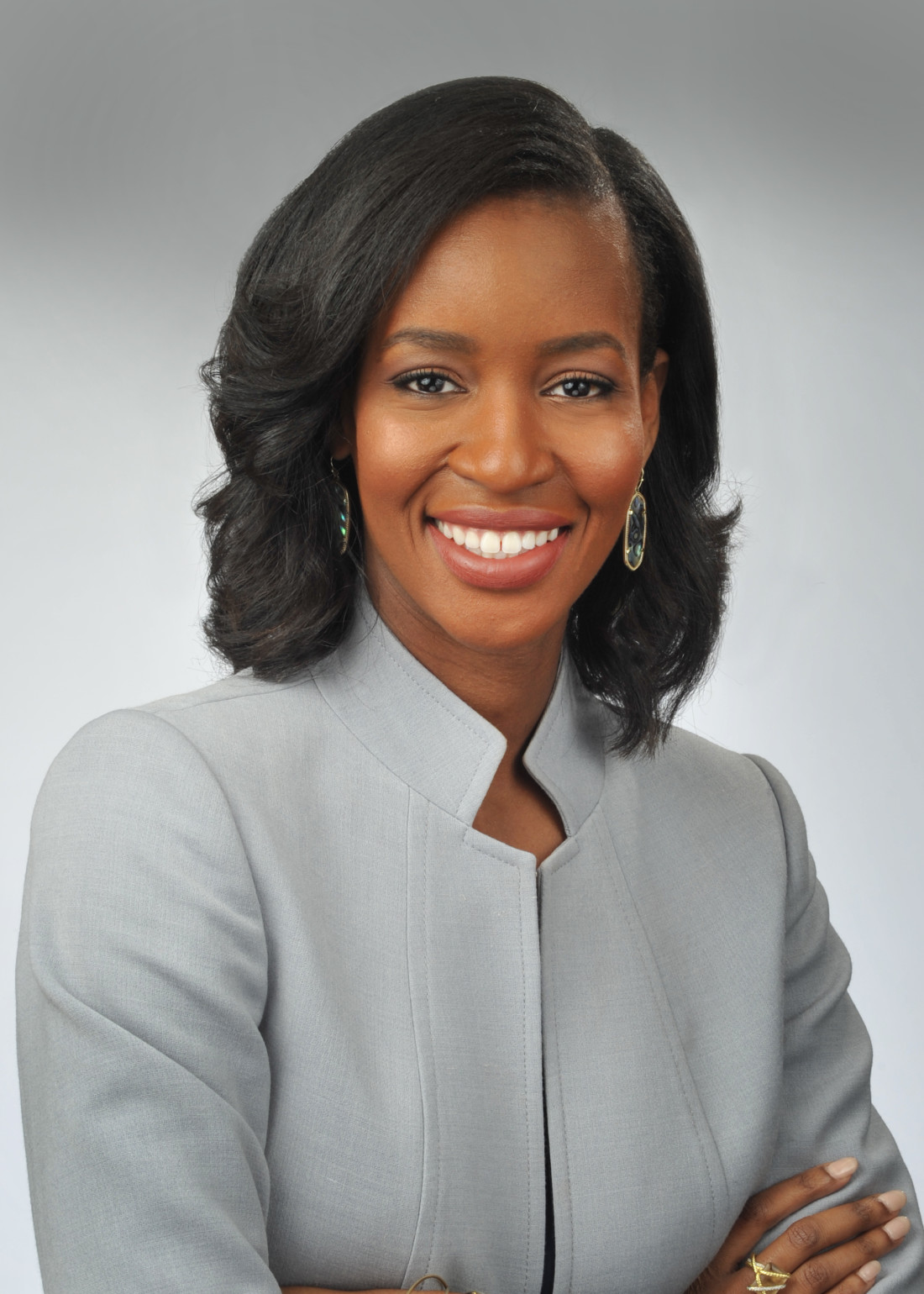 On Aug. 28, 2019, Nonprofit Risk Management Center (NRMC) sat down with attorney Crystal McElrath to ask what nonprofit employers need to know about the legalization of marijuana, including the interaction between state and federal laws, and important considerations when dealing with recreational versus medical marijuana usage.
In the interview, McElrath suggests shifting from random drug testing toward "reasonable suspicion drug testing" as employers may face issues randomly drug testing employees.
"What is the reason for an employer to identify people who use marijuana recreationally?" McElrath asked. "Alleged bias, disproportionately impacting a protected class — that's the political narrative now. Now the people you are targeting are cannabis users who may be consuming legally in accordance with state and local laws."
McElrath also identifies a few baseline best practices for employers, including documenting signs of impairment and enforcing policy consistently. She continues to state that employers should focus on forward-looking questions (can the application lift and carry 50 lbs?) when interviewing volunteers and new hires, rather than a retrospective inquiry as to whether the individual has used cannabis in the past.
To read the full interview, please click here.
McElrath will also present on this topic at NRMC's Risk Summit on Oct. 21, 2019. Please click here for more details.