"Courts Favoring Insurance Providers in COVID Litigation Cases"
Birmingham Business Journal
07.23.2021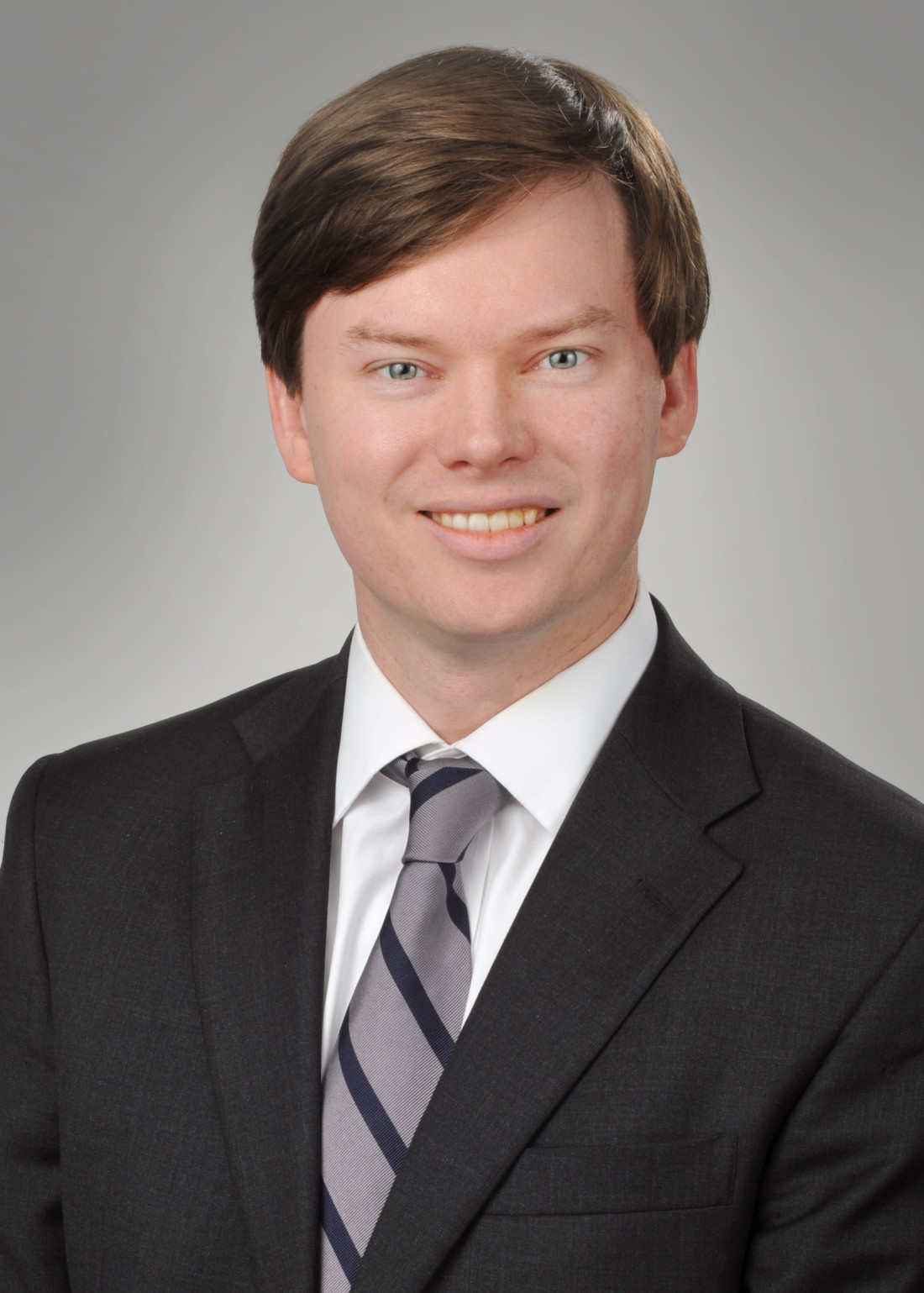 Attorney Brandon Clapp discussed how courts have ruled on business interruption coverage claims related to the COVID-19 pandemic in the July 23, 2021, issue of Birmingham Business Journal, sharing that they have largely favored insurance carrier decisions to deny claims.
While a New York insurance broker created an insurance product to protect companies in the event of a pandemic, Clapp shared that very few companies bought in and were left to file claims under the business interruption clauses of their insurance policies, which has led to litigation over denied coverage. Because business interruption clauses provide coverage in the event of direct physical loss or damage to property that causes the business to pause operations, arguments that the pandemic should be covered have largely fallen flat in court.
"I don't think it was ever the intent of most policies to provide coverage for a pandemic, so policyholders are coming up with creative arguments to try to get coverage under their policies," Clapp said. "It's difficult to say that there are any kind of overarching trends because the cases are different, arguments are different, and the policies are also different."
Clapp added, in the initial stage of a lawsuit, there appears to be a greater chance of success by the insured when the insured alleged the actual presence of COVID-19 at the premises.
"[I]n Alabama and in general, insurers are prevailing on these business interruption cases to this point," Clapp said.
For the full article, please click here.